All the votes have been counted and we're excited to announce that _phons takes home this month's Top 9 prize for his polar bear dental logo.
_phons took on the challenging feat of concocting a truly original work that strays just far enough from the standard iconic dental symbols, keeping the logo effective while maintaining originality.
For his endearing work, _phons will receive a pen and touch tablet from Wacom.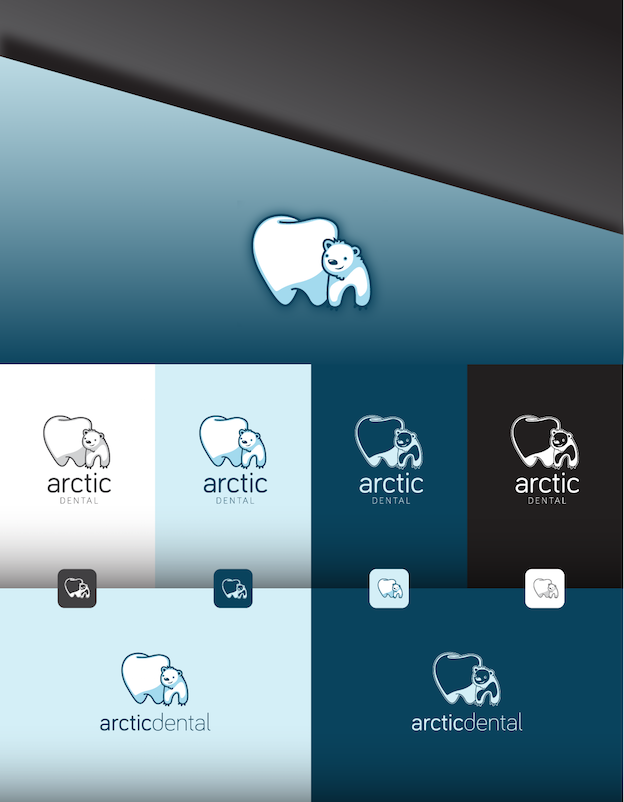 _phons was this month's winner, but all of this month's finalist did a great job on their design. Let's take a moment to check out their top notch work as well:
For their excellent work, each Top 9 finalist will receive a copy of Making Ideas Happen: Overcoming the Obstacles Between Vision and Reality by Scott Belsky.

and a 99designs fist t shirt: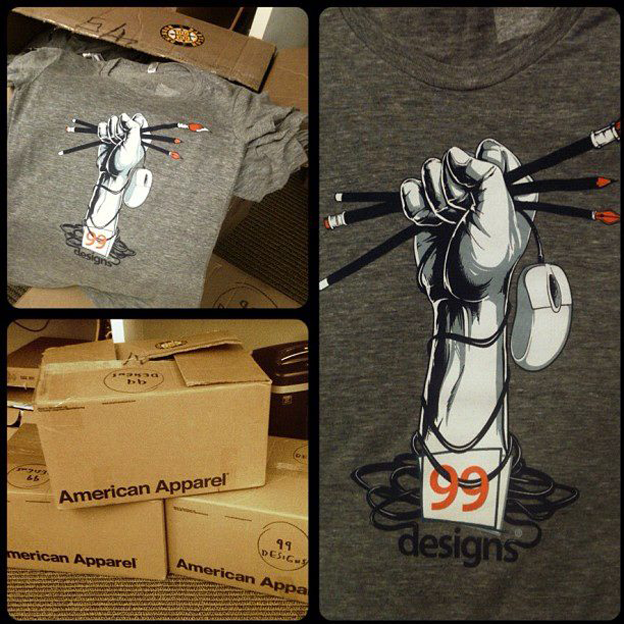 Thanks for all your votes this month! Feel free to nominate great designs for next month in the comments below.