We're turning back the clock this month with nine of the best vintage and retro designs. Our designers have gone positively groovy with work inspired by yesteryear. September's Top 9 nominees include a vintage zombie T-shirt, a radical 80s dinosaur mascot, a retro extraterrestrial band logo and more!
You placed your votes and in the end, Tee™ took the prize for their handcrafted, hipster logo for The Dive Steamkettle Cooking. The retro-inspired logo—complete with old-school scuba diver—definitely sets the tone for their unique cooking process.
Let's take a look at this month's winning design: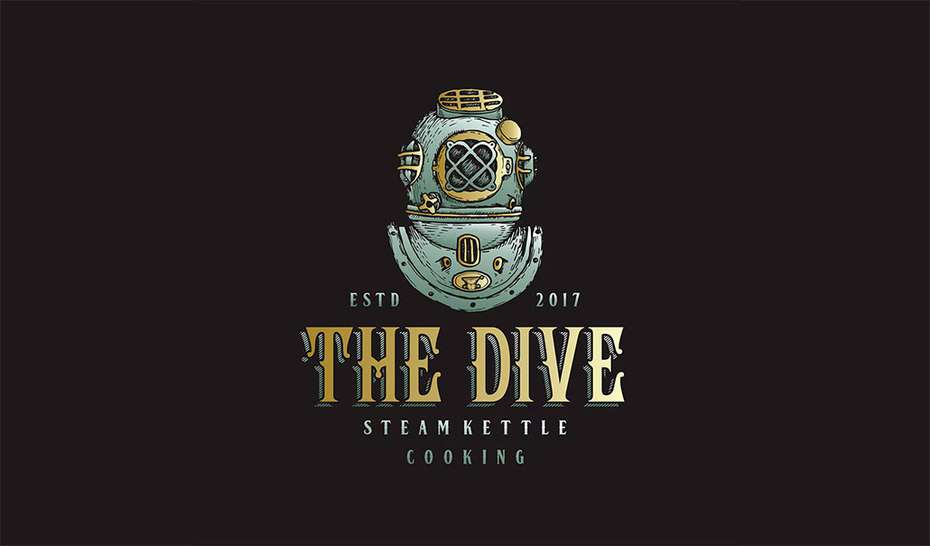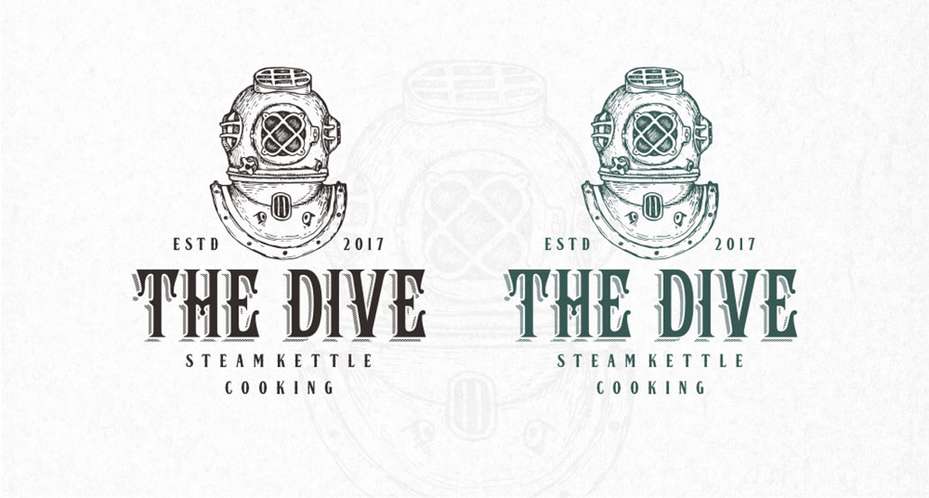 September's Top 9 at 99 nominees
_
The Electric Donut logo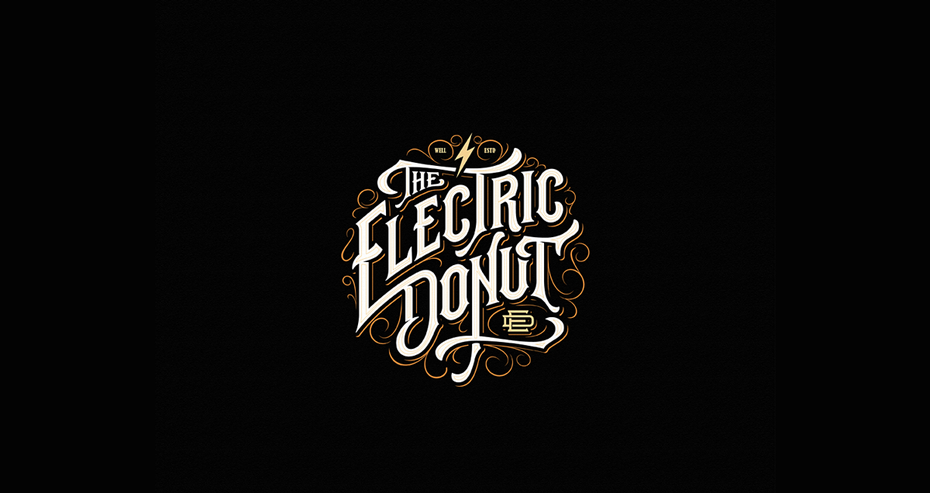 The Electric Donut makes an impact with a groove-tastic logo heavy on 70s-styled typography.
Swagasaurus Rex brand identity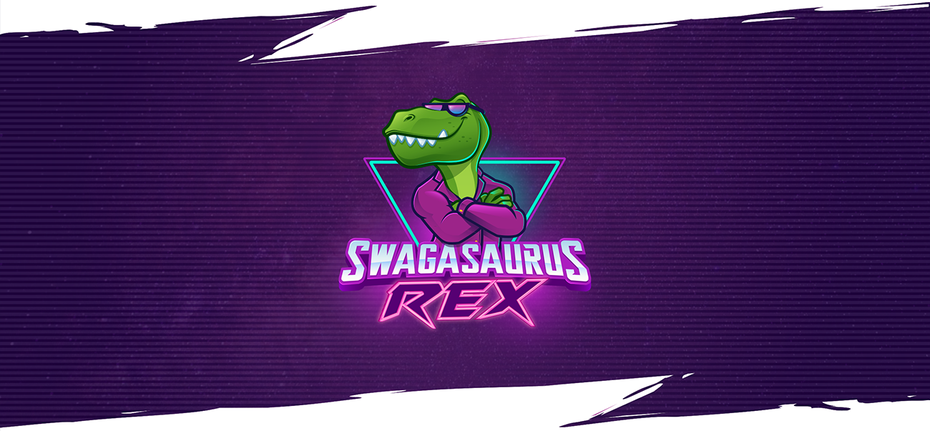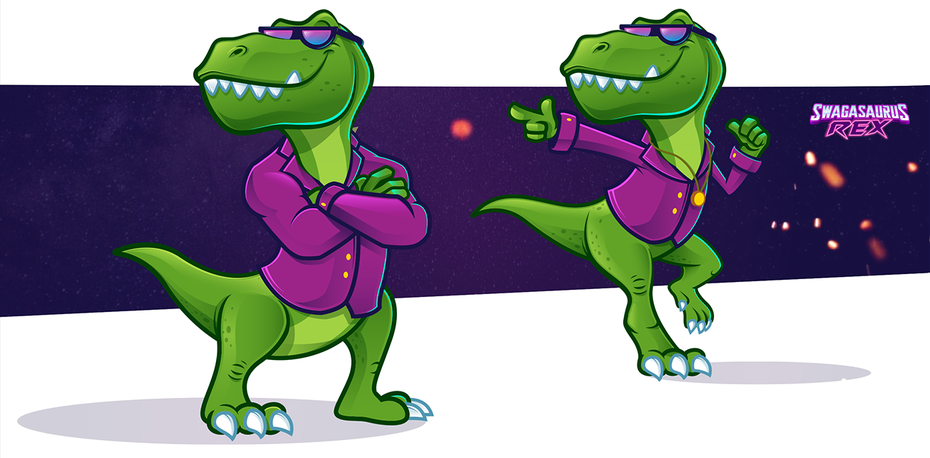 This totally tubular dino mascot brings 80s goodness to Swagasaurus Rex, purveyor of novelty home goods.
Zombie Ltd. t-shirt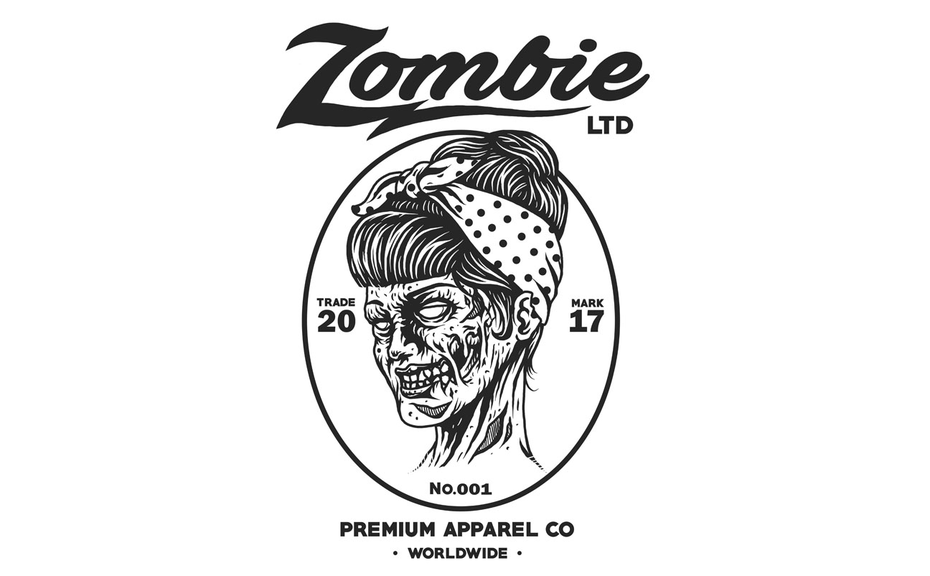 White Walkers eat your heart out! Zombie LTD gives a retro twist to the living dead.
Lander logo
Lander, a blues-based rock band from Maryland, was in search of an otherworldly mascot for its music. Hecklers not invited!
Retro American app stickers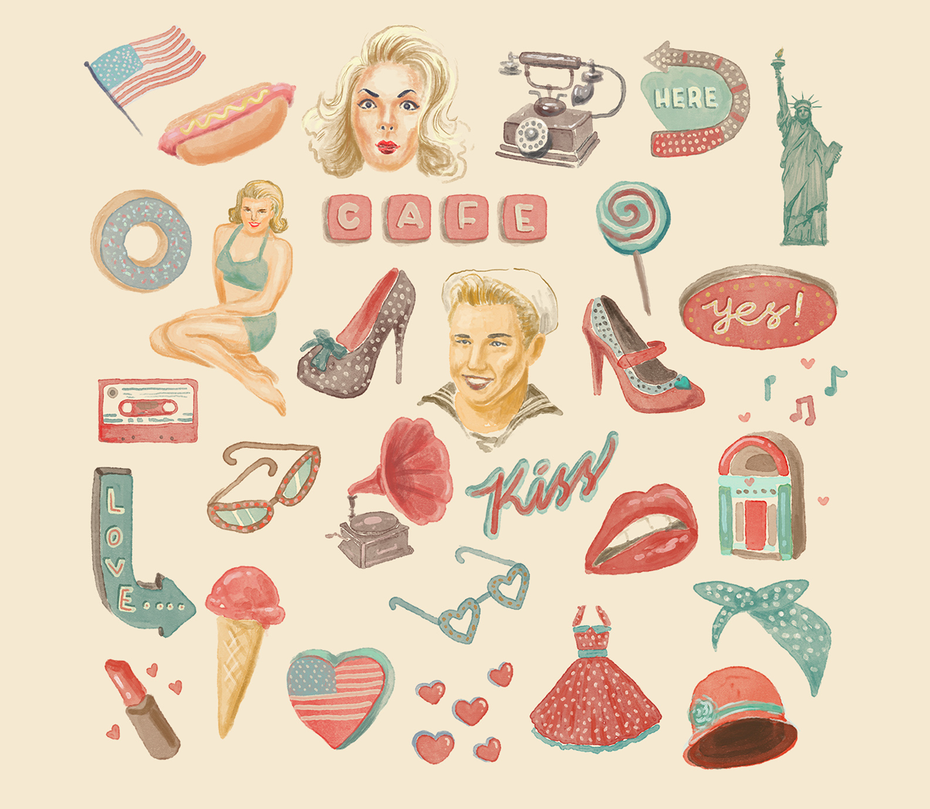 A collection of 1950s-inspired "stamps" are the perfect addition to a stylish photo-editing app.
Gary's Tutoring business card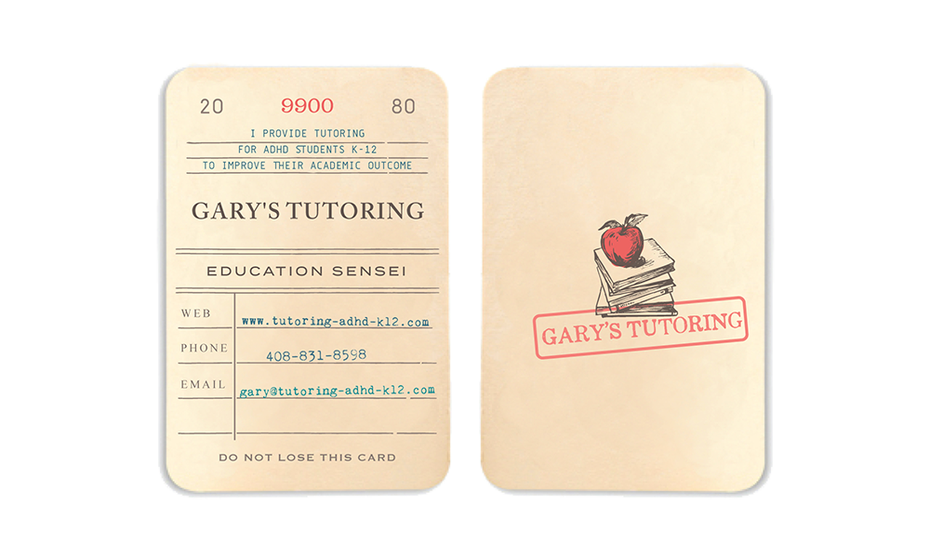 Library-themed business cards in a retro 60s vibe help Gary's Tutoring (specializing in support for kids with ADHD) stand out from the tutoring crowd.
Twin Oast Brewing label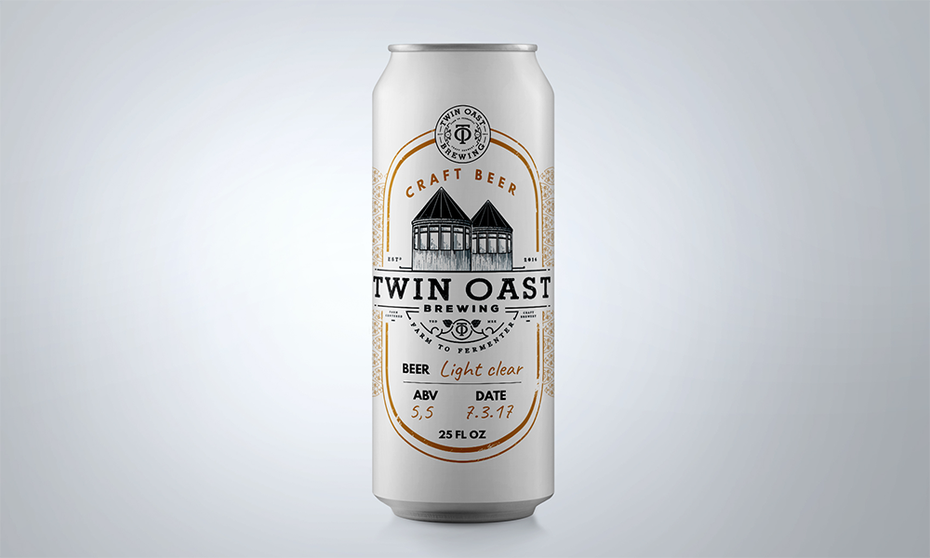 Bottoms up! Twin Oast, a rustic craft brewery, wanted an excellent logo for its new Crowler can (that's 25 ounces of brew!).
Mr. Daley & Enzo's logo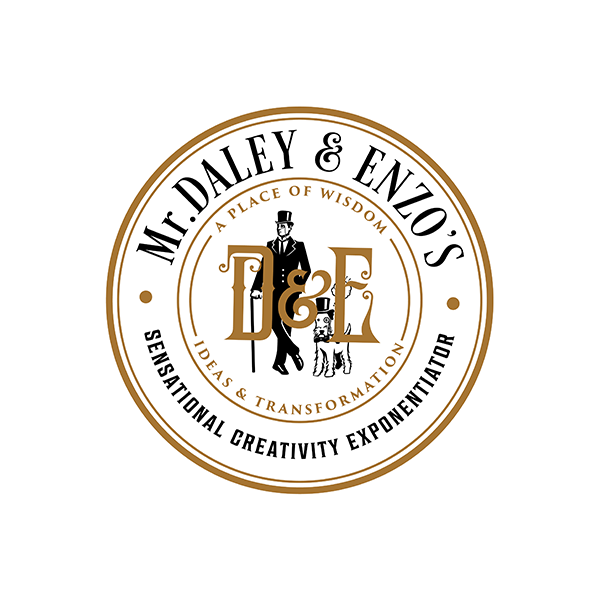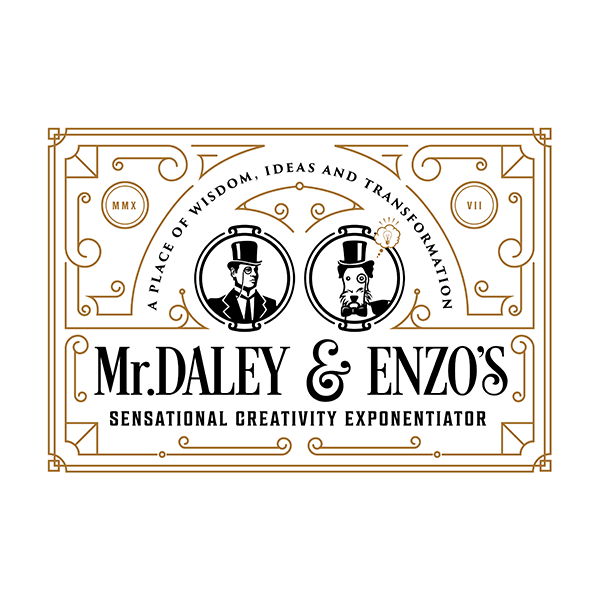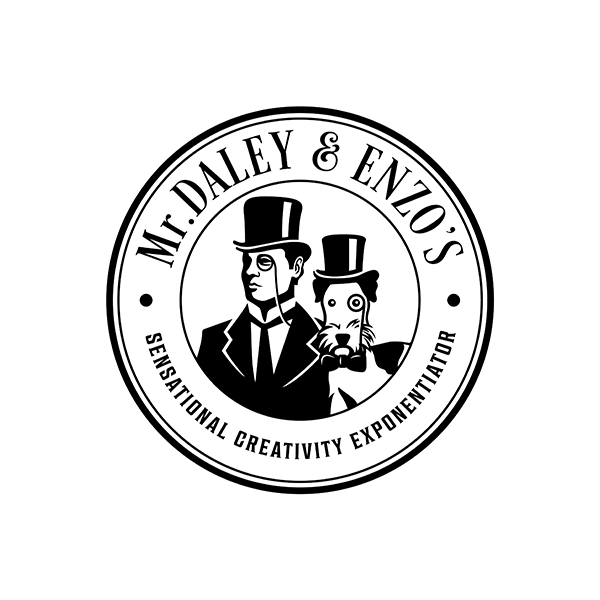 by austinminded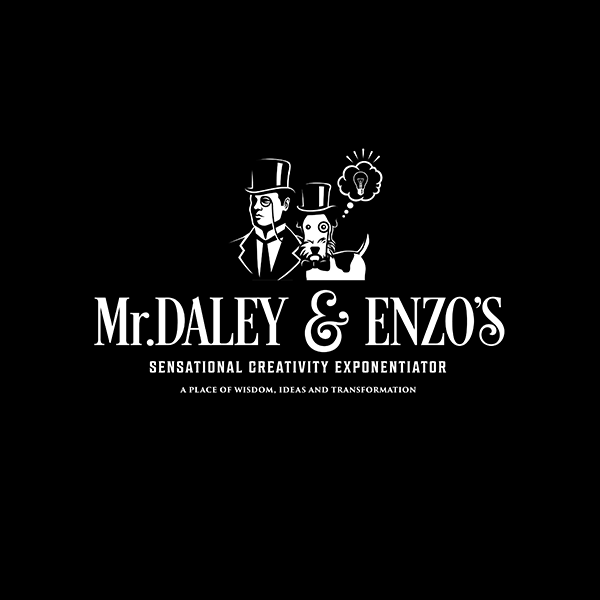 Wacky is the way at Mr Daley & Enzo's Sensational Creativity Exponentiator. The dynamic duo (a man and his canine) required an equally offbeat logo.
Thanks to everyone that participated in this month's Top 9 at 99!