School's back in session and we're chalking it all up to the great design we've been seeing lately. These nine nominees are the top of their class. Not only did these designs win their respective contests, we think they deserve one more shot
Who do you think should get extra credit? There's only one way to tell us. Place your vote below!
1. Bytejoy logo
_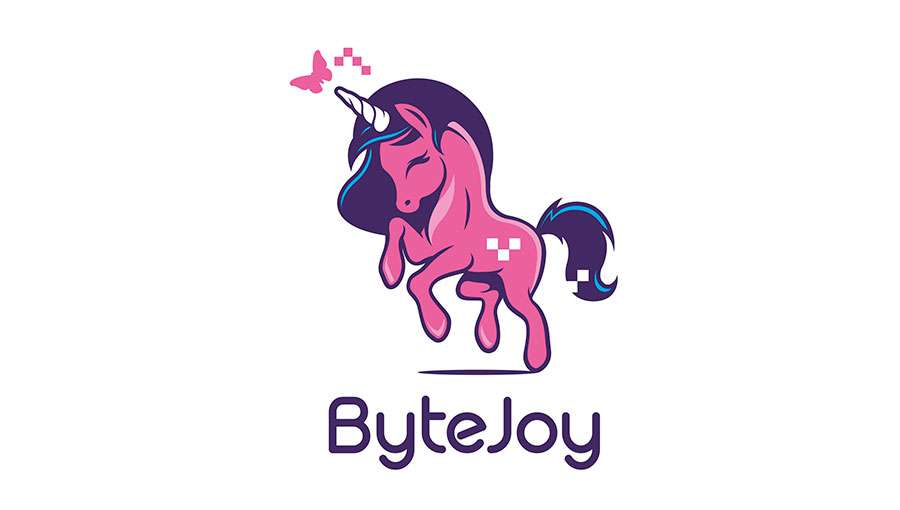 ByteJoy is a software development company that likes to have fun. Sounds as magical as a unicorn dancing with a butterfly!
2. Skye Pilot app
_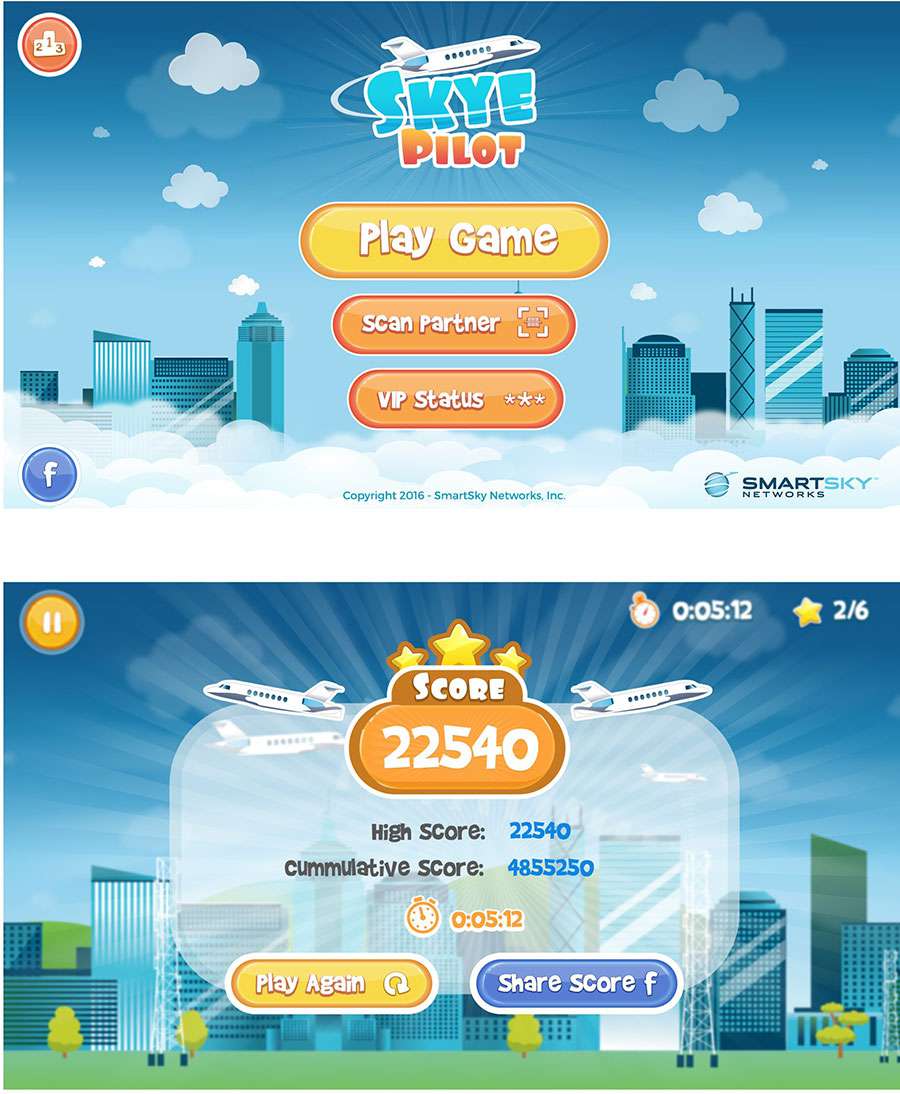 Fueling excitement for business aviation is the name of the game for this fun design. The actual name of the game is Skye Pilot.
3. Sassy Goat stickers
_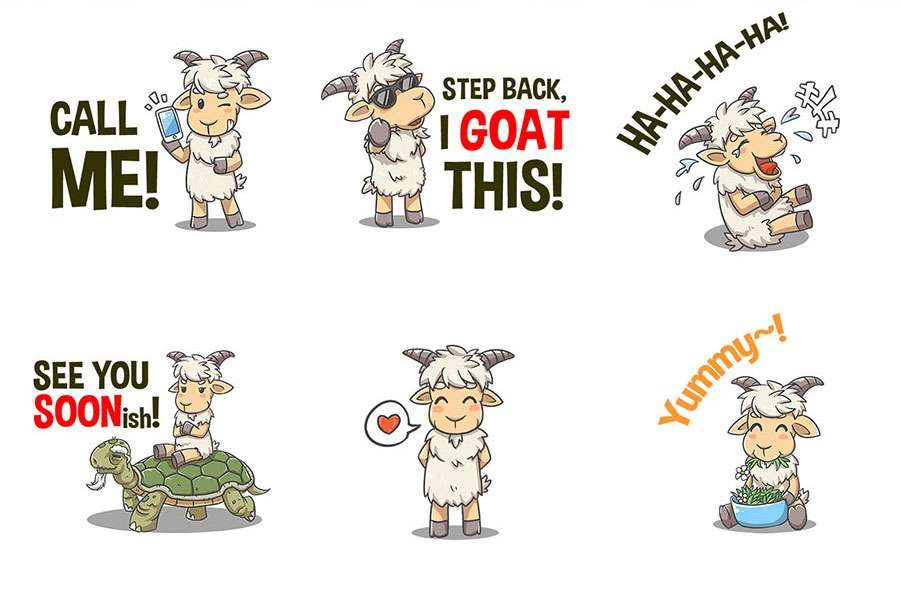 Sometimes, you have to just grab life by the horns and make a sticker pack! This Sassy Goat set makes us kick up our heels in delight.
4. Alex Brown album art
_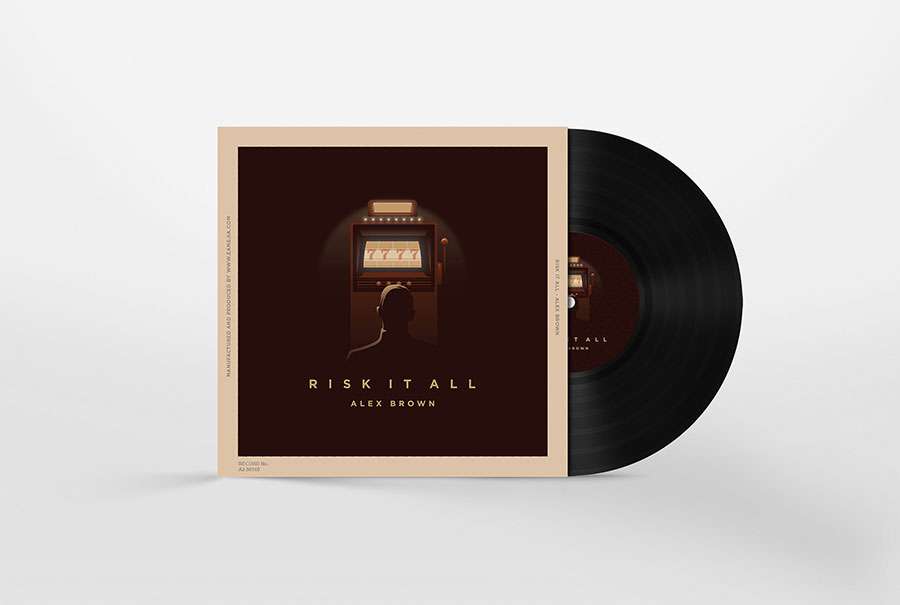 The stakes are high with album art, and pop musician Alex Brown won big with this eye-catching cover design for his single "Risk It All".
5. ThinkingCaptain logo
_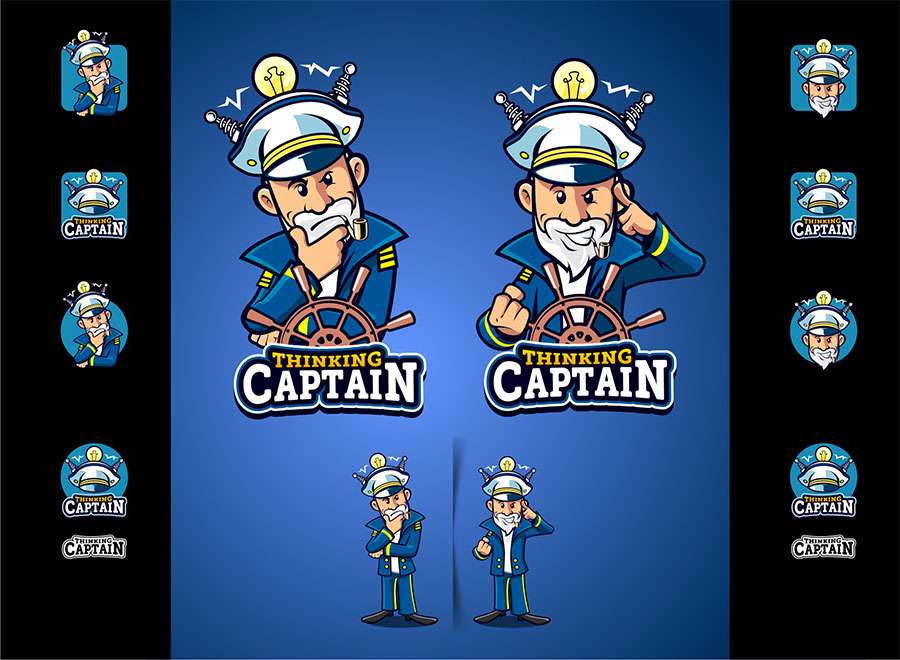 Ahoy mateys! Looks like the designer had a bright idea when creating the logo for new YouTube educational channel ThinkingCaptain.
6. The Rabbit Holes illustration
_
Starlight, star bright, first rabbit I see tonight… The Rabbit Holes book cover conjures up a mix of magical realism, romance and modern grit.
7. Whale t-shirt
_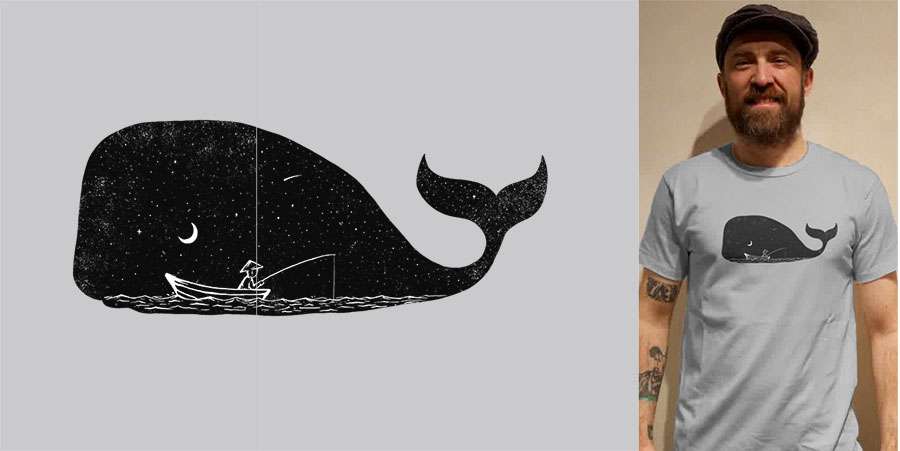 Seas the day with original artwork—created for an indie t-shirt company—that combines a whale, a humble fisherman and the expansive night sky.
8. Nerdfront logo
_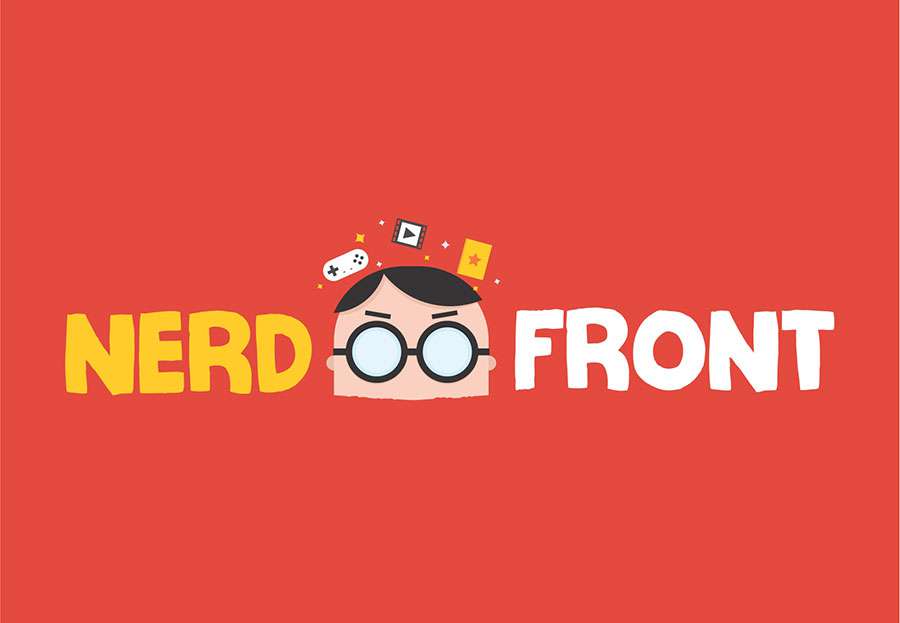 Nerds don't need to take off their glasses to be superheroes. The bold logo for Nerdfront teases video game, movie, and video game content.
9. Kosice.guru mascot
_
A guru with tattoos, piercings and insider knowledge of Kosice, Slovakia? Sounds like the perfect mascot for the Kosice.guru interactive map.
Best of luck to this month's Top 9 nominees!