As the year draws to a close, nine designs rise to the top, bringing us holiday cheer. Which one inspires the greatest joy in you?
Scroll down to place your vote for the last Top 9 at 99 of the year!
1. Jubelkinder logo
_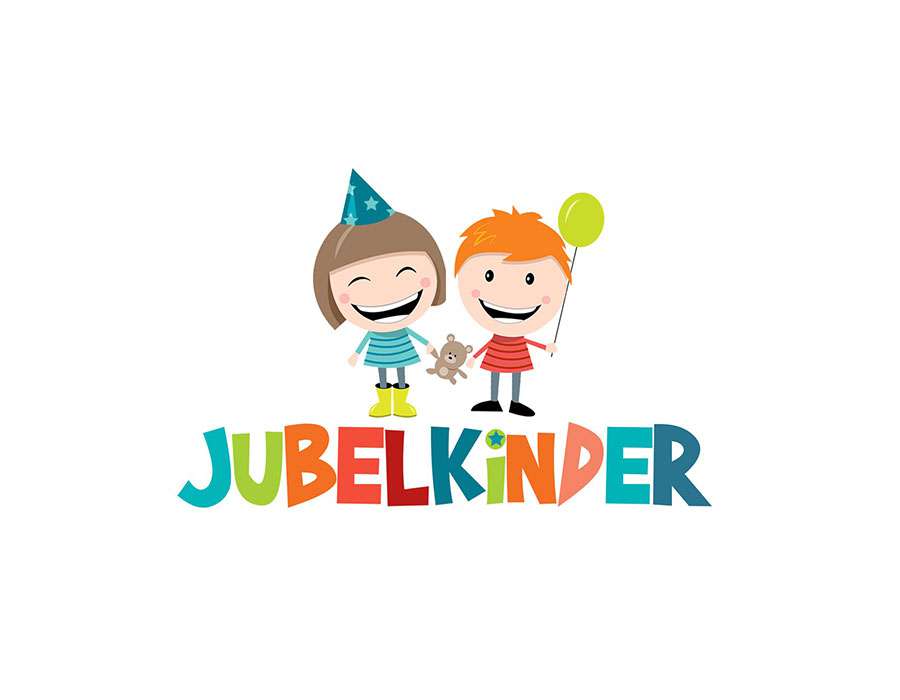 Sometimes, design really is all fun and games. Especially when it's for Jubelkinder, a website for finding children's party entertainers.
2. Hopsulator beer
_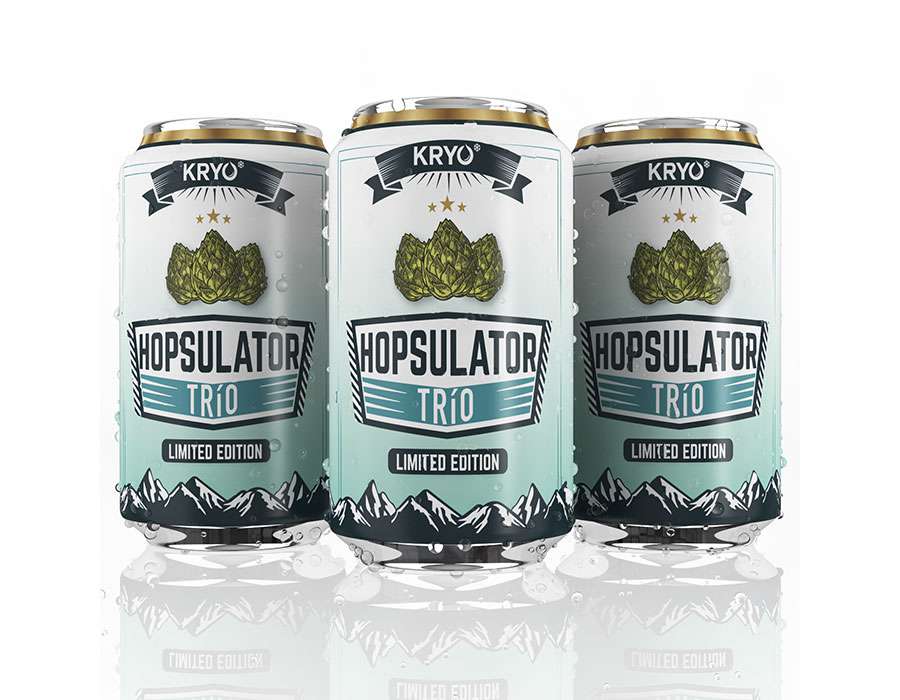 We can't beer surprises, so we'll let you in on a secret. This beer can label for KRYO Gear is actually a clever promotional container.
3. Augmented reality illustration
_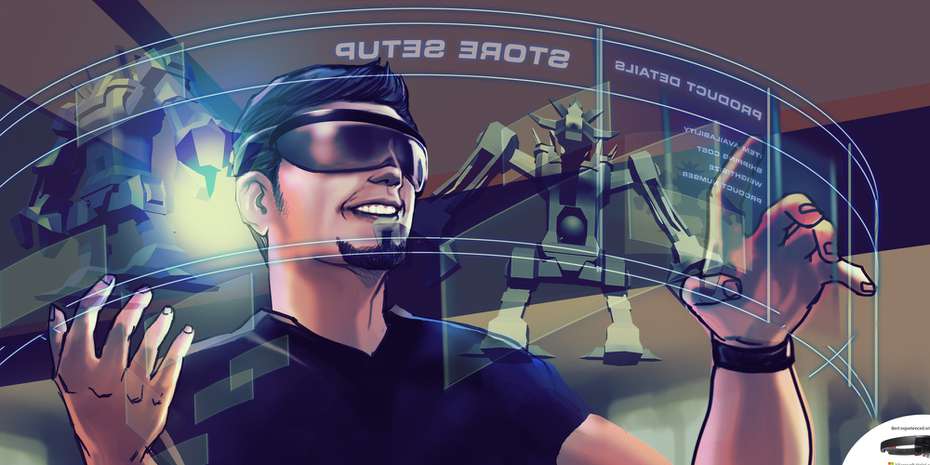 'Tis the season to shop 'til you drop! This digital design illustrates a bright future for augmented reality by Quest Commerce Systems.
4. Skydiving app
_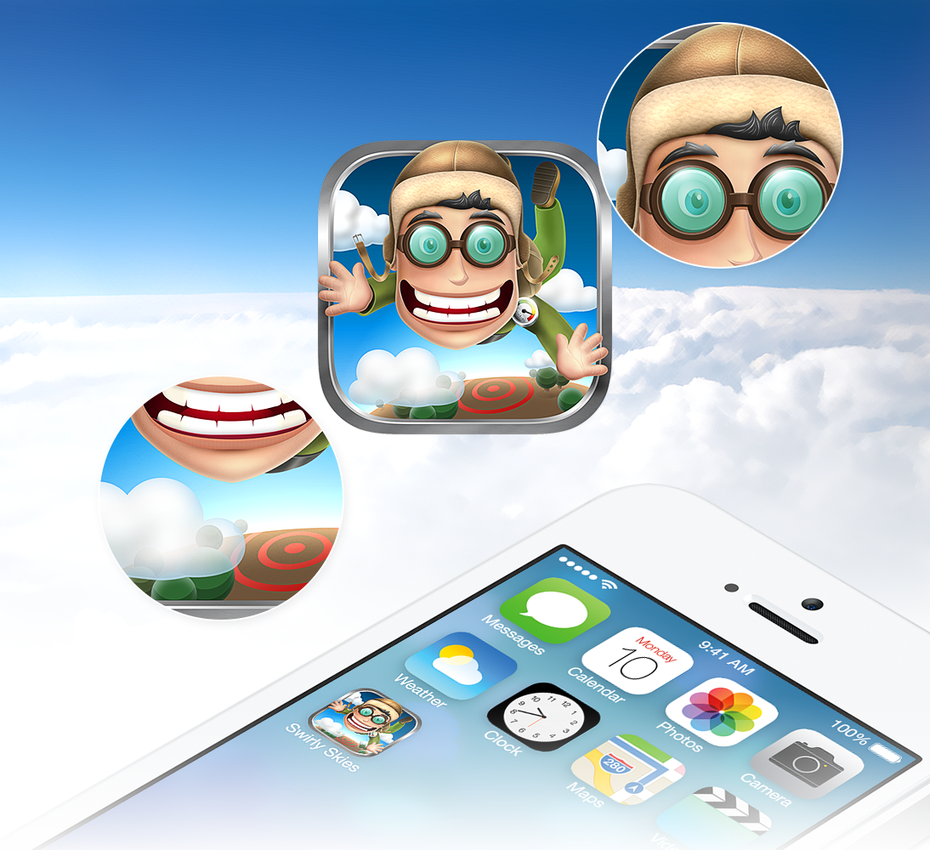 Nobody could be a "soar" loser with this winning design for a mobile skydiving game from AppVant Garde Studios. It's right on target!
5. Jellyfish t-shirt
_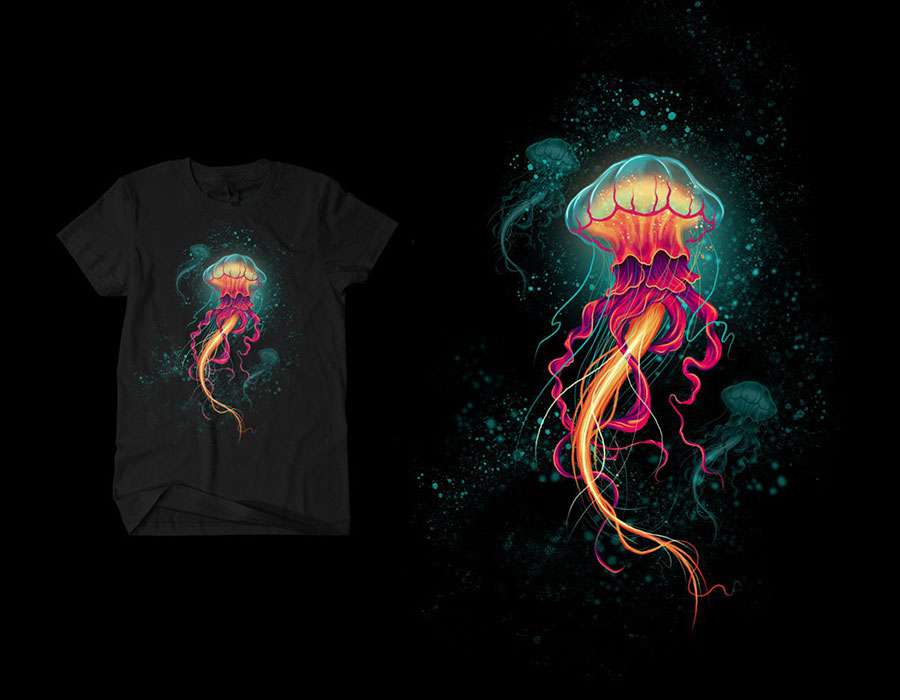 "Seas" the day! Get ready to make waves in this electric jellyfish t-shirt and celebrate marine life.
6. Waterbears website
_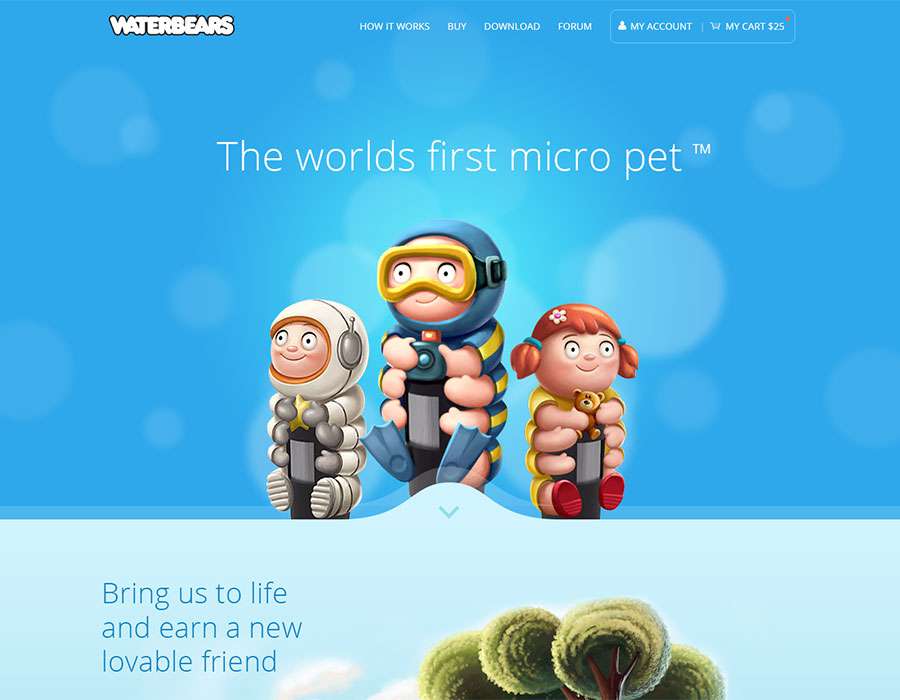 What a buoyant look! The website for Waterbears helps visitors deep dive into the world's first microscopic pets.
7. "The Summer Place"
_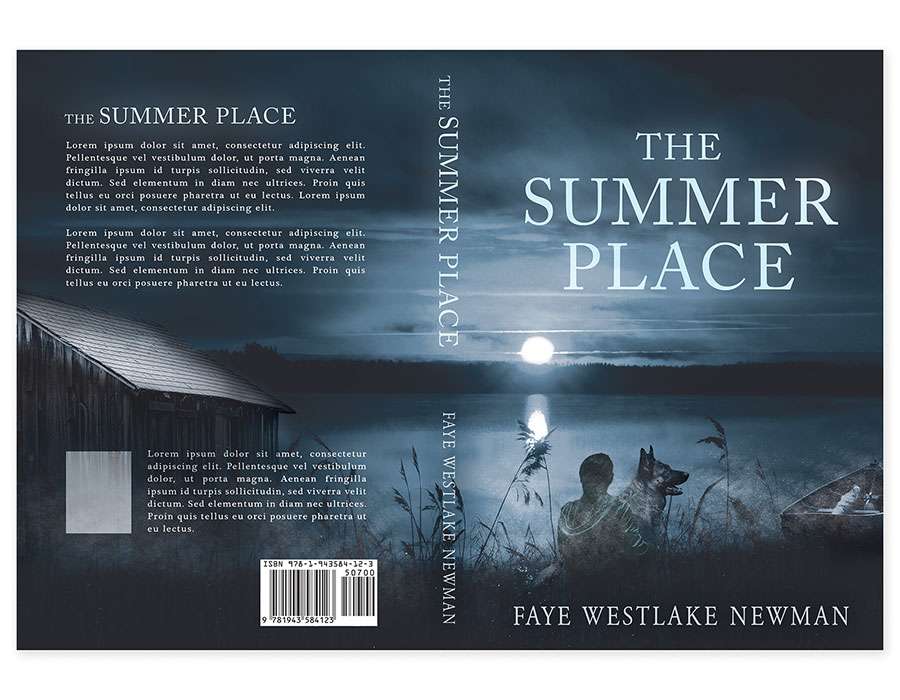 We're getting chills of anticipation for The Summer Place by Faye Westlake Newman based on this suspenseful cover.
8. Tiger backpack
_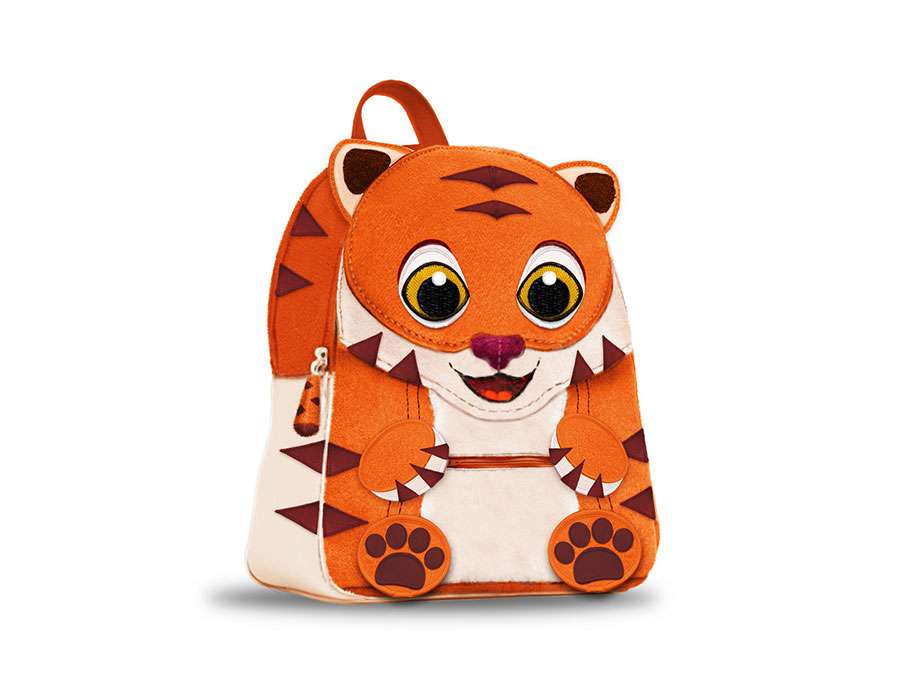 You gotta be fierce to guard your lunch from other kindergarteners. Designed for toddlers 3-5, this tiger backpack does the job.
9. Skull lighter
_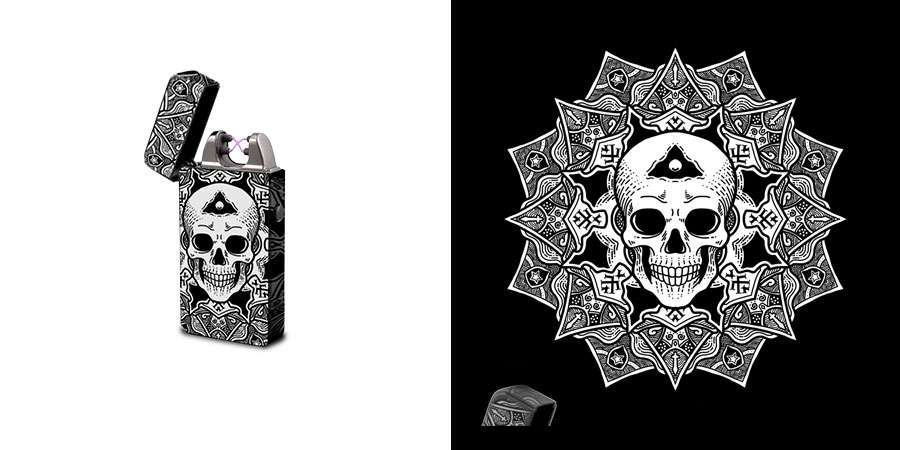 This illustration for Lzr Lighters sparks our interest and ignites our imagination. Now we're all fired up!