The first Top 9 at 99 of this year is finished and the votes are in! Let's give a round of applause to Kape for their brilliant hand-drawn and digitally-colored label for Six Ten Brewing's "Babble to the Nag" craft beer.
The brewery had requested an illustration of a girl mixing up a concoction in her bathtub out in the forest, inspired by a song from the jam band Phish. Kape delivered with a folksy style and psychedelic swirls (not to mention those amazing, looming trees!), a celebrity appearance by the brewery's dog and the brewery's logo cleverly placed in the girl's hat.
Our community was wowed – and we're sure beer fans will be too!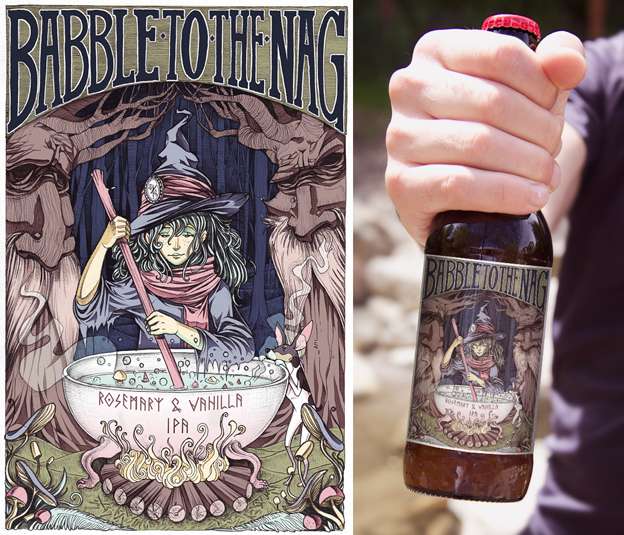 And let's not forget about our other January nominees:
To thank all of our nominees for their great work this month, we'll be awarding them all with a copy of "Hand-letting Ledger: A Practical Guide to Creating Serif, Script, Illustrated, Ornate, and Other Totally Original Hand-Drawn Styles":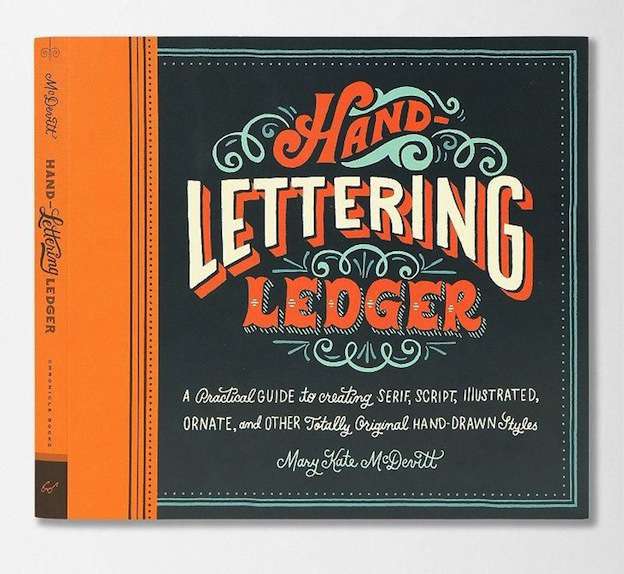 and a 99designs "Fist" t-shirt: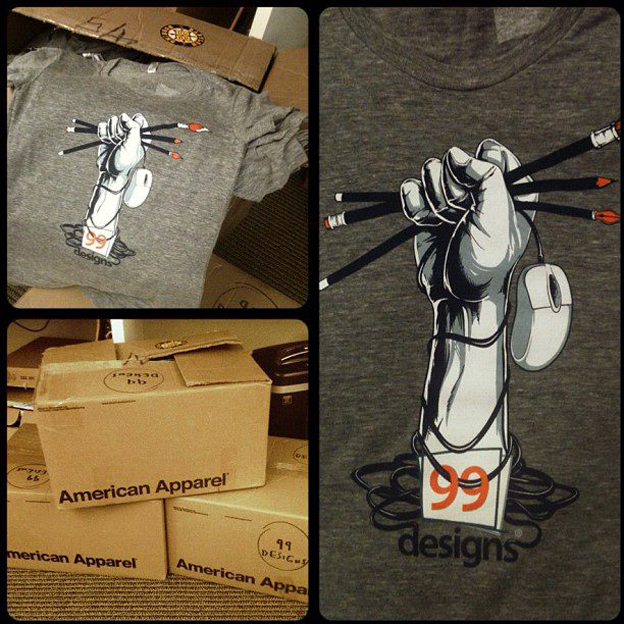 A big thank you to everyone that participated this month! Stay tuned for the next round!