The designer community has voted and the results are in! We would like to give a YEEHAW to toph91– winner of Top Designer honors for December and the iPod touch.
We love all of our Top 9 designers and want to give them a few yeehaws as well:
To celebrate your amazing talents you'll each receive a copy of Pantone: The Twentieth Century in Color.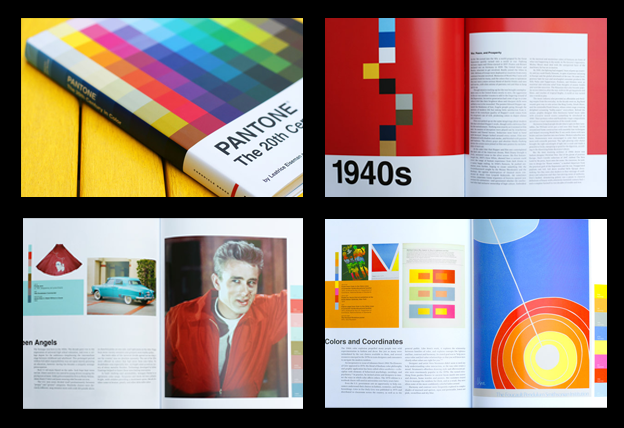 All Top 9 designers will also receive an Official 99designs Community T-Shirt!
Thank you all for being an awesome part of the 99designs Community! We can't wait for 2012 Top 9 at 99.