The new year brought an amazingly diverse mix of nominees for our Top 9 at 99 award. They included an ornately carved 3D pen, a stylishly minimal wordmark logo and a fitness-oriented web design that is anything but cookie-cutter. It was close, but there can only be one winner: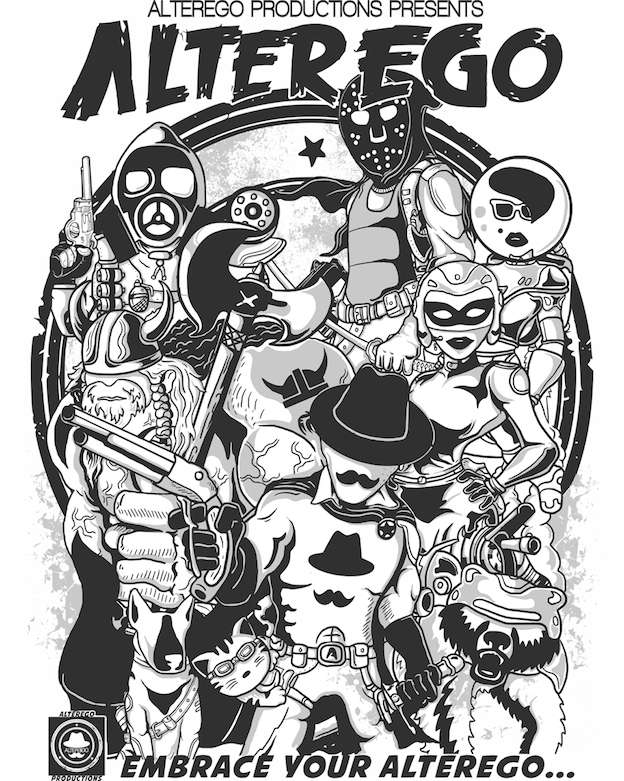 For this t-shirt design project, Methlop was tasked with creating not one but an entire cast of original comic book-style characters based on a company logo with a hat and mustache. It was no small order but Methlop filled it stunningly well, creating a distinctive-looking group with tons of personality that, if you ask us, truly deserves its own storyline. Someone get writing!
All 9 of these inspiring designers deserve the highest praise, so don't forget to give a shout-out to:
As winner, Methlop will be receiving a year-long subscription to Busted Tees, as well as both of the nominee prizes that all 9 designers are going to get:
A copy of Box Bottle Bag: The World's Best Package Designs from TheDieline.com by Andrew Gibbs
and a 99designs fist shirt!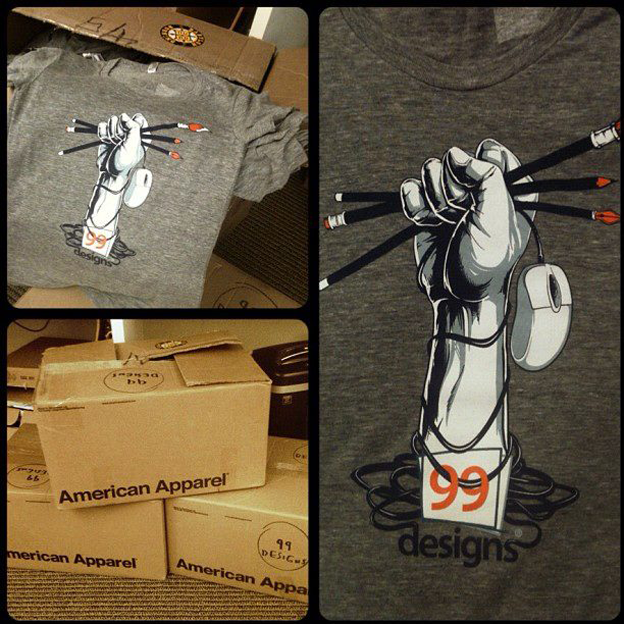 See previous winners of the Top 9 at 99