The champion, or should I say CHIMPion of July's Top 9 is hazel anne — creator of the robotic chimp!
This bold, black and white design balances symmetrical elements with asymmetrical very nicely. For example, the overall shape of the face, ears and nose is evenly shaped. But hazel anne throws in a few asymmertical details such as the eye gear on the left (not right) and giving the chimp a half white, half black appearance.
Hazel anne then ties it all together with a solid typeface in ALL CAP letters.
Let's give hazel anne an "ooh-ooh-ah-ah!"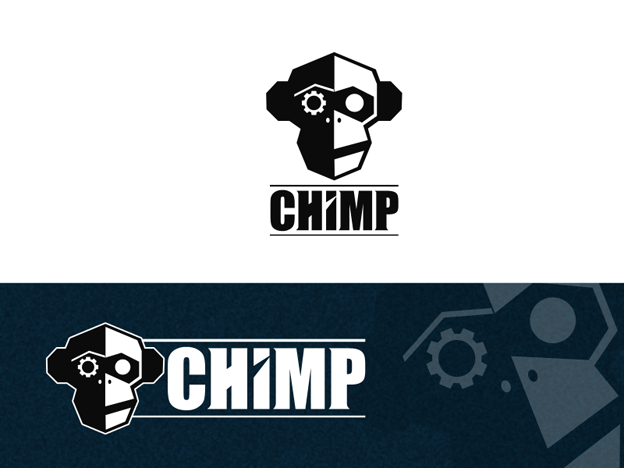 We love all of the Top 9 designers and want to send them a congratulations as well:
To celebrate your awesome talents you'll each receive a copy of Type Matters! by Jim Williams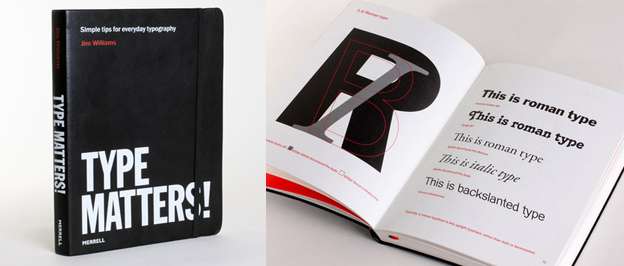 And the prize we know you've all been waiting for… an Official 99designs Community T-Shirt!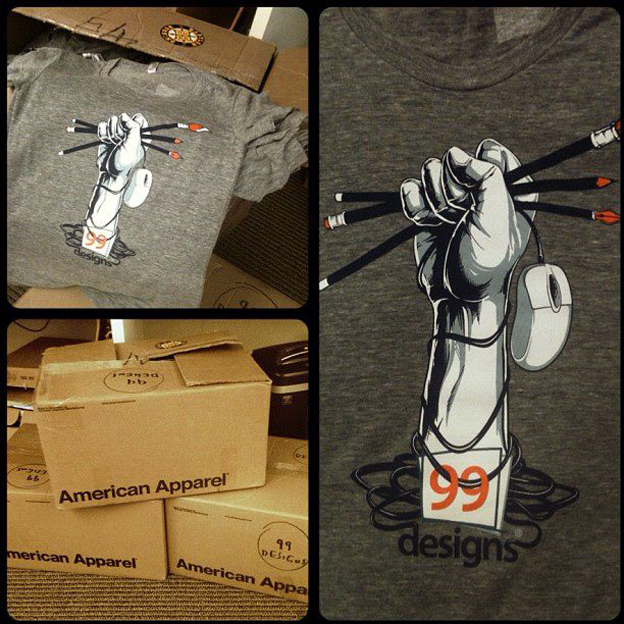 Thank you all for being such an important part of the 99designs Community!