It looks like the cute factor of a precocious elephant is impossible to beat! Bodski™'s cheerful mascot captured the heart of the CH and our design community alike, so without further ado:
Congrats to Bodski™ for winning July's Top 9 at 99!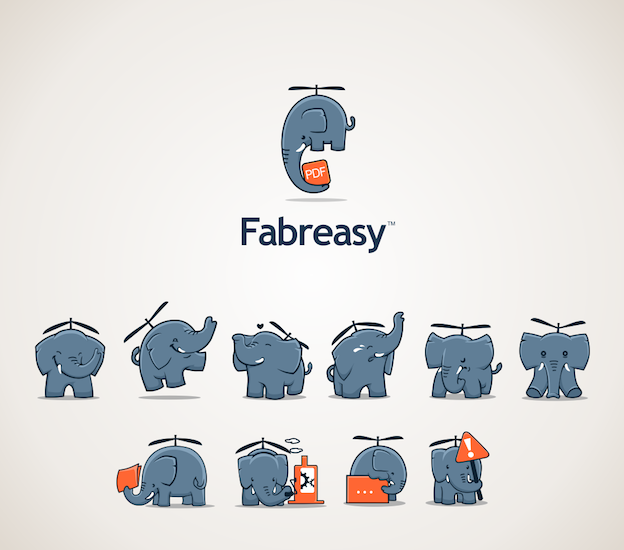 Huge shout out to the rest of the Top 9 at 99 as well:
To celebrate your great work, you'll each receive 100 Ideas that Changed Graphic Design by Steven Heller and Veronique Vienne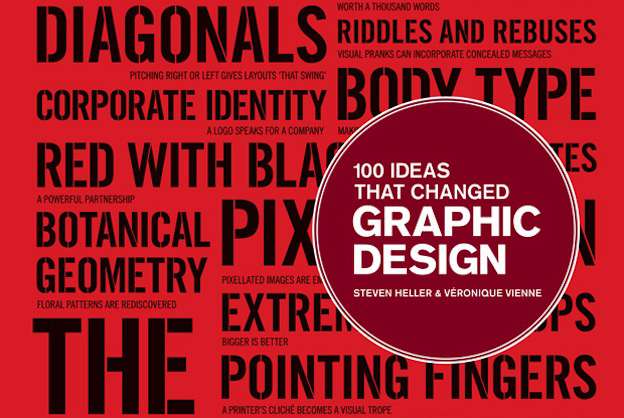 You'll also get an official 99designs Community T-shirt!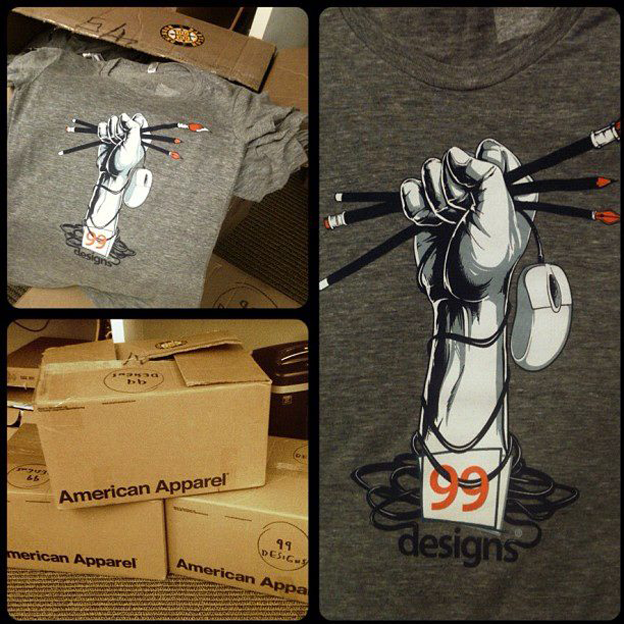 BIG thanks to everyone who voted this month!
What draws you to Bodski™'s design?