The winner of October's Top 9 at 99 is zigotone! His impressive website design keeps viewers engaged from header to footer. Each section of the site is simple, well organized and incorporates detailed illustrations. Zigotone ties all of this together with a nice blue, tan and a hint of red color scheme.
Let's give 99designer zigotone a big congratulations!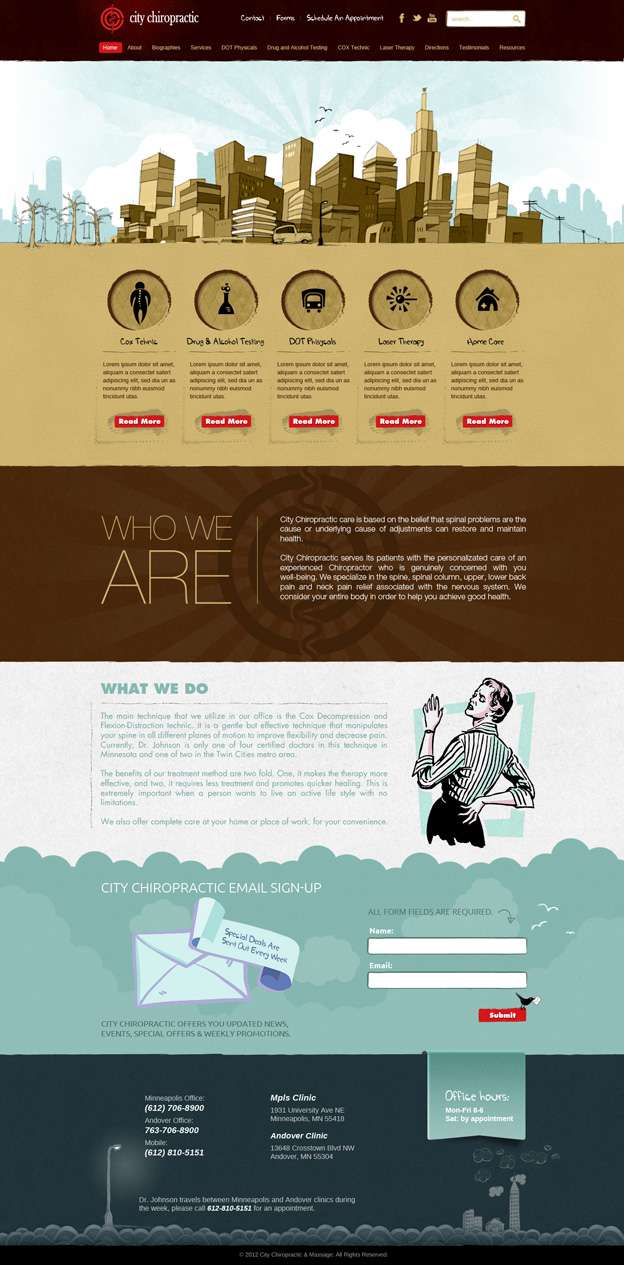 We love all of the Top 9 designers and want to send them a big congrats as well:
To celebrate your great work you'll each receive a copy of Big Brand Theory by Sandu Publishing.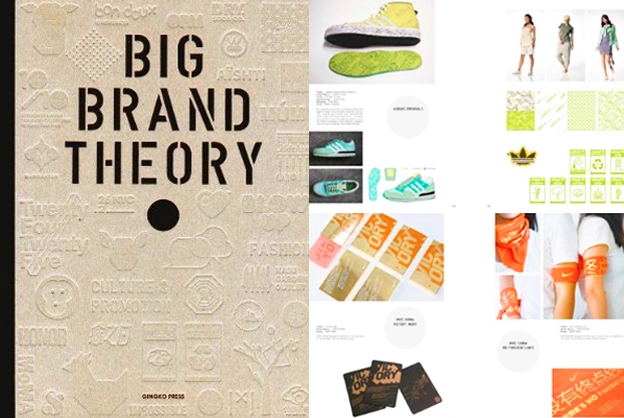 You also get an Official 99designs Community T-Shirt!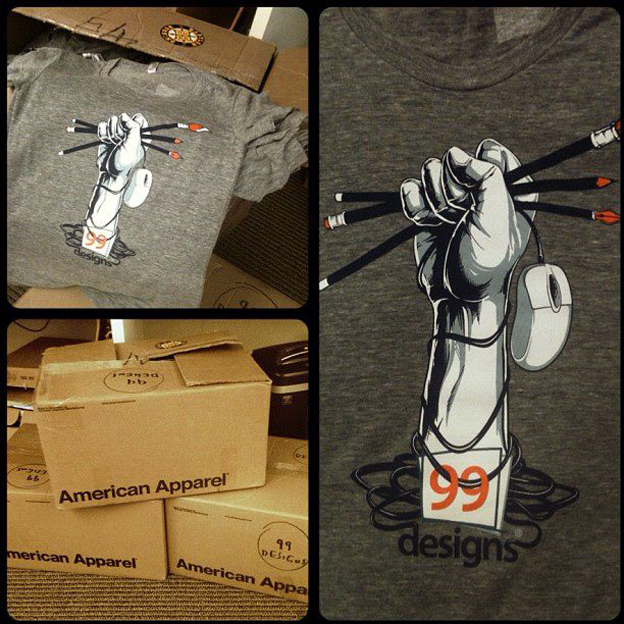 Thanks to the Top 9 for being such an important part of the 99designs Community.
And thanks to the Community for showing some love and voting!