We nominated nine winning designs. You voted on your favorite. And this month, the prize for March's Top 9 at 99 goes to st_david for their royal, rock'n'roll illustration for the entrepreneurial company Brandgraaf.
Congrats, st_david! Let's take a look at the winning design: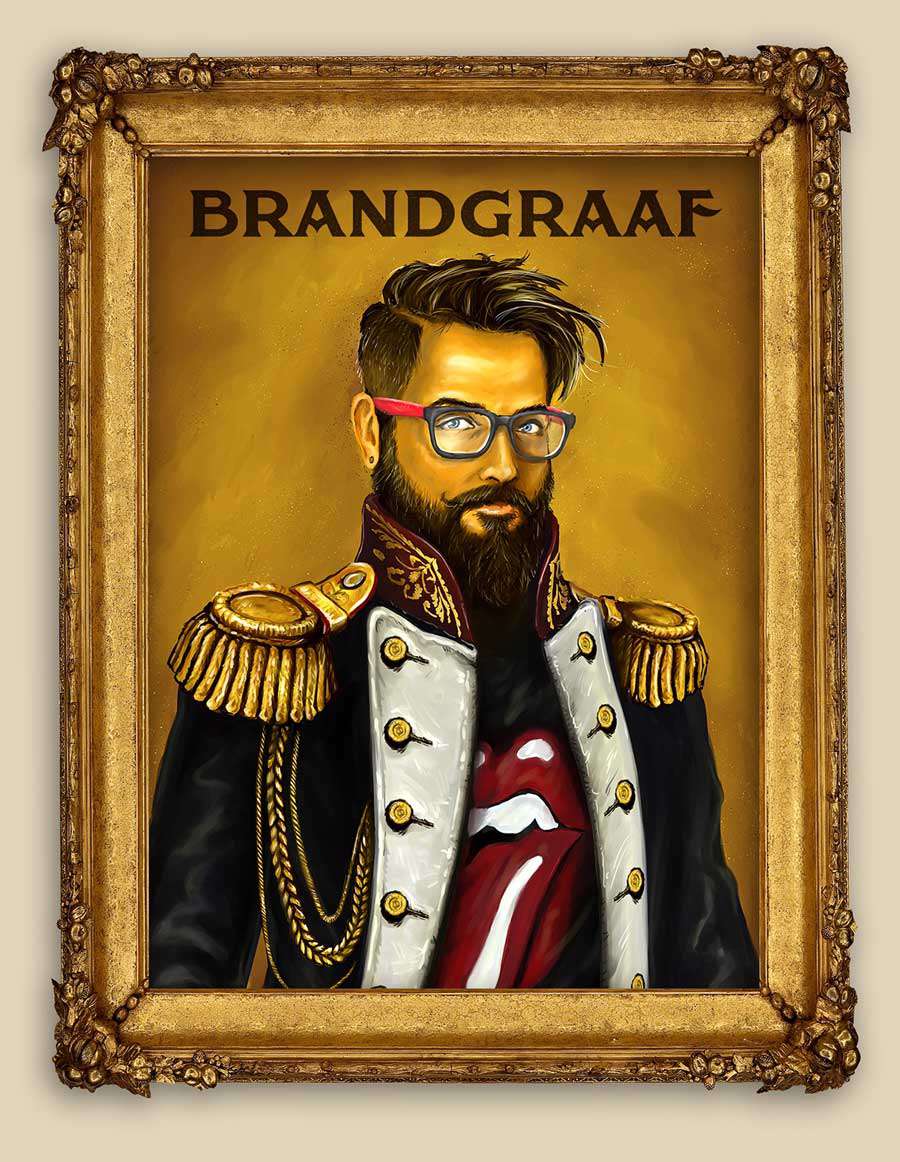 And let's give a round of applause to the other nominees:
For their great work, all nominees will receive a copy of "The Sketchbook Project World Tour":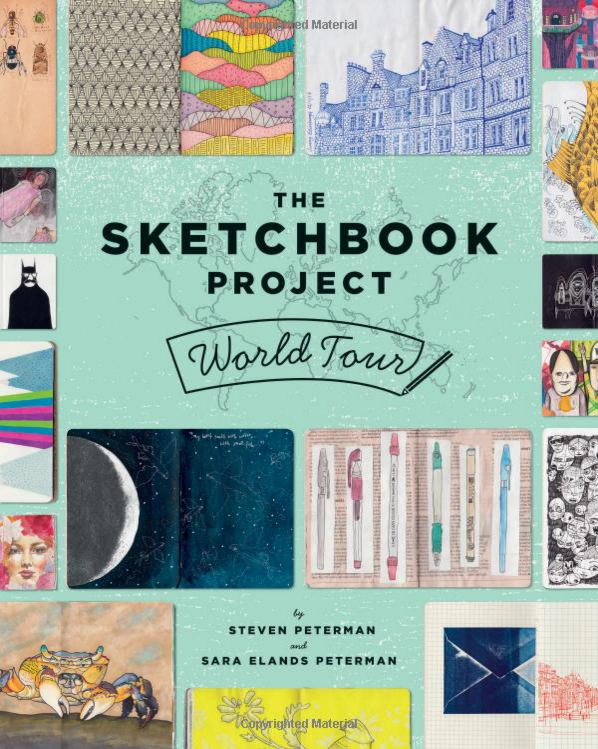 and an awesome 99designs t-shirt with our new branding!
Congrats to all of our nominees this month!