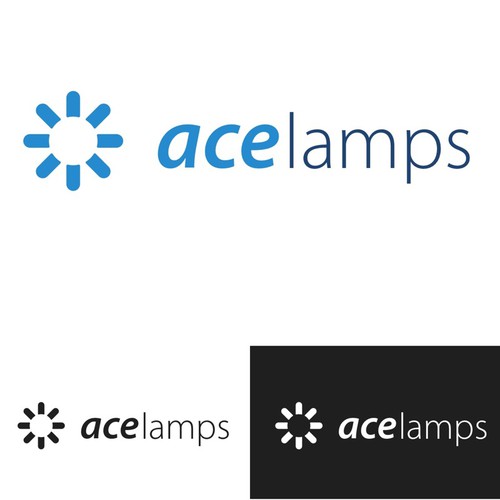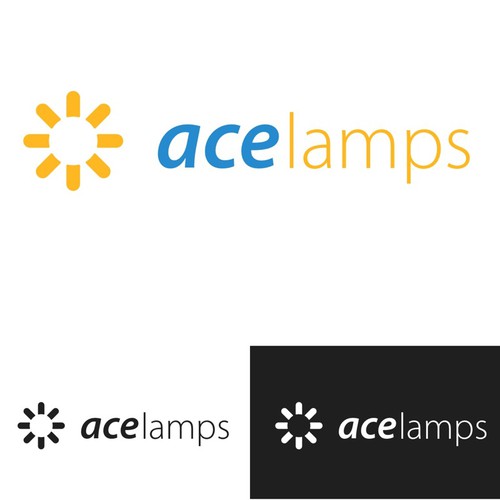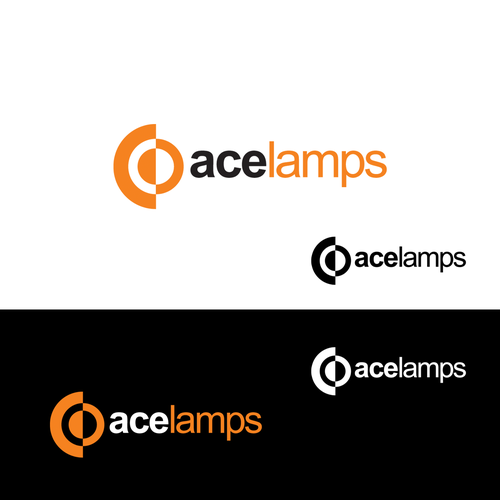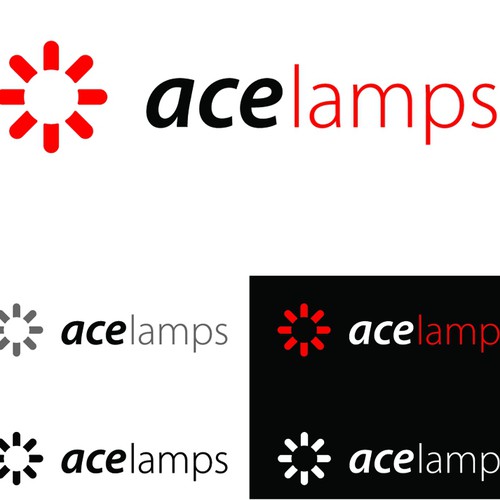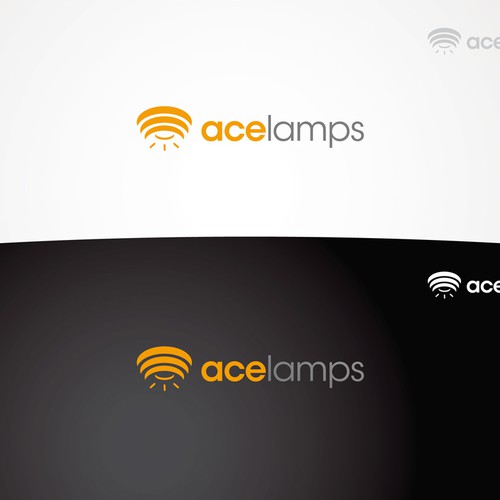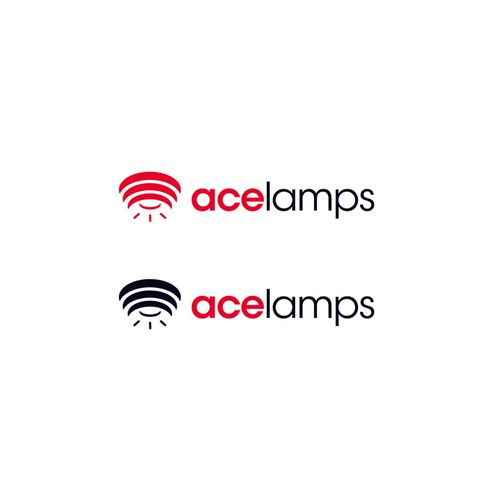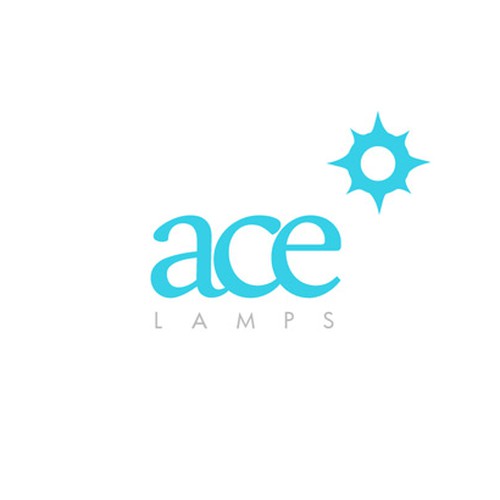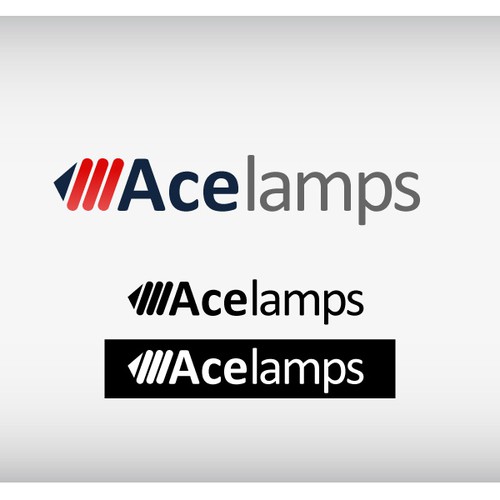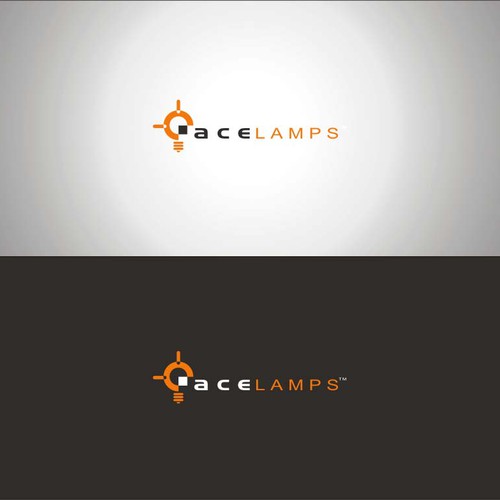 Come Internet-Dept ha cominciato il suo viaggio per il design di logo
Riassunto
Logo redesign for online Lighting Buisness. Wide product range from garden lamp posts to airstrip landing lights!
Che cosa ti ispira e qual è la visione del design della tua attività?
I would like a logo and suitable graphical representation of the company name "Ace Lamps" designed.
The company is an online trader selling lights and light bulbs. They sell thousands of products. Their markets are diverse – selling chandeliers / garden lighting / ligtht bulbs / aircraft landing strip lamps / boat lamps / car lamps etc....
Inspiration can be taken from the diversity of lighting options / the online nature of the business / electricity / light rays etc.
The company is growing, and aims to become a market leader, potentially with 'sub brands' in the future.
Mi piace
• Logo designed
• Suitable font / representation of Ace Lamps (to be used with or without the logo)
• There are no restrictions to choice of colour
• Something slick, and quite unique
• Must be high res - suitable for sides of vans / website / press ads / business cards
• Must be capable of changing to black and white (would suggest designing for 2 colour spot printing)
• This is a modern (but not ultra modern) company - logo must reflect this
Non voglio
• The font used should not be a well used one – a little originality is necessary!
• Not too loud
• It is not necessary to use the company initials as a logo – the name will communicate this.
Abbiamo trovato dei contest simili che potrebbero interessarti