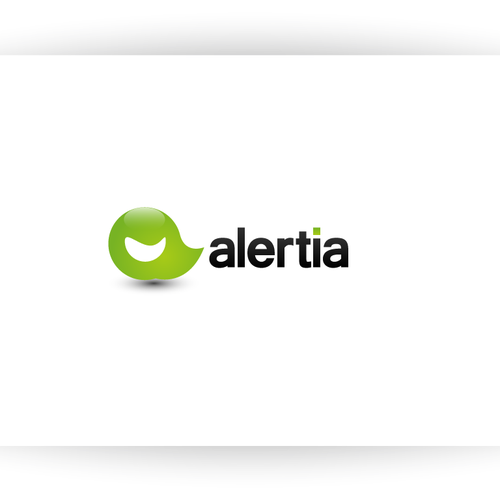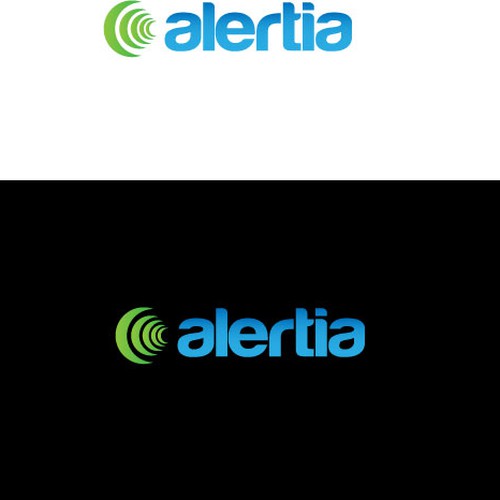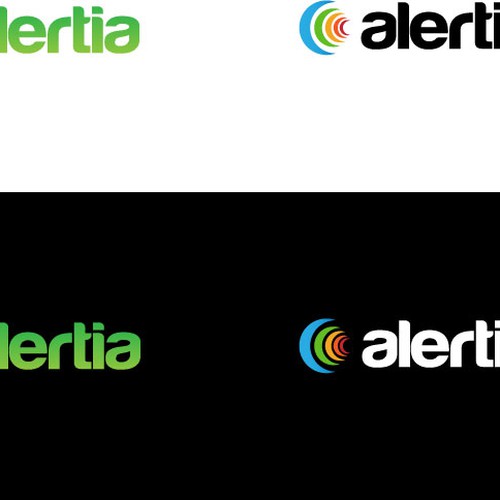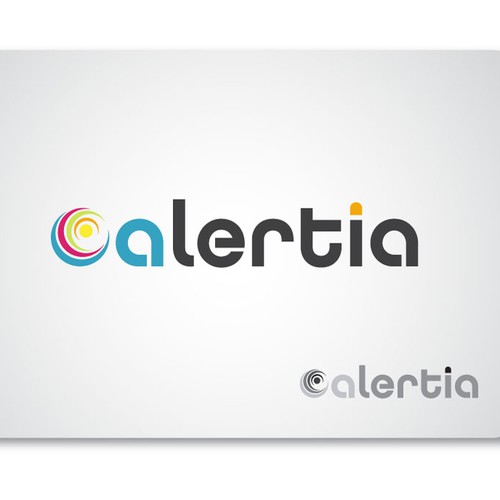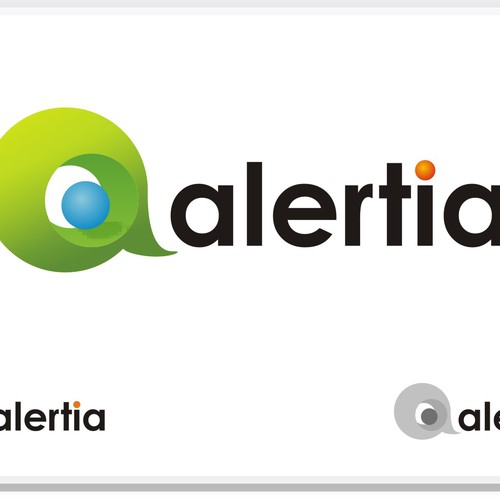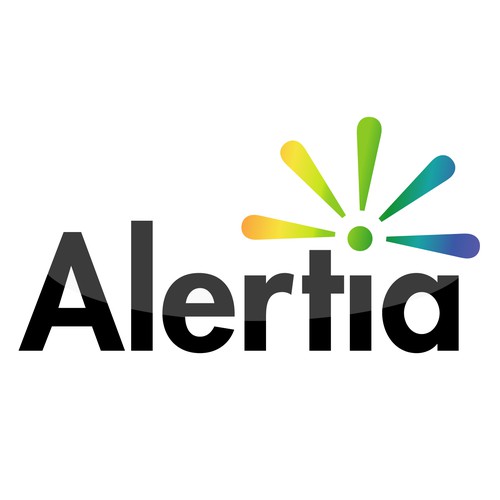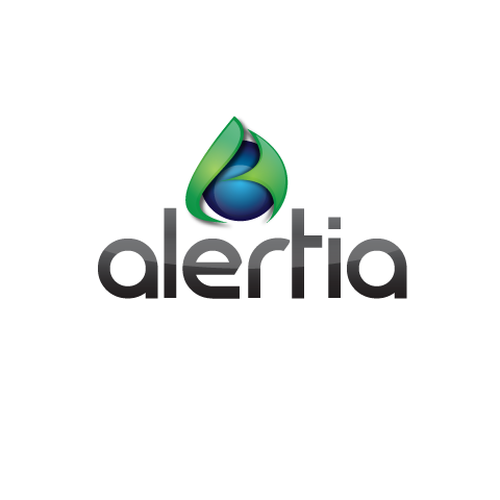 Come Lazarovicedo ha cominciato il suo viaggio per il design di logo
Panoramica
Alertia is an start-up founded by the creators of Gravitynet and smsbox. We have an extended technical background in the hosting business and domain registration in the spanish market.
Dicci qualcosa su di te e sulle persone che vuoi raggiungere
Alertia monitoring services are intended for technical and non-technical users. Business users working on executive positions that require instant information on different fields from telecommunications to finance.
Richieste
The logo will contain the word "Alertia" as the main object. It will be used on website headers and email signatures. It could contain a distinctive object with an underlaying meaning related to the functions of Alertia (monitoring servers and sensors worldwide).
The logo would suggest a mix of technology and nature, trust and ease of use. Could suggest also a mesh of sensors.
Some combination of colors that could match our idea are:
- blue and green as in http://www.ca.com
- multiple colors as PalmTV in:
http://designtutorials4u.com/45-awe…spiration/
The logo will not only be visually attractive but also mentally. It should evoke the nature of the Alertia service: monitoring groups of services or servers, always on alert, it will keep you informed.
Alertia will analyze thousands of sensors and public data and will give you that information at a glance.
Abbiamo trovato dei contest simili che potrebbero interessarti