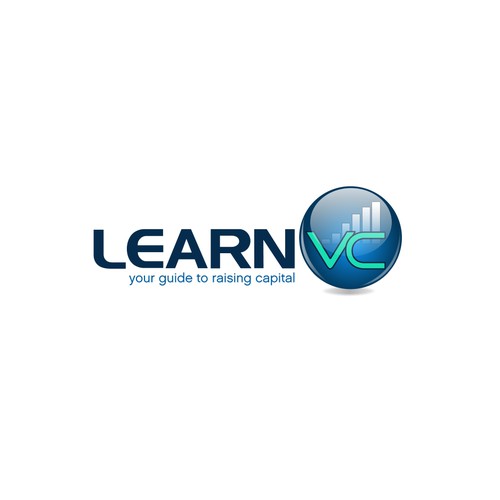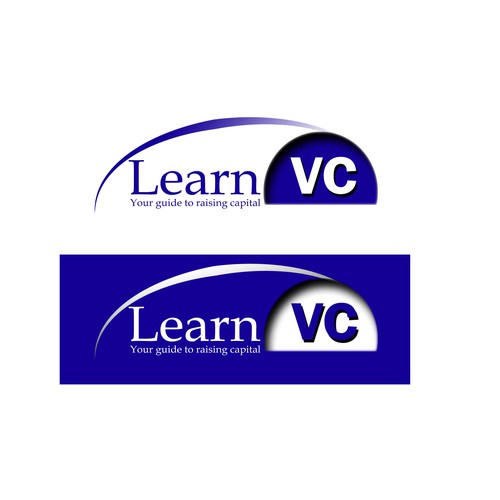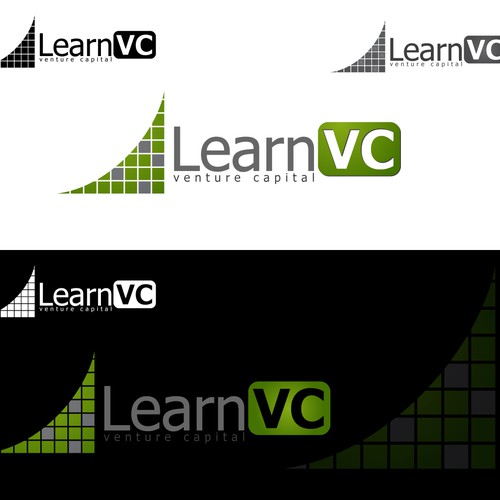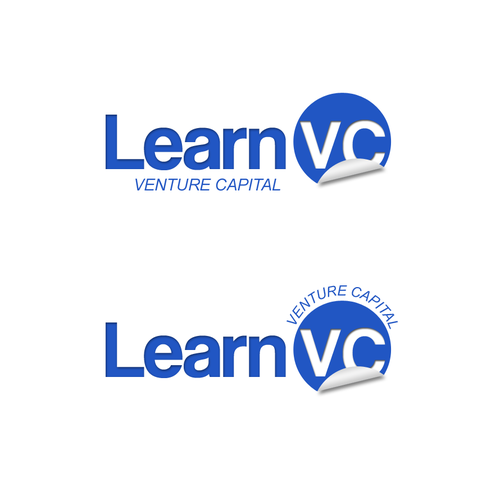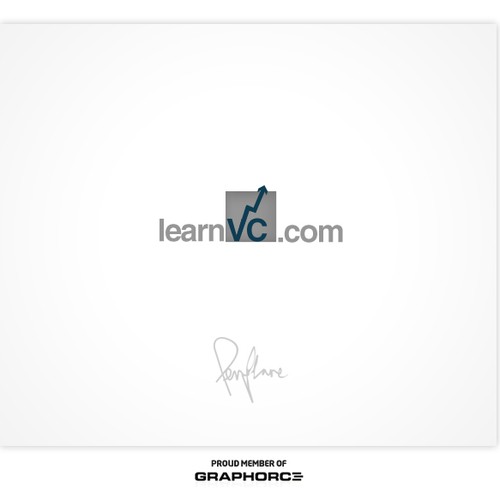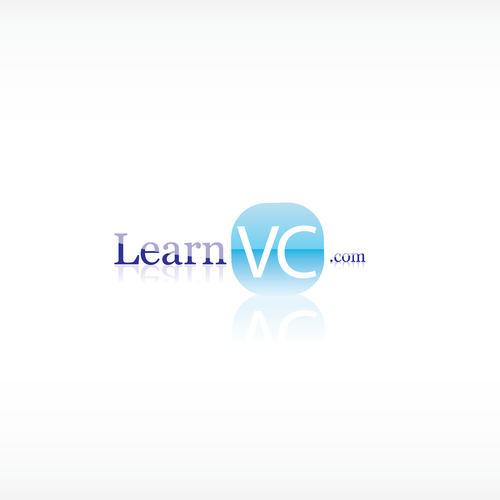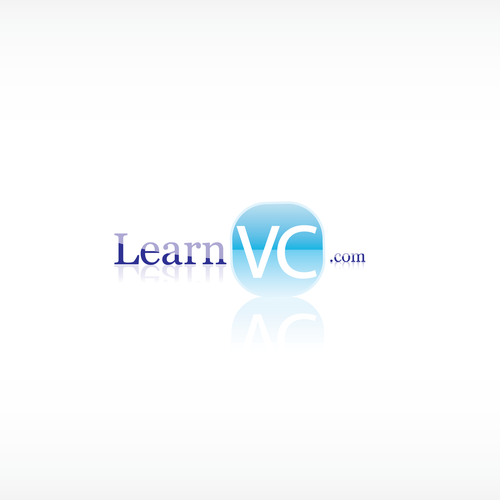 Come jeff_learnvc ha cominciato il suo viaggio per il design di logo
Riassunto
Originally I made a mock-up of a logo. http://www.learnvc.com/downloads/Le…C_logo.gif
It is not good, but may be helpful as a starting point. The important aspect was to have VC stand out from Learn. VC stands for Venture Capital. Completely different designs are encouraged.
*** Read brief below for updates.
*** Even more info in "discussion" area on the far bottom of this page
Che cosa ti ispira e qual è la visione del design della tua attività?
LearnVC.com is for entrepreneurs, future investors, and students to learn about raising capital and is a free web-site.
NOTE: All entries will be actively rated against the chart below, and unsuitable entries will be eliminated quickly... I will try to provide you all with as much feedback as quickly as I can in order for you to more easily hit the mark:
Ratings System:- 2 star and below - not really what we are after.
- 3 star - getting closer but need revisions or a different take on your design
- 4 star - design is being considered
- 5 star - we really like the design and will make our final selections from these.
Thank you very much for your efforts.
Mi piace
- I'd suggest green or blue
- Using the .com extension is optional
- art provided in vector format
- NEW: Fluent English speaker for future projects / communication
Non voglio
- UPDATED: Feel free to optionally use the tag-line "Your guide to raising capital"
Abbiamo trovato dei contest simili che potrebbero interessarti