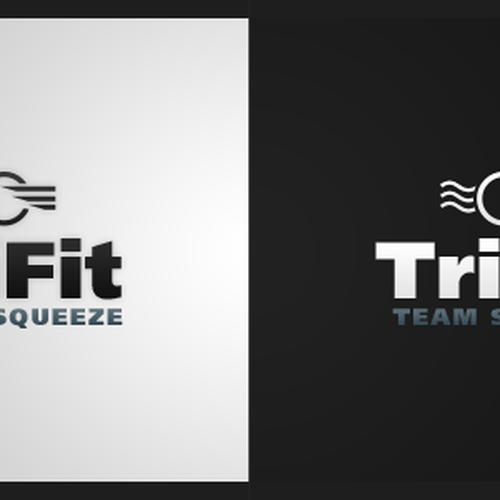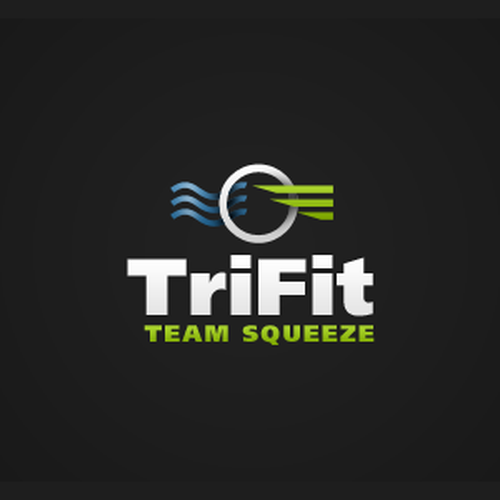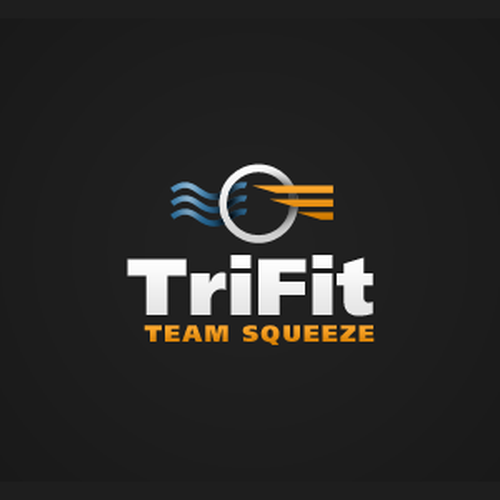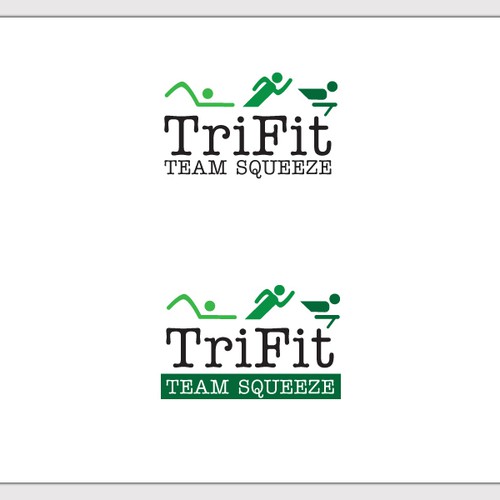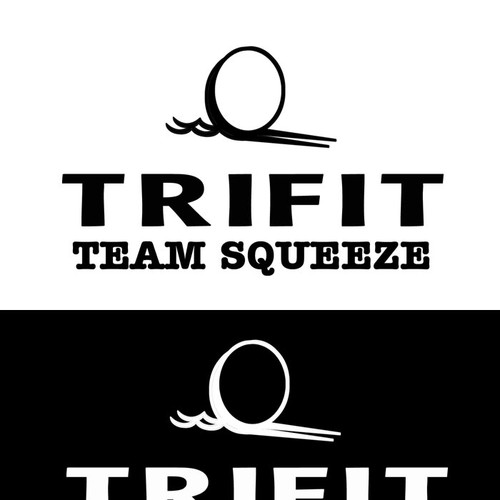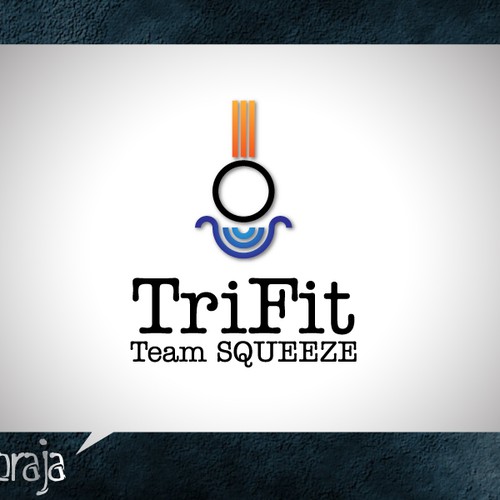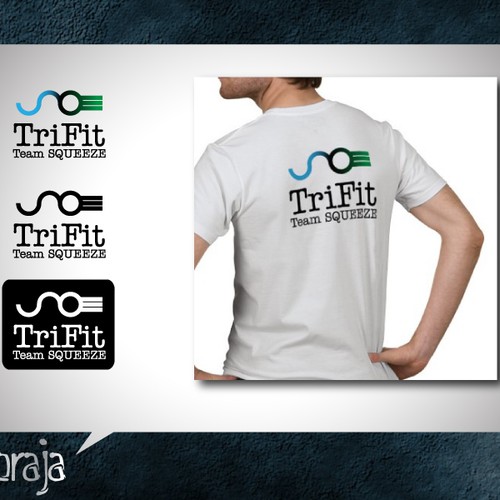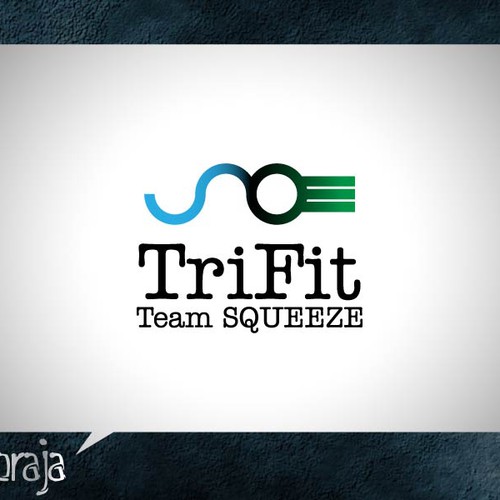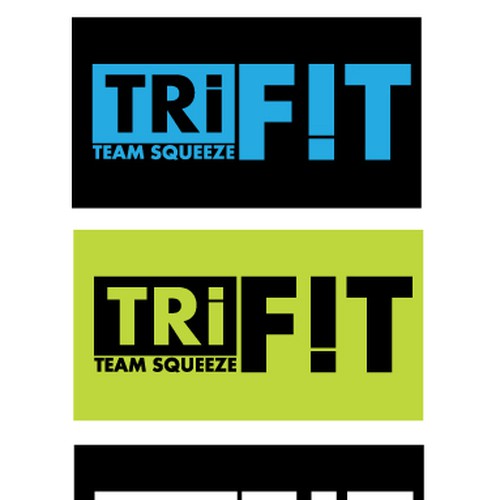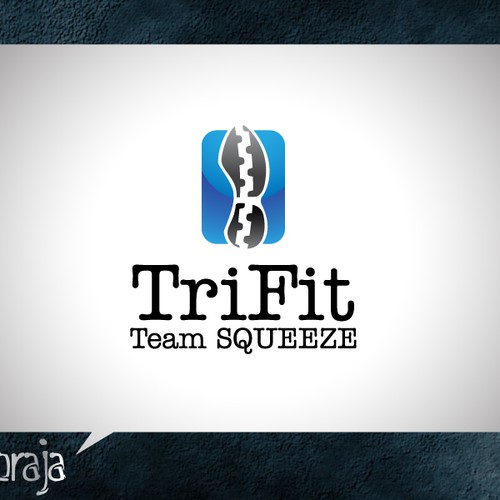 Come Shannon Carney ha cominciato il suo viaggio per il design di logo
Riassunto
The logo I am looking for is for a new, intense training program for Triathletes:
"TriFit - Team Squeeze"
This logo should emulate strength, endurance, and power. I am looking for this logo to go along with my company brand....Squeeze Studio Fitness. This logo can be a sub logo for the parent logo (see logo at http://www.squeezestudiofitness.com), because they both will be seen together.
Nome azienda
Che cosa ti ispira e qual è la visione del design della tua attività?
Squeeze Studio Fitness is a personal training studio where we train hard! We use a lot of kettlebells, alternative methods of training, plyometrics, bands, etc. We have bootcamps, workshops and most importantly incorporate customized nutrition programs for all our clients. We have been open for a year and are growing fast. We have had offers to expand so it's now time to get a logo to brand ourselves. The TriFit Team Squeeze Logo will be worn by individuals participating in our Triathalon Training Program. This should incorporate all aspects of the triathalon: the swim, bike, and run. It should get people excited and want to be part of this. We can take someone that has never done a triathalon or someone who has done the ironman and make them stronger, faster, and more confident to bring their best performance to the table. We work hard and expect amazing results. My job and my trainers jobs are to constantly motivate and push people to the next level and build their confidence to know that they can go to the next level and that they want to.
This will be the start of additional designs that will be needed not only for this particular niche but also other niches that will be added to the company's training schedule.
Mi piace
- TriFit Team Squeeze font (Ameritype MD - font name) that will match up with what I have at squeezestudiofitness.com
- Please use a capital letter for "T" in Tri, "F" in Fit, "T" in Team and all capitals for "SQUEEZE" which will stay in brand with the current company logo.
- a logo that will complement with the company's current logo.
- Graphics to represent the swim, bike and run aspect of the triathalon competition.
- A logo you would be proud to display on t-shirts, tank tops, water bottles, bandanas, etc.
- There are a lot of TriFits out there so something that makes us different and more hardcore.
- Incorporating the Green, Black, and White from the company colors would be fine but not necessary. Something I could also print on black so a couple different options.
- A Team Logo look that's simple like NFL or MLB
- Please deliver the graphic in both Vector and JPeg formats.
Non voglio
- Something prissy, classy, or soft
- Too busy like the Minnesota Timberwolves with a lot of color
Abbiamo trovato dei contest simili che potrebbero interessarti