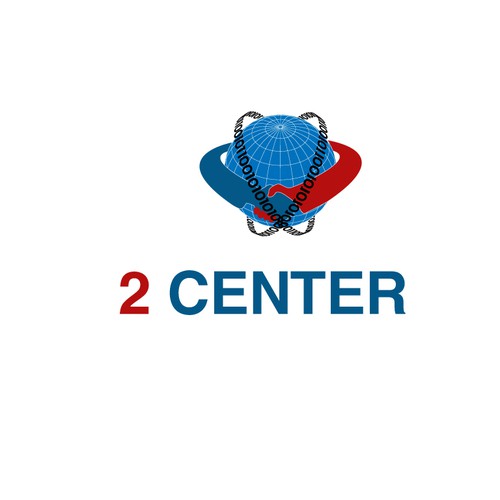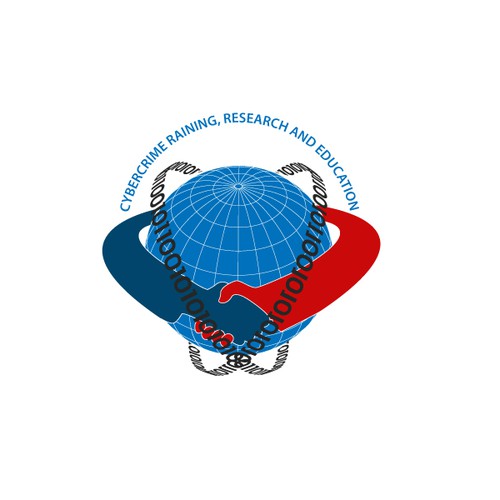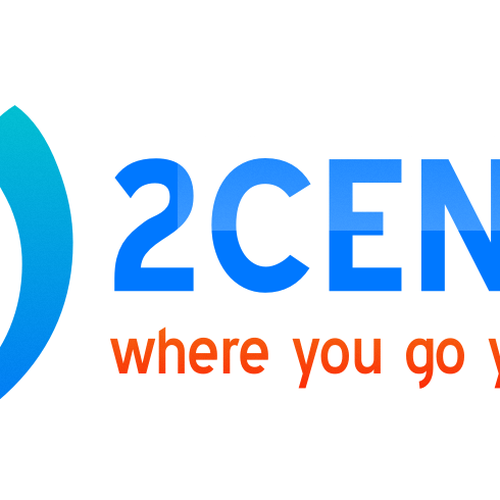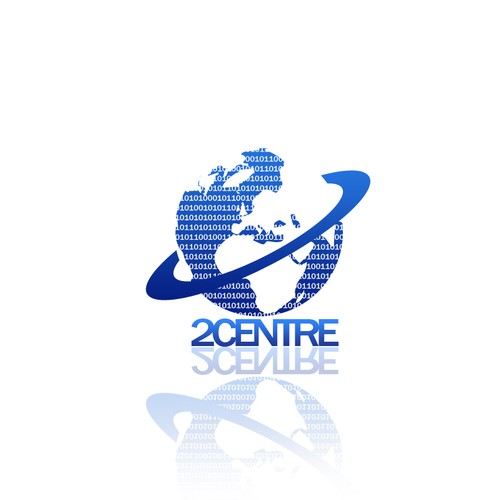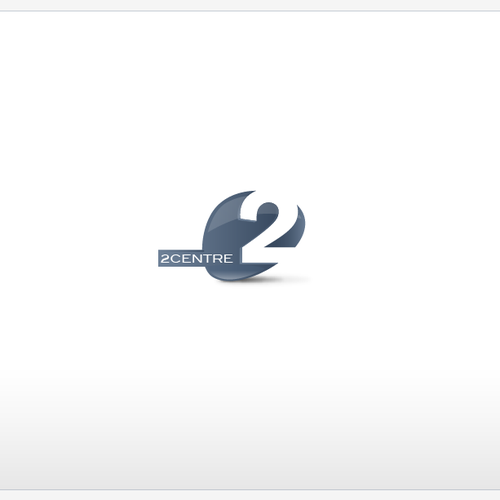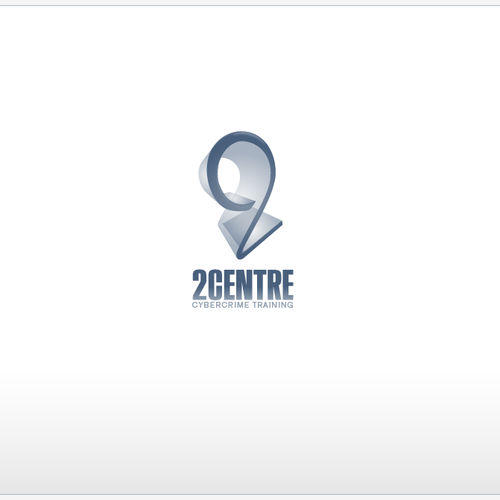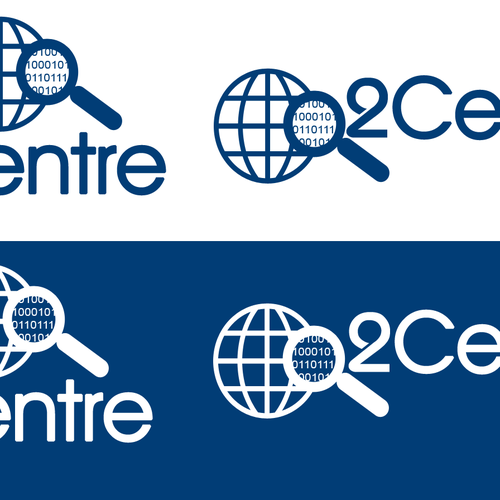 Come Nigel Jones ha cominciato il suo viaggio per il design di logo
Nome azienda
No brand name but see narrative.
Panoramica
We are part of a "not for profit" group that has been developing forensic computing and cybercrime investigation training for police and other law enforcement, initially on a European basis but now much wider. (that is like the stuff they do on CSI but we teach then how to do it properly!!) What we are missing is an identity that lets people know that the products are part of a quality structured programme with academic accreditation. We give the training material away so we want the identity to go with it. Our next venture is likely to have a brand which will be "2CENTRE" but we won't be sure of that till early 2010. What we are looking for now is the identity but bearing in mind that we could well be back next year with a requirement for a logo that incorporates "2CENTRE". We will ultimately want to use the logo on all aspects of the programme, including web, powerpoint template, stationery etc. The purpose of this is not to sell the products but to create an identity that will tell people that that what they are getting is a valid product and part of the programme that we run.
Dicci qualcosa su di te e sulle persone che vuoi raggiungere
Law enforcement, academia and industry involved in the cybercrime world. As said above we are not selling anything, we want this to be a sign that people immediately recognise as being associated with a top quality training and education programme that they can trust and which provides a mark that identifies the source of the material.
Richieste
Logo that reflects:
1. Global nature of our activities,
2. Cybercrime/forensic computing
3. Quality
4. Law Enforcement
5. A network
Please remember that if the "2CENTRE" concept takes off we will want to incorporate that into the logo next year, so if you want to try out something that works with or without "2CENTRE" that would be good with us.
We don't want something like a multi-coloured swap shop. Please remember we are not for profit and cost of printing etc is an issue for us.
No real preference on colours but we started out and still are predominantly a European group but do not want others to think that is it Europe telling them what to do. A lot of our work is in the developing countries of the world and working with international orgnisations so nothing that will offend sensitivities please but something that does jump out and be seen.
Not too difficult I hope!!!
Abbiamo trovato dei contest simili che potrebbero interessarti