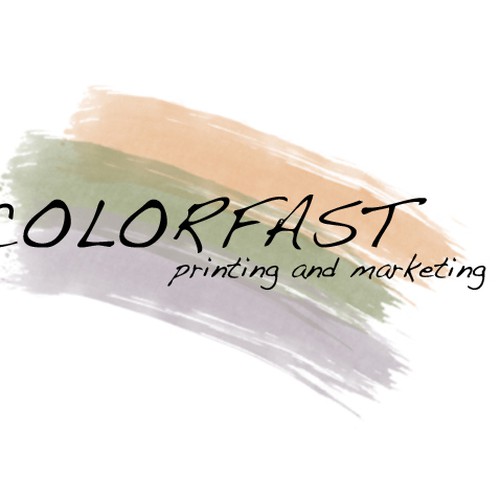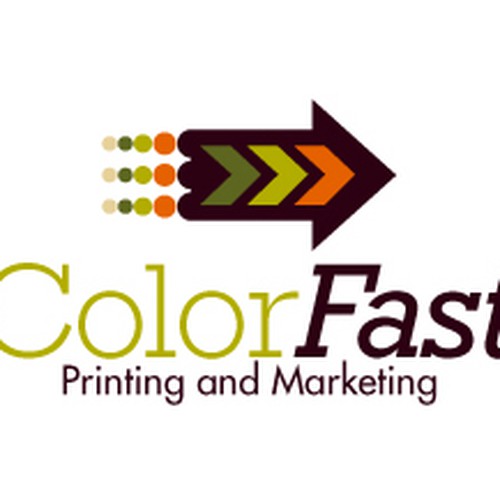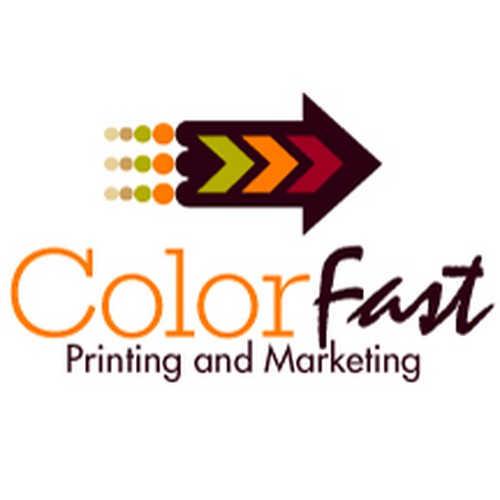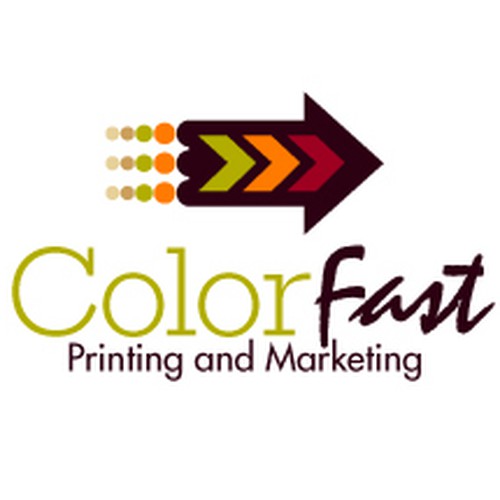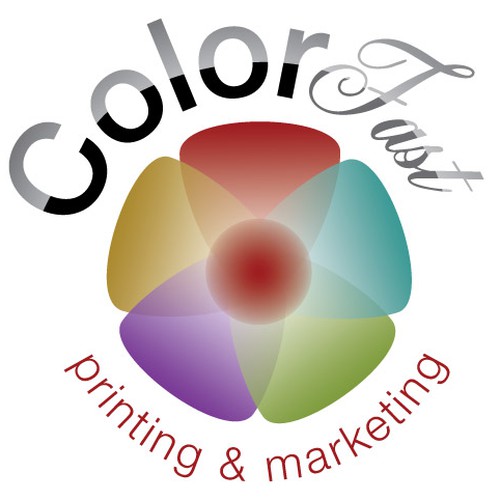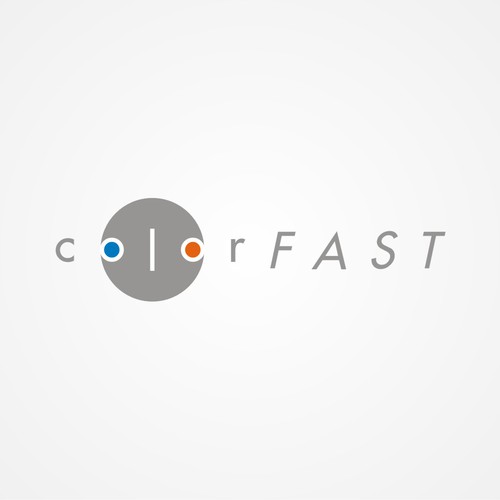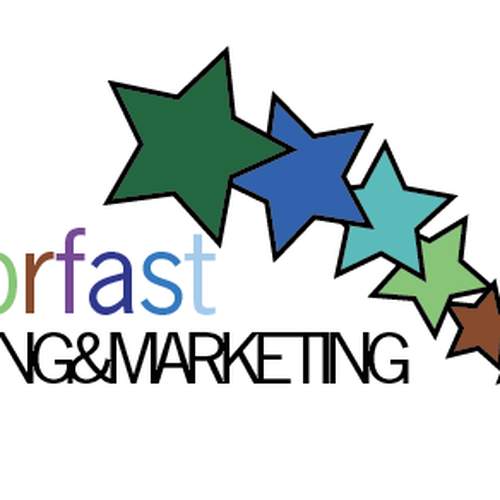 Come TaraLewallen ha cominciato il suo viaggio per il design di logo
Nome azienda
Colorfast Prining and Marketing
Panoramica
I am the new general manager of a printing and marketing company. (The company changed ownership a couple of months ago and many things are in the process of changing!!) You may ask why I am entering this deign contest since I probably have a designer. The truth is that I do but... I do not necessarily like his style and I am looking to find a logo that I love and I want to pull from a lot of ideas/designers!! (So if you enter the contest and win, may I can contract you out for future work...) We print business cards, key chains, key tags, plastic cards, and other specialty products quickly and at such a competitive price that we mostly sell to wholesalers. We are trying to create a brand new look and feel for our company. Although it has the same name, we want to give it a face lift so everyone knows that we are new and improved!!
Dicci qualcosa su di te e sulle persone che vuoi raggiungere
We are targeting anyone and everyone that needs printing done!! It is a market that truly cannot be specified... it is the mainstream independent contractor or business owner/manager that we are looking to impress!! But we are looking to tell our customers through our logo that we are new, fresh and modern!! We want to impress them right off the bat!!
Richieste
The current logo for our company is driving me crazy!! (Please look at it at http://www.colorfastmarketing.com - but please keep in mind that the website does need a lot of work... which I would need designer help with too at a later date-- so there could definitely be future work for the winner!!!) Right now, our logo is awful.... plain and unimaginative!!!! (I would like to stay way from the CLASSIC rainbow colors all together... I am looking for more muted and modern colors... not pastels though... like burgundies, burnt oranges, mustard seed yellow, olive greens, etc.. ) I am looking for something much more modern and chic. (...maybe a stylish design with some really modern script or font...) Something that I would be proud to have on my invoices and business cards. (Right now, I am a bit embarrassed!!) I do not have an exact vision ... if I did I would not be entering the contest. So please all idea are welcome!! I can't wait to see what you come up with!! Good LUCK!! (This might sound silly but just to give you an idea of my style preferences and colors, you can look at the clothing/home store website http://www.anthropology.com and look at their home decor, the patterns on their curtains, their wall paper, and color choices etc. This is the kind of modern style that appeals to my taste...just an idea!!)
Abbiamo trovato dei contest simili che potrebbero interessarti