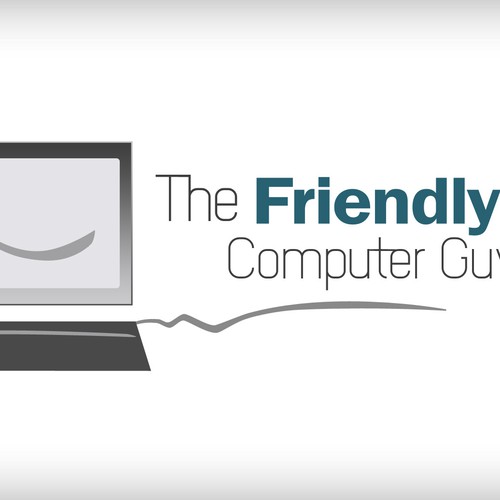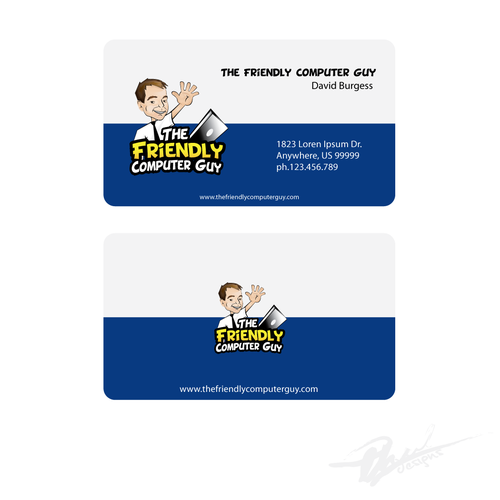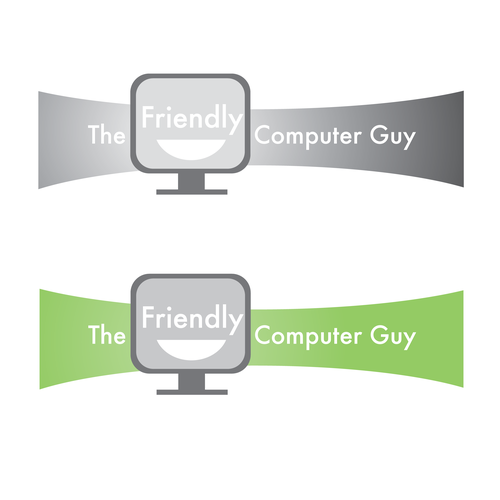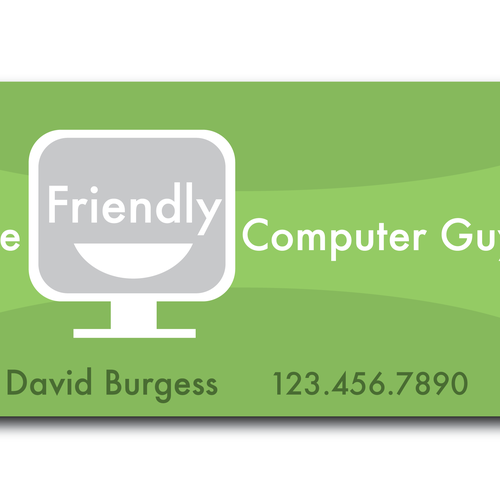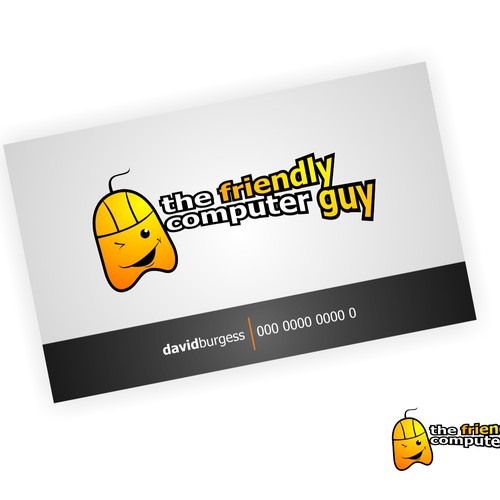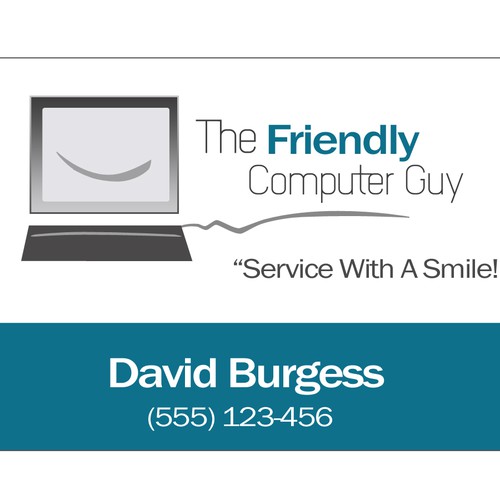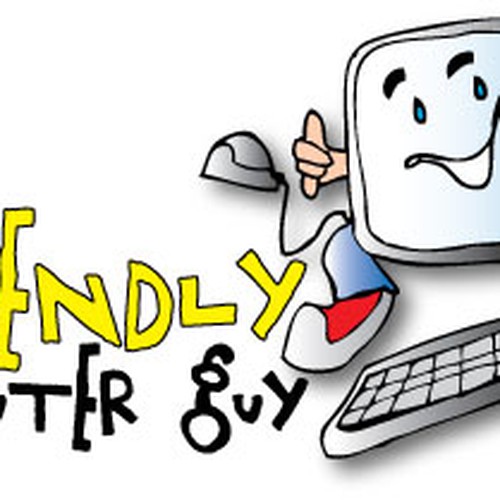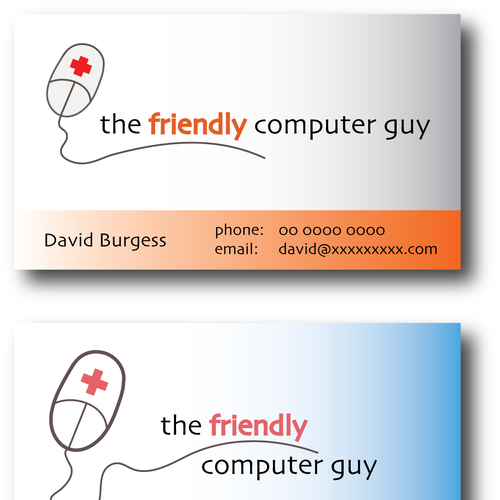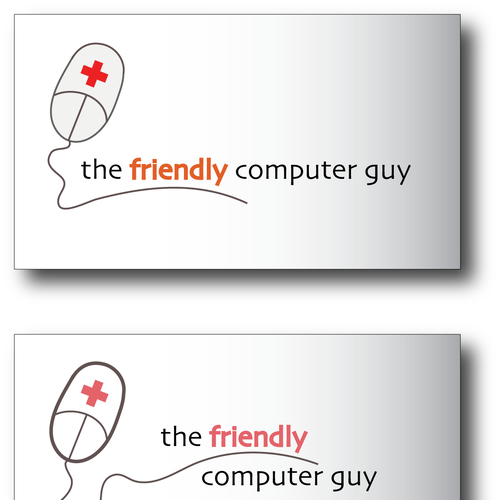 Come David Burgess ha cominciato il suo viaggio per il design di logo
Riassunto
I'm an independent computer and networks tech. I need a logo that's professional without being stuffy for business cards and stationery.
I saw this rating system elsewhere on the site so I have decided to add it here:
1 star - wrong direction
2 star - some elements we like
3 star - getting closer but need revisions or a different take on your design
4 star - design is being considered
5 star - made the final cut!
Nome azienda
The Friendly Computer Guy
Che cosa ti ispira e qual è la visione del design della tua attività?
I live and work in a rural community where people pretty much all know each other. Many (many) of my customers have stated that their last computer guy was too abrupt, just doing the job and out the door.
People like the way I do my job. They feel at ease around me as I work in their home and they like the way I explain the problem they're having and what we're going to do to solve it. They want to give my phone number to their friends and family, because let's face it, if you have a computer then you have computer problems.
I need a logo to put on my business card so that when people pull it out to give to their mother they instantly remember what a great computer guy I am, and the mother gets that vibe too.
Mi piace
- Vector format- Professional but not stuffy- Friendly but not too casual- Feels good- The words "The Friendly Computer Guy" (I am flexible on capitalization)
Abbiamo trovato dei contest simili che potrebbero interessarti