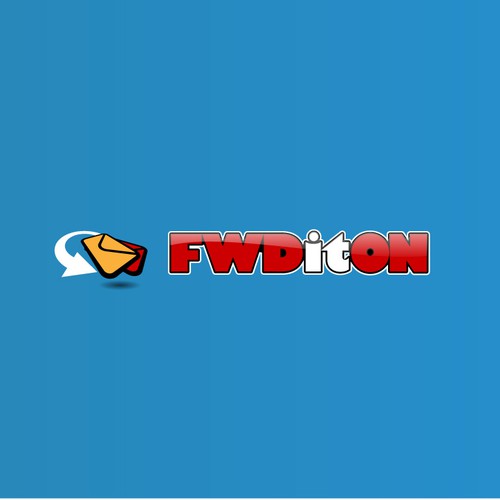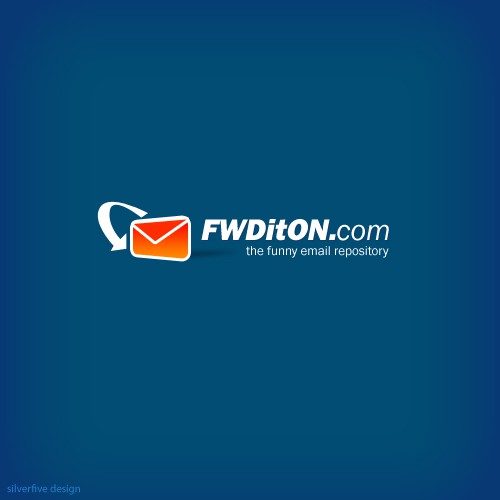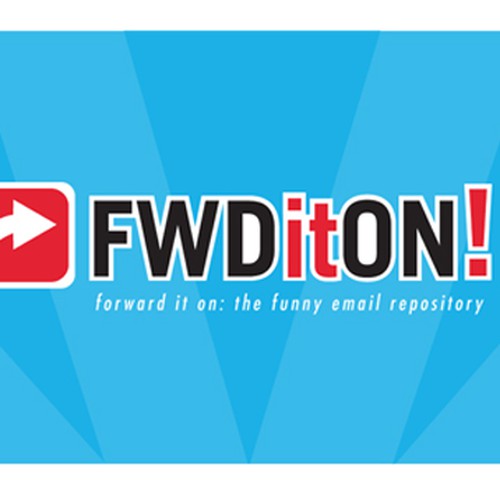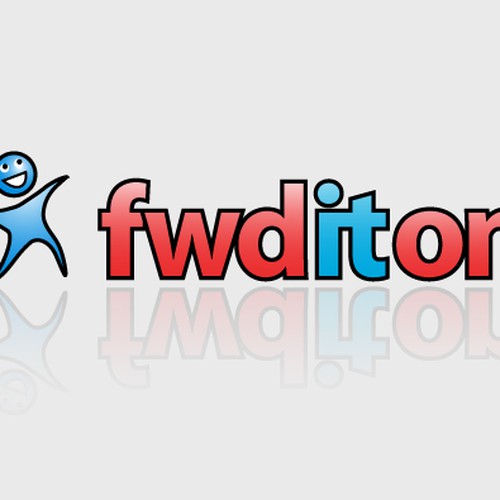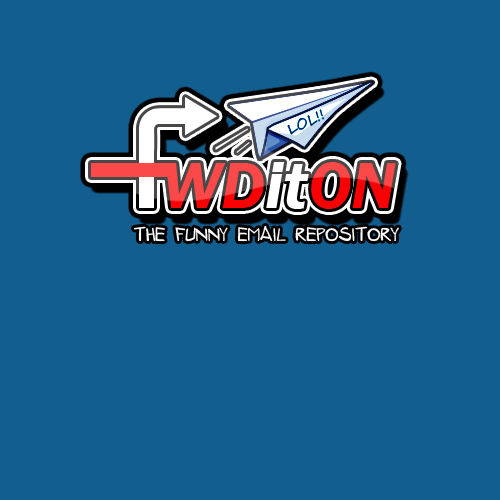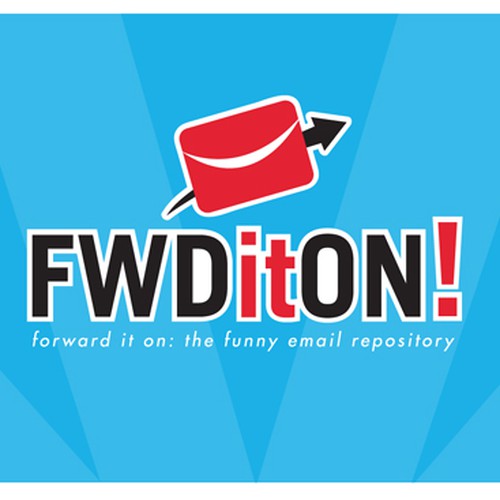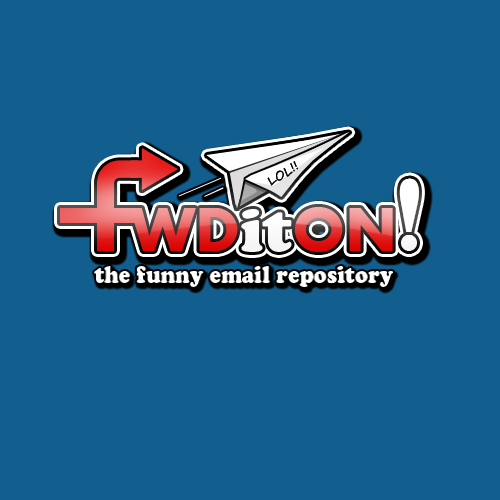 Come legogirl ha cominciato il suo viaggio per il design di logo
Riassunto
I am in the midst of redesigning fwditon.com and am not happy with the logo I whacked together. You can see the new design (colors to use etc) here - http://fwditon.com/fwditonv3.png .
See my previous contents - I ALWAYS provide feedback and ALWAYS pay up.
Che cosa ti ispira e qual è la visione del design della tua attività?
Mi piace
- Must have text "FWD it ON" or FWDitON.com". Variations are fine (e.g. "FWD: it on" etc)
- Prefer to have the tagline along the lines of "forward it on: the funny email respository". Not compulsory though.
- Need something very brandable. I.e. very stylized text and/or some sort of icon/character if possible (e.g. envelope, cute character, laughing character, smiling character, cute animal).
- Use the colours from the new design at http://fwditon.com/fwditonv3.png - not necessarily the logo colours you see there - but that is the colour scheme required.
- Vector (illustrator preferred) or high resolution PSD only
Non voglio
* unpolished logos
* a header graphic
* logos with an email & funny face just plonked on the page
* unstyled text
* colours that dont work with the colour scheme (i.e. no green, pink, purlple etc).
Abbiamo trovato dei contest simili che potrebbero interessarti