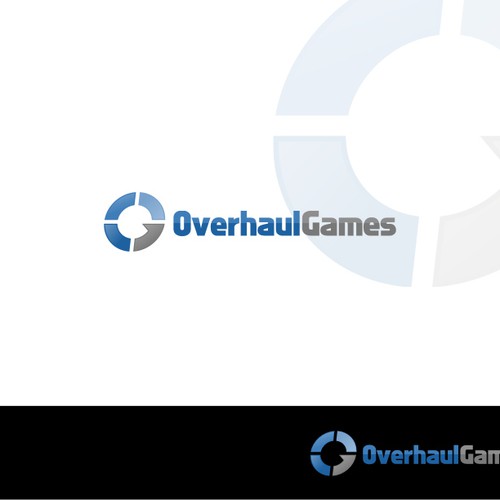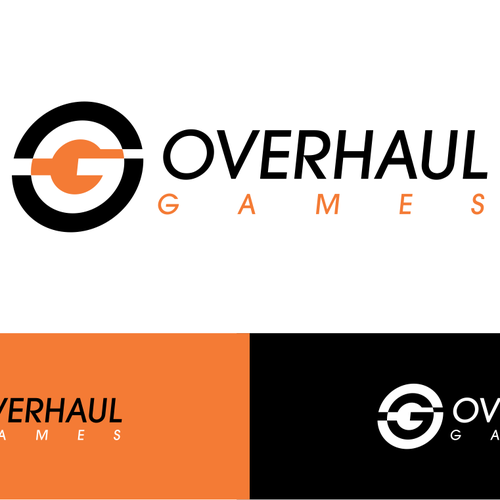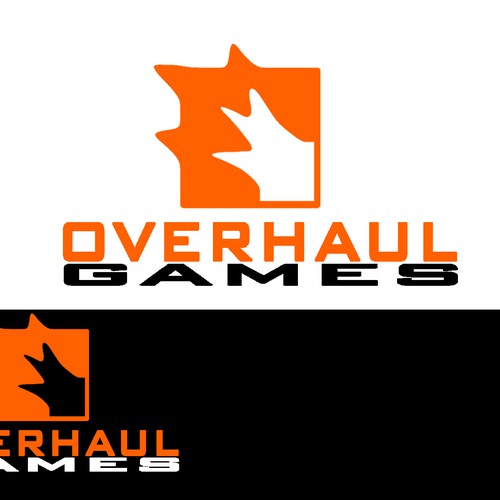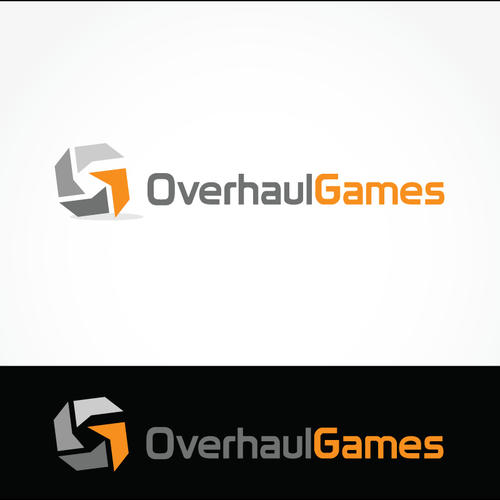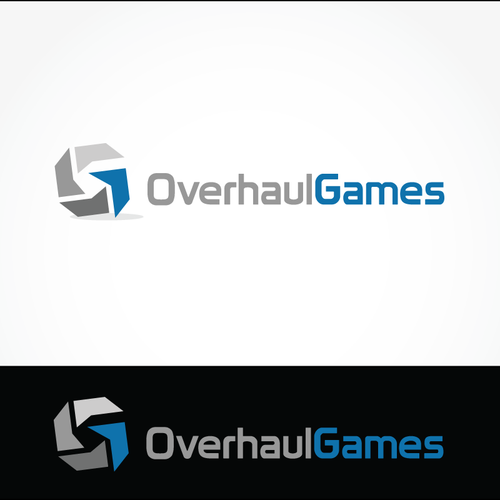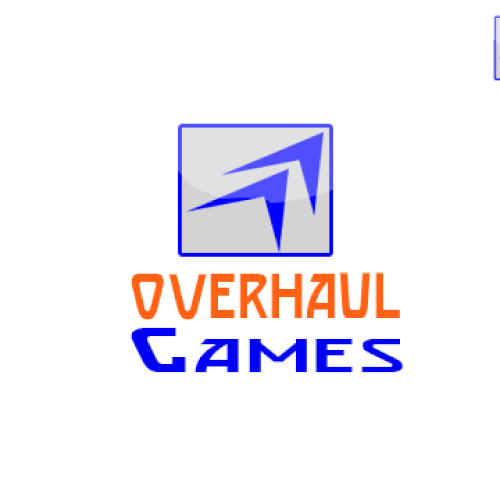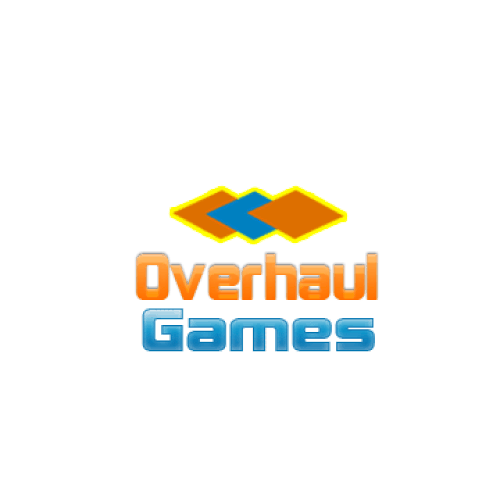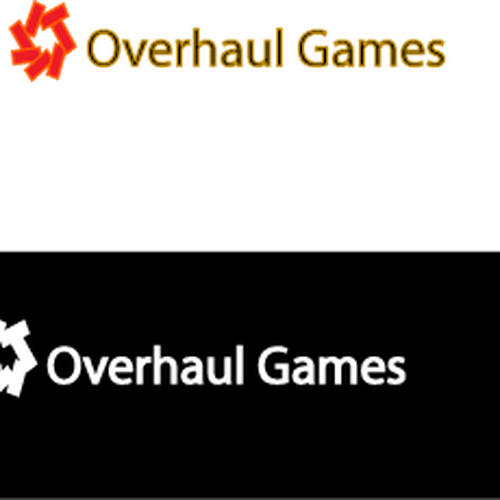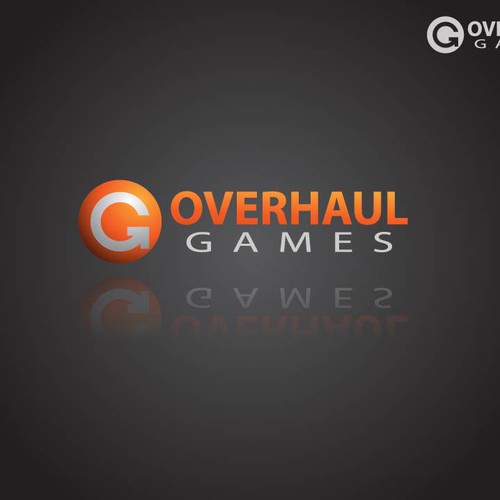 Come Trent O ha cominciato il suo viaggio per il design di logo
Panoramica
We are a small group of professional game developers who have left the world of big publishers behind. We overhaul great old games by replacing the aging components with new technology and artwork, all while keeping the fun. We love games and we want to re-invigorate some great older titles.
Dicci qualcosa su di te e sulle persone che vuoi raggiungere
Our customers are a mix of nostalgia gamers and new gamers. The nostalgia gamers remember some of the titles from the first time around, but through rose colored glasses. When they look back at the games they used to love they just can't get past the dated look and feel. We want to help them re-connect with games they used to love. For the newer gamers who are seeing these great title for the first time, we strive to keep the gameplay magic that made the game so great the first time around. The nostalgia gamers are likely between their 30's and late 40's. They've been away from gaming for a bit, but will return if the promise is great enough. The newer gamers are likely 14-25, have heard of these older games, but have never played them.
Richieste
We require a good logo which conveys the concept of Overhaul Games. First and foremost it must be simple, recognizable and professional. We want a feeling of craftsmanship by veteran developers while still maintaining the fun of game development. The winning design will be one which can convey a feeling of experience without overwhelming complexity As part of the logo design we expect a series of treatments for different backgrounds (on white, on black) and different color depths (one color, two, print). We expect delivery in a number of formats, including adobe illustrator files so the logo can be reproduced as required.
Abbiamo trovato dei contest simili che potrebbero interessarti