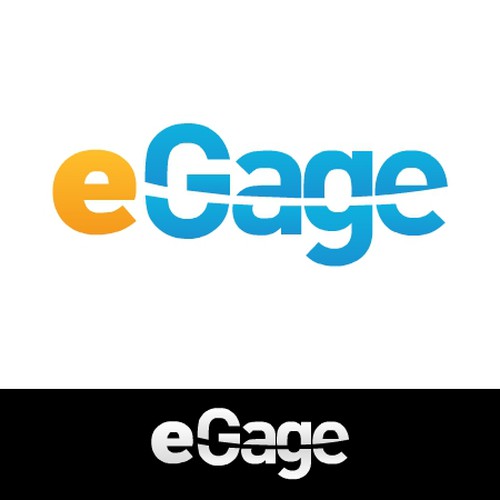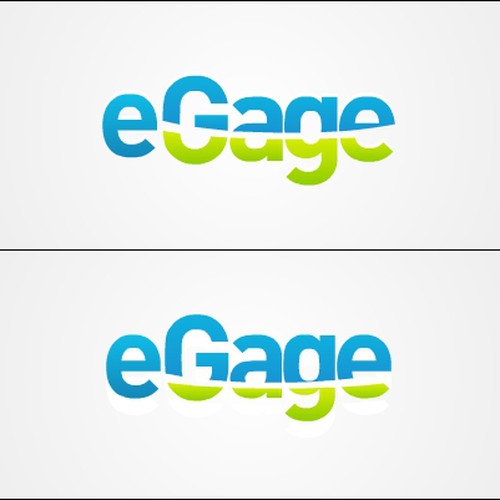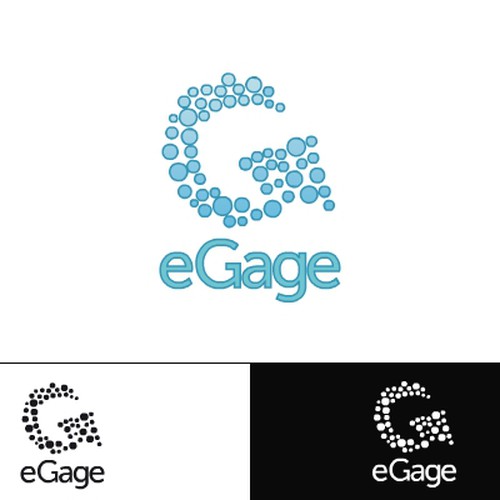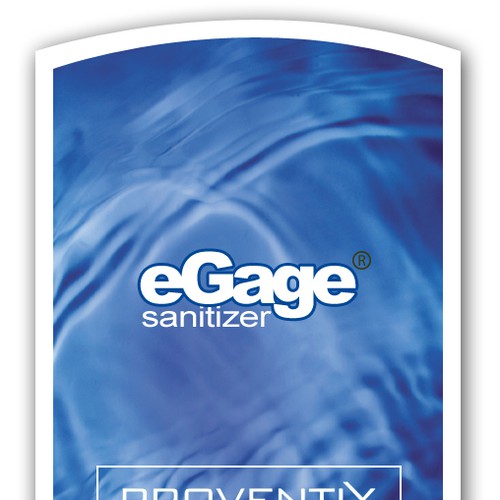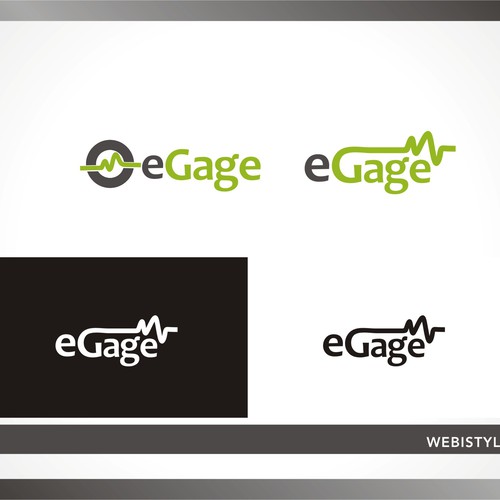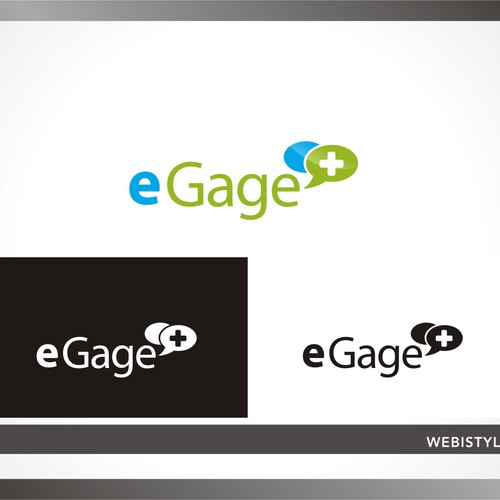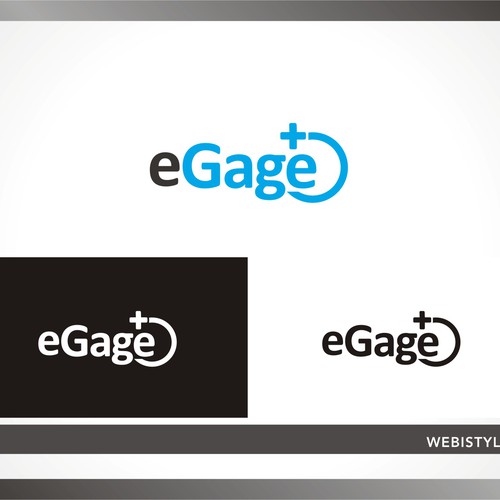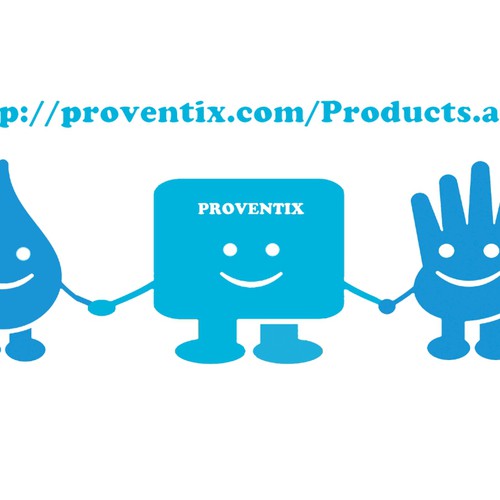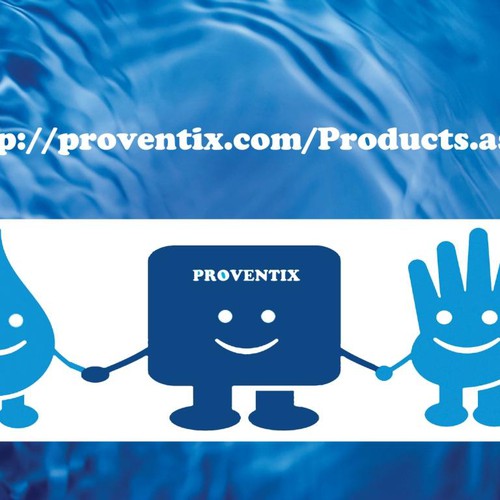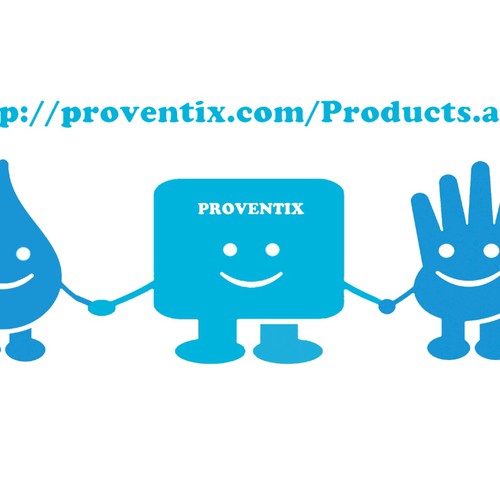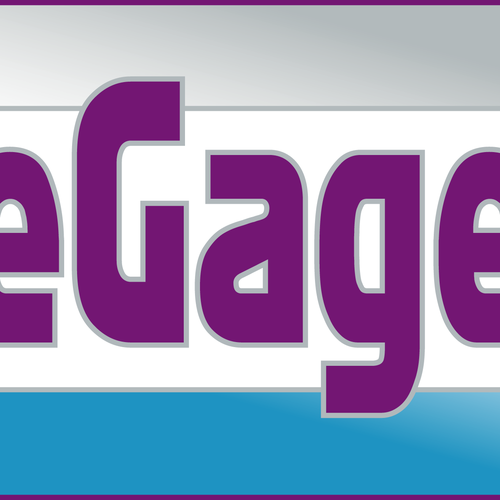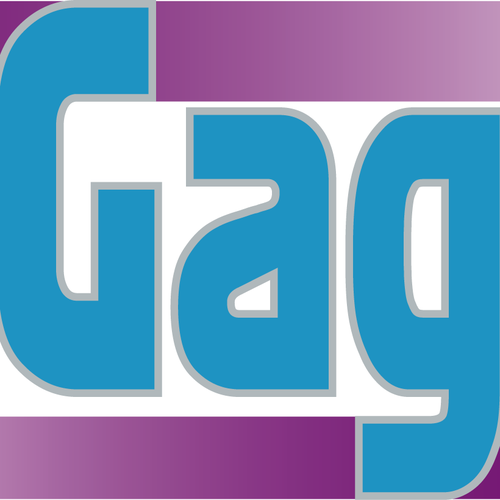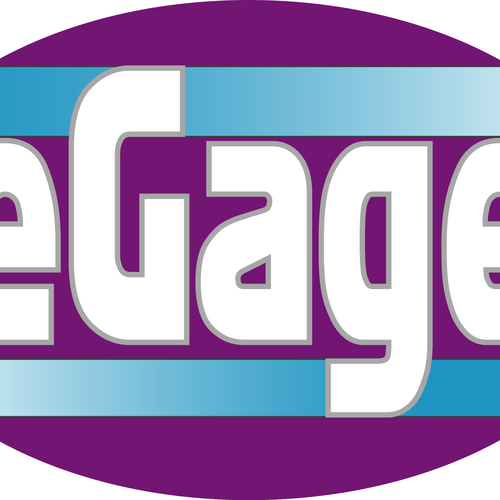 Come hootie ha cominciato il suo viaggio per il design di logo
Nome azienda
Panoramica
I am a friend of the owner of a company called Proventix. My job is running an ad agency. His job is running Proventix: Proventix™ is a technology company whose mission is to eliminate the spread of infections acquired through these touches in the health care and hospitality industries. We protect patients, visitors, customers and workers. We help reduce the human and economic losses associated with illness. We reduce these losses by providing tools and services for quality compliance monitoring, active point-of-care communication, and successful behavior modification.
Dicci qualcosa su di te e sulle persone che vuoi raggiungere
This logo will be seen on our firm materials but more importantly it will be seen in hospitals on the product and devices that health care workers will see every day.
We talk to C suite hospital administrators and share the story of how we can help fight the 120,000 infections that occur in health care environments: http://proventix.com/TheStory.aspx
We talk to doctors and other practitioners who impact the lives of patients: http://proventix.com/Products_Change.aspx
Richieste
NOTE: the web shoes nGage...its is becoming eGage. E not N.
This has to work on the wall unit, see the photo of the beta design here:
http://proventix.com/Products_More.aspx
For now it will be called eGage. In the photos you will look at it is called nGage...but that name s changing.
Here is what I want for Proventix. Clean design that appeals to the corporate heath care systems and hospital administrators but also is human and real. Balance trust (big corporation) and trust (these are real people who actually do care).
We want a symbol that is to be used small: on the product, and large on our web and promotional materials. Probably should be able to repo in B&W and 2 color and maybe 4 color if we can and of course on the web.
Brand board attached.
Abbiamo trovato dei contest simili che potrebbero interessarti