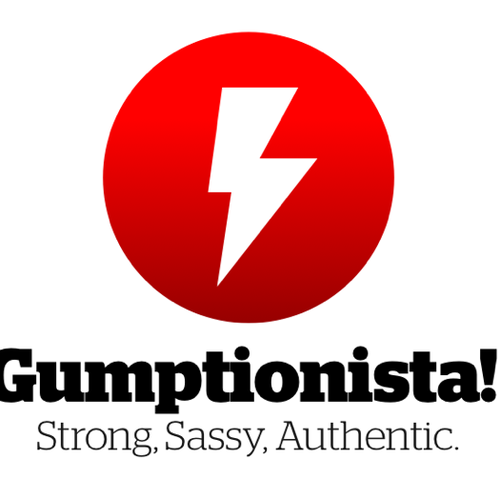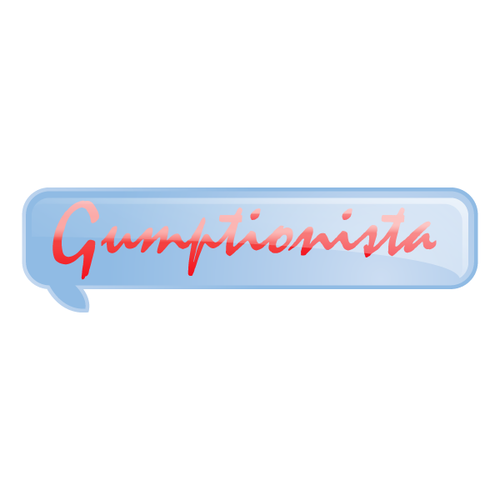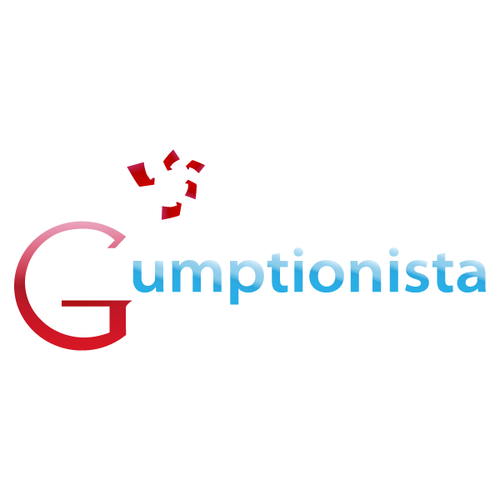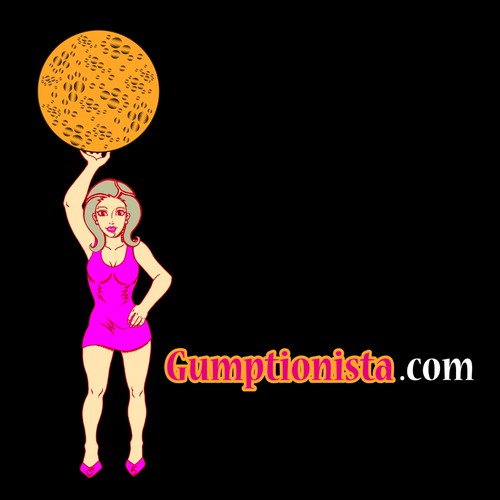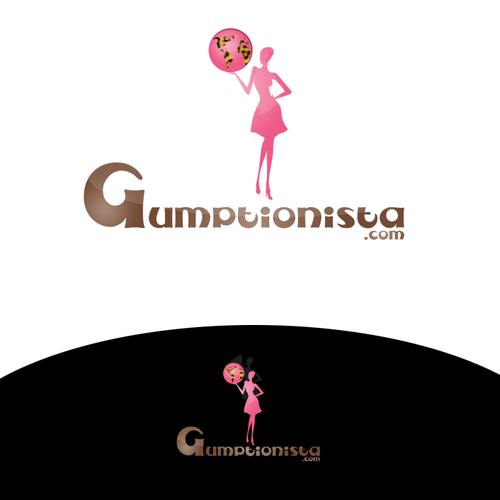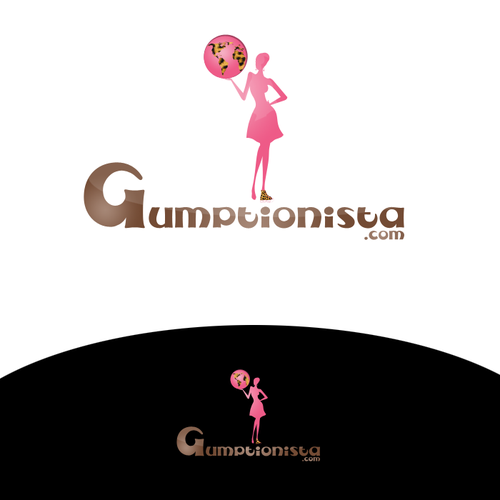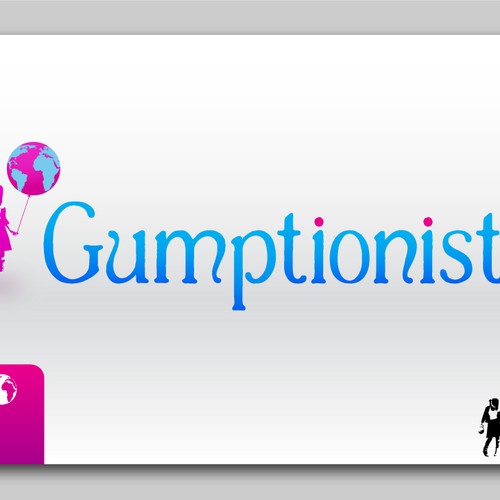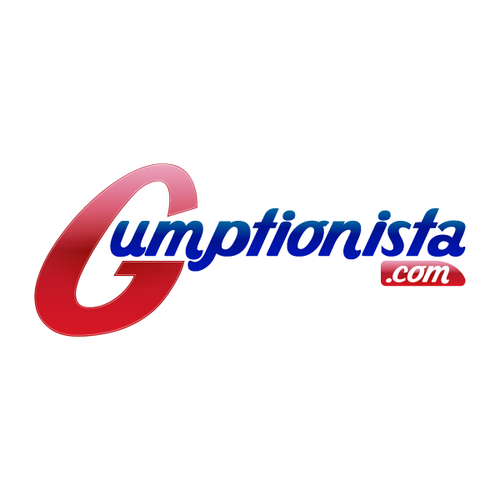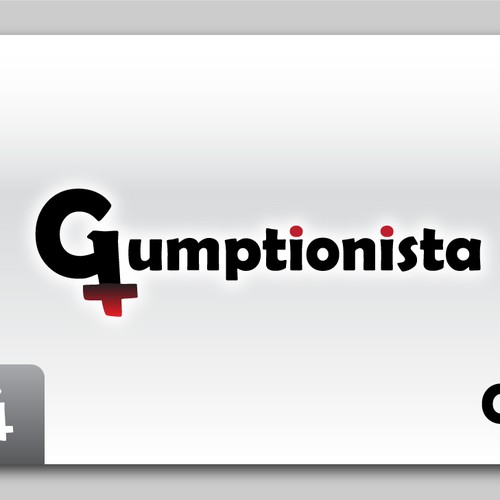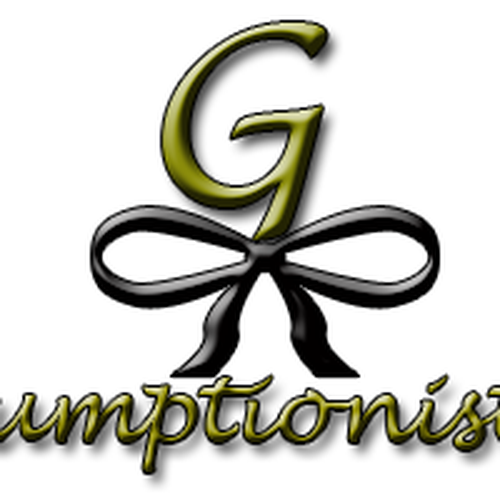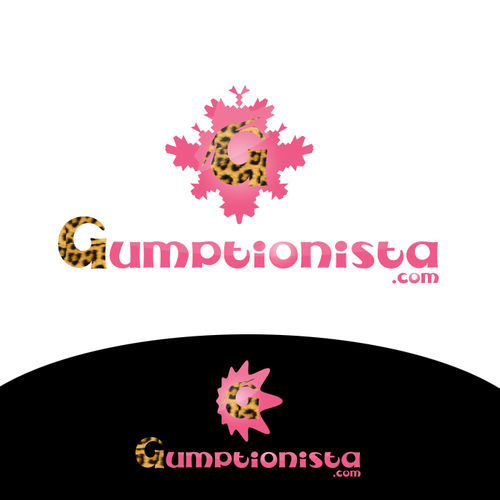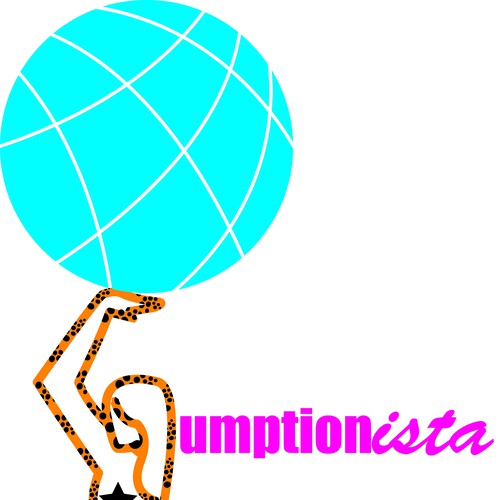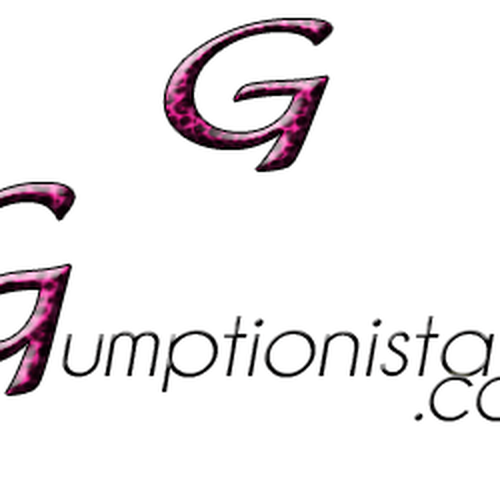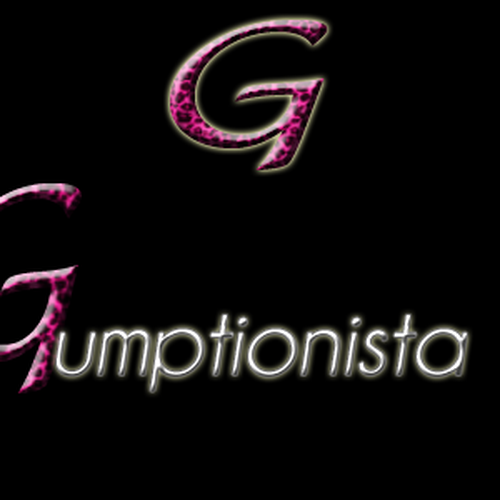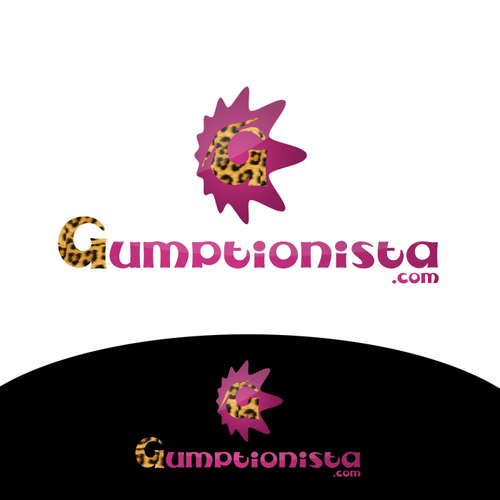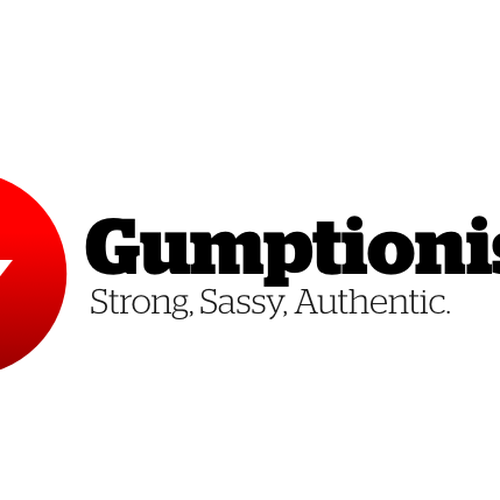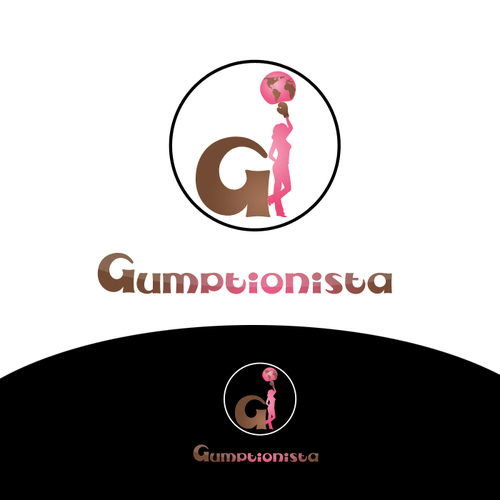 Come gumptionista ha cominciato il suo viaggio per il design di logo
Riassunto
I am currently trademarking the word Gumptionista and need a logo for my website, blog, apparel, potential book, etc.
Nome azienda
Che cosa ti ispira e qual è la visione del design della tua attività?
I will be aiming high with this brand (think Oprah) and I am looking for something exciting, new, and innovative. A Gumptionista is strong, sassy, authentic, and self-aware woman, who fights for what she believes in. Women who speak with conviction, embrace their true self, empower and inspire others.  Not feminists.  Strong but feminine.
The dictionary describes the word gumption as initiative; aggressiveness; resourcefulness "With his gumption he'll make a success of himself." courage; spunk; guts.
Mi piace
- Looking for an identifying logo for my brand. Has to be able to look good on apparel and other products.
- Can try doing something off the letter G but I don't want it to look like Google
- I like Subelair font.
- Interested in seeing a character for clothing but not necessarily has to be on every branding. One idea was image of the woman as sort of "cartoon" but more like superhero-ish. I see her with long wavy hair and curvy (youthful) with a big smile on her face-but kind of a sassy smile, not your straight ahead smile. Kind of character/cartoon looking. One arm making a muscle and the other hand on her hip.  Could try stepping on an image of the earth.  You can play with the colors.
- Original artwork only
- Need different formats of the final file (adobe file and others logo files that can be easily manipulated as needed).  Whoever wins the chosen design, would like file of Gumptionista (word only), Gumptionista.com, and Gumptionista with logo. 
Non voglio
- No pastels
- No stick figures
- Nothing flowery
- Do not use anything similar to other company logos
- The words used to describe Gumptionista may change over time.  Do not use the descriptive words in the logo.
- Do not use all caps for Gumptionista
Abbiamo trovato dei contest simili che potrebbero interessarti