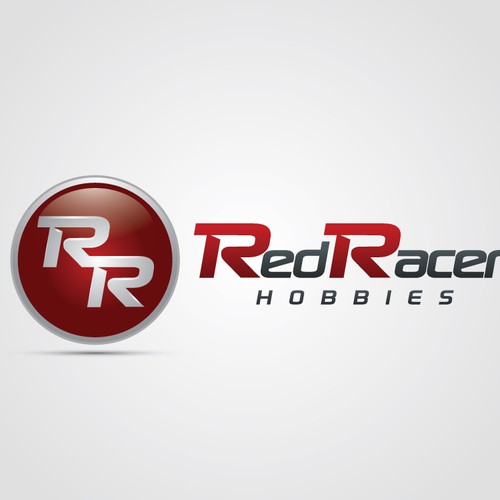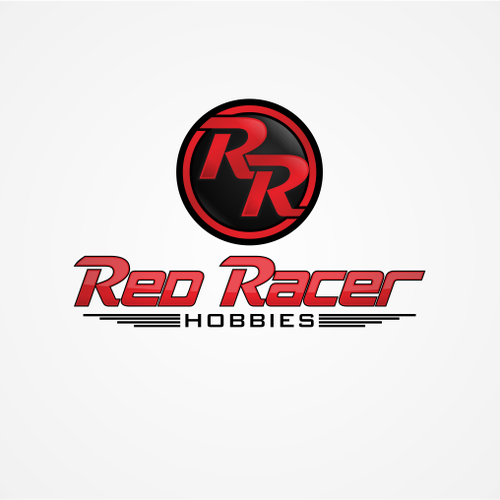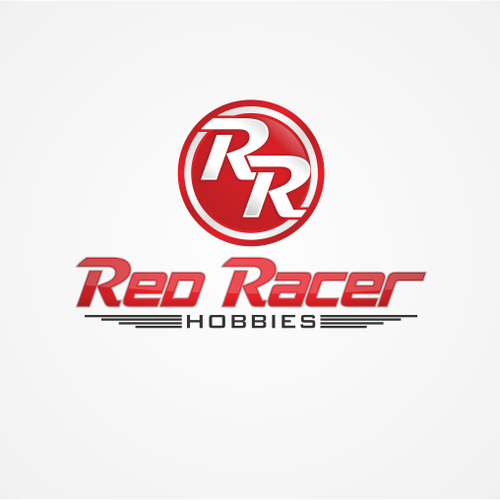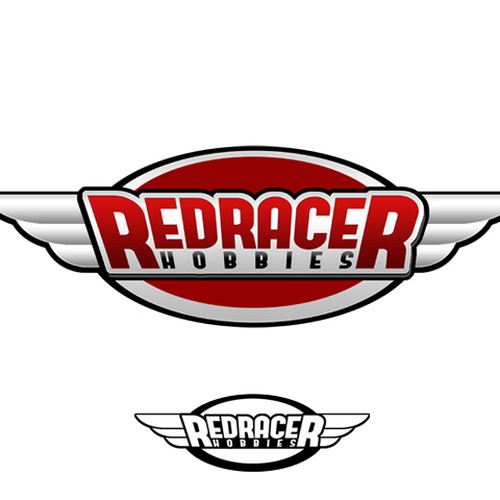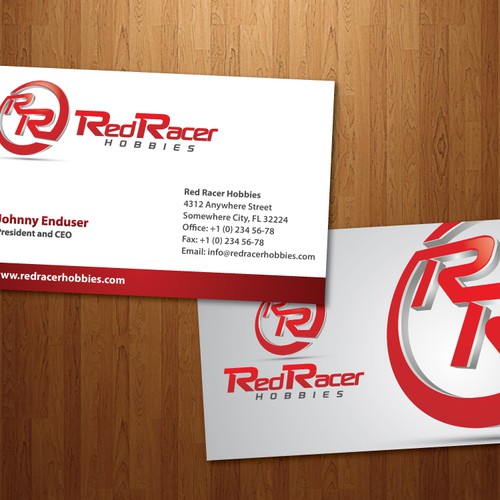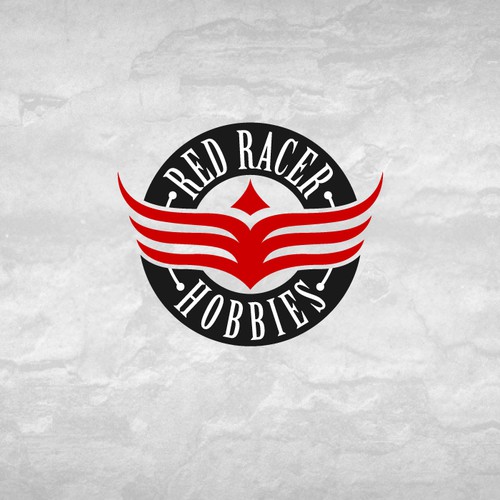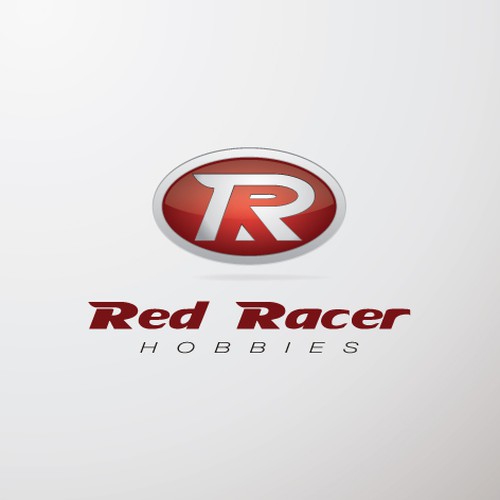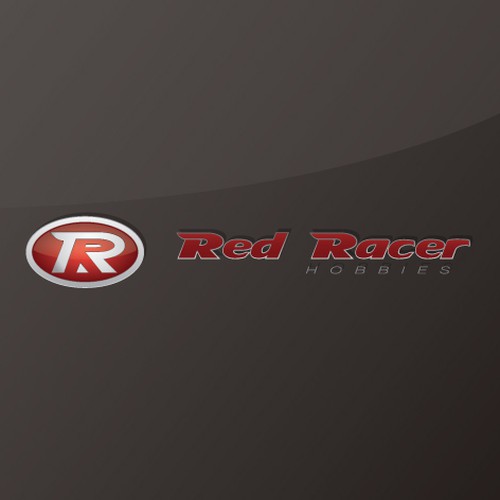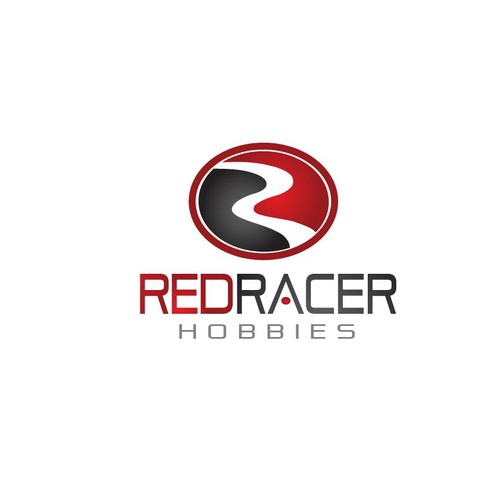 Come Redracer ha cominciato il suo viaggio per il design di logo
Panoramica
Red Racer Hobbies has been running for 6 years and has enjoyed commercial growth every year. We have come to a point where we want to expand our mail order business and want to present an updated and fresh retail shop in our bricks and mortar store. We have just commissioned a new web page to be built and believe new logos would also help freshen up the image. We have identified that our existing image is old fashioned (but not in a cool retro way) dated and daggy.
Red Racer is a shop where customers actively are involved in enjoying their hobbies. We have slot car tracks in the premises for customers to use, we have radio control areas outside for RC Car driving and we also have a large mezzanine area with tables for fantasy war gamers to enjoy their hobby. We regularly run events and parties. Many customers just hang around in an atmoshere of meeting other like minded nerds. Our biggest event had 600 participants and we regularly run evenings with 100 attendees. Consequently, it is not just a business of seling a box and see you later. It is this community feel about our business that creates its success.
Dicci qualcosa su di te e sulle persone che vuoi raggiungere
Our target audience are predominantly male aged from ten to late forties but we concentrate on the older males as this is where the sales come from. Hopefully the younger ones just put pressure to bare on their older relatives to get our sales. The majority of our older customers are recapturing their lost youth. In saying this we also do not want to exclude female partners and friends by being a male exclusive. Most of our female customers are amused by their male counterparts strange hobby choice and we are happy to encourage this mockery.
Richieste
The new logo design will become a common thread through all stationery, newsletters, emails, web pages, Ebay pages, T Shirts, stickers and give aways.
Our current logo has a red background which is just too overpowering and also has very little subtlety about it. Red is too obvious a colour but then again needs to be somehow tied in to a new design.
Red is certainly a colour that conveys speed and racing and danger, all attributes that we try to promote. Red, unfortunately is a dud colour for web pages so this is a very important consideration.
Although the three words of the title "Red Racer Hobbies" are imperative to remain, playing with highlighting the dominance of each word over the others is OK.
The old logo didn't quite work. It was supposed to replicate a car's hood ornament. Think chrome Rolls Royce or VW ornaments. We are still not against this look but am more open minded about something completely new.
We also look forward to working with the winning designer on other design work. Thank you and good luck.
Abbiamo trovato dei contest simili che potrebbero interessarti