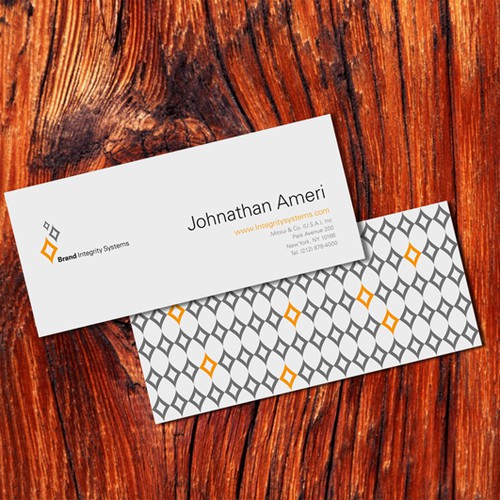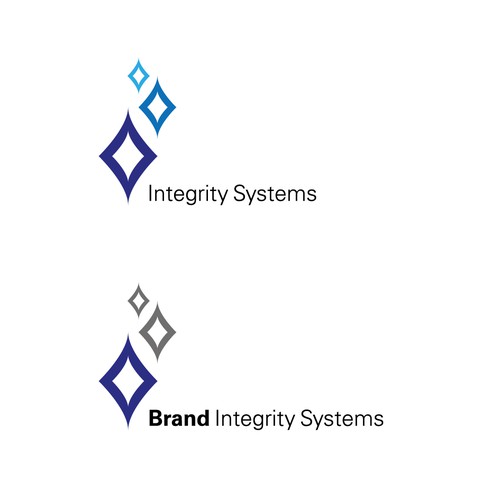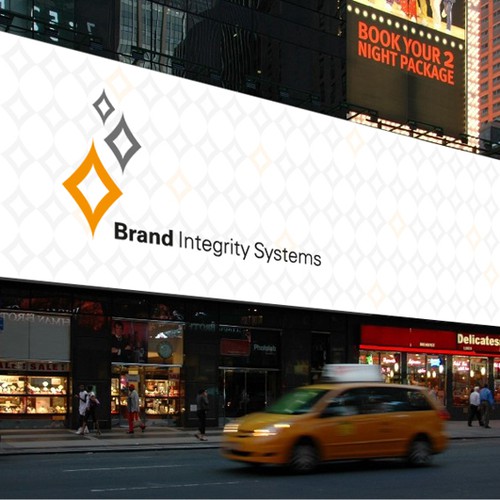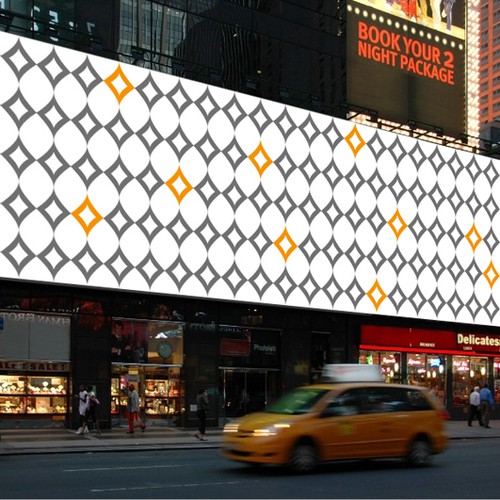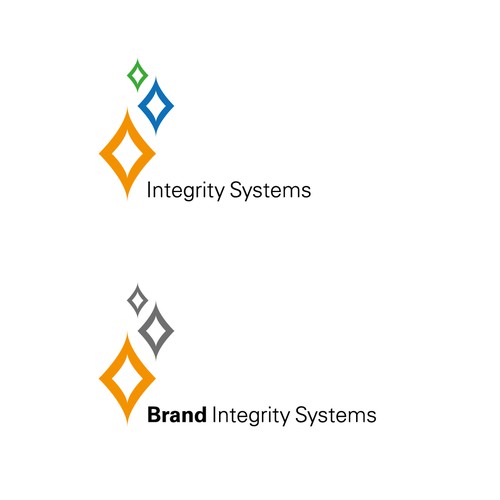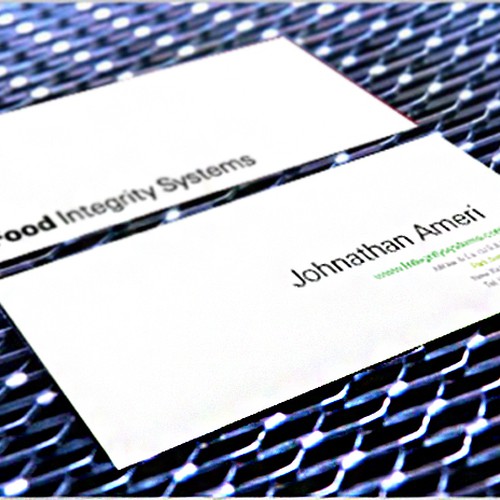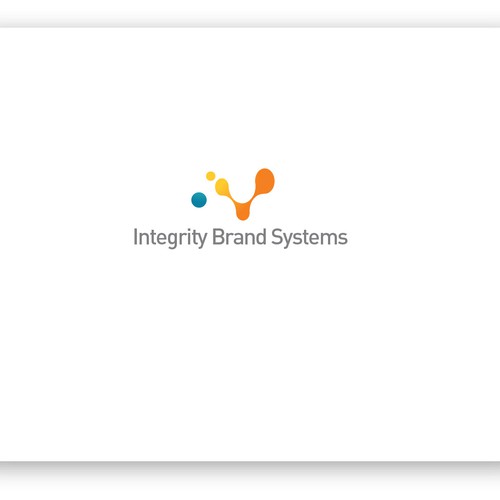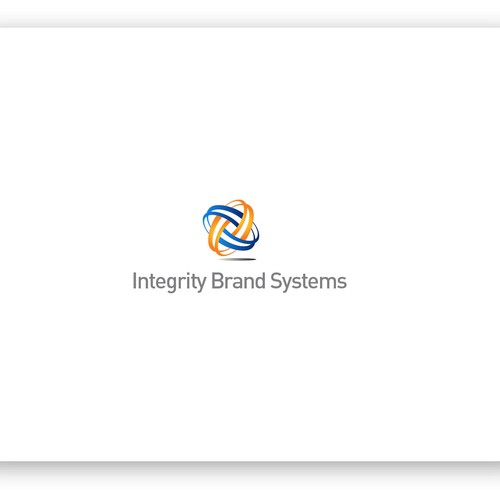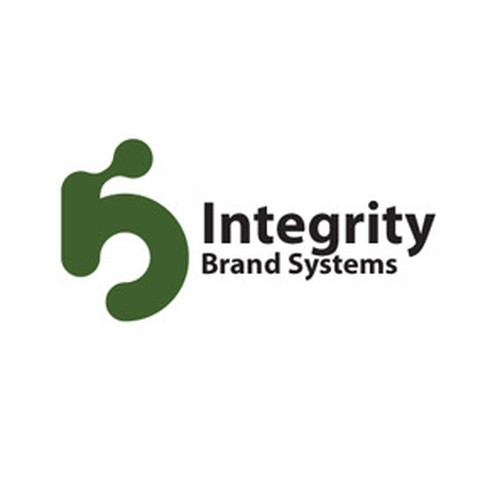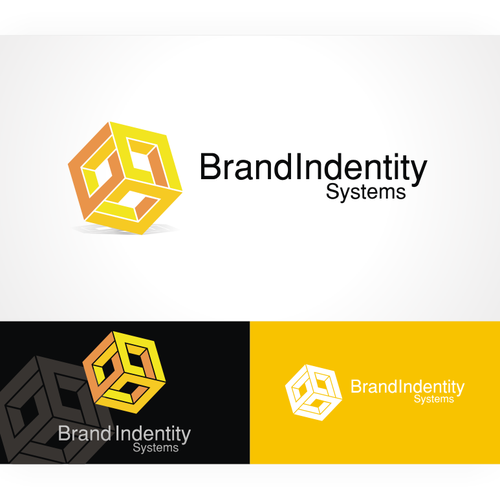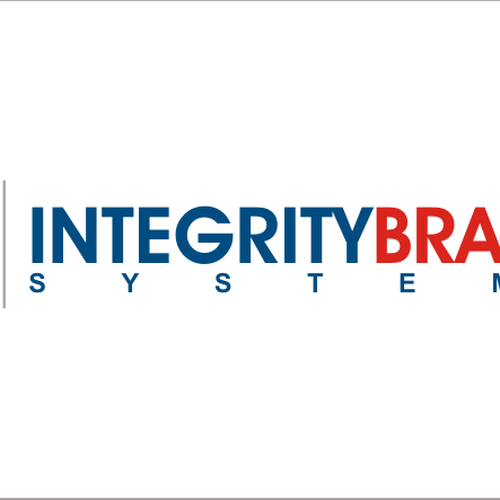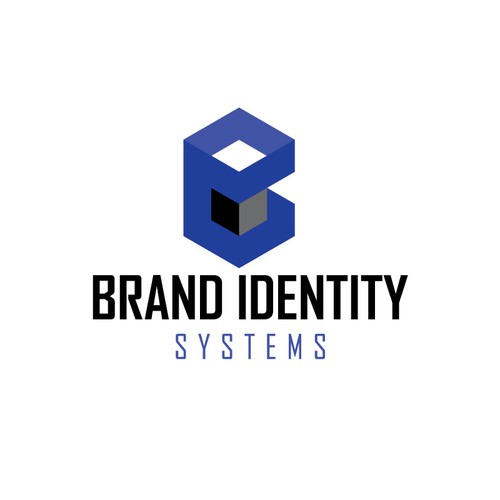 Come DomHind ha cominciato il suo viaggio per il design di logo
Panoramica
Over the last decade, TagScan (to be renamed Integrity Systems - IS) have developed a worldwide-patented technology set to revolutionise the protection and integrity of brands and products globally, while simultaneously delivering the capability for brands to connect, in almost real-time, with their end consumers by recording their purchases and brand preferences through a unique data transfer capability.
Dicci qualcosa su di te e sulle persone che vuoi raggiungere
Who are we targeting?
• Consumers – brand savvy consumes that choose to buy recognised brands because of their inherent quality and trust who also place a premium on a genuine product that is manufactured by a company with a social conscious. They are tech savvy, well-read, buy and / or research online and like to know that they are paying for the genuine article. This extends from clothes and shoes, through to cosmetics, car parts, DVD's and CD's. They come from all facets of the socio-economic spectrum, rich or poor and young or old.
• Businesses – these are the actual buyers / licensees of the IS technology. They range from Chief Marketing Officers, Head Designers, CEO's, Heads of Production etc. They need an unbreakable system that guarantees the authenticity of their products that allow them to charge a premium price for a quality product and / or in the case of food and drugs meet the required FDA legislative requirements to sell their products legally.
Richieste
• Brand / Visual Identity – new identity from TagScan to Integrity systems. Includes Brand Integrity Systems, Pharma Integrity Systems and Food Integrity Systems – all sub-brands of Integrity Systems (Holding Company)
• Brand mark in multiple colour varieties
• Brand mark in multiple size varieties
• Please provide INSITU
Abbiamo trovato dei contest simili che potrebbero interessarti