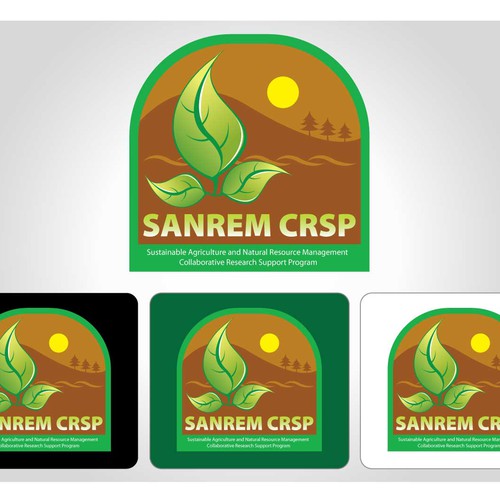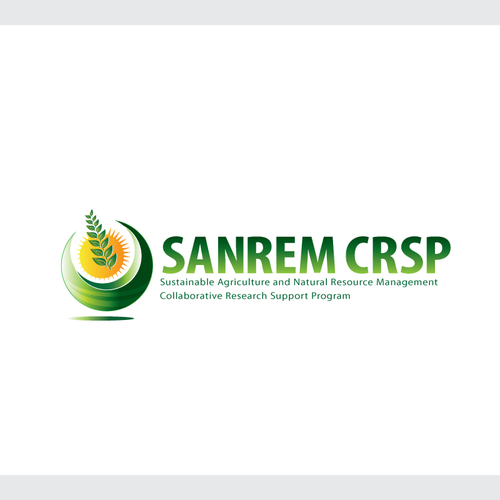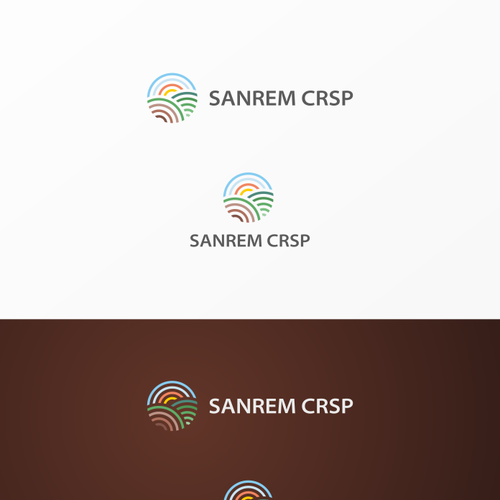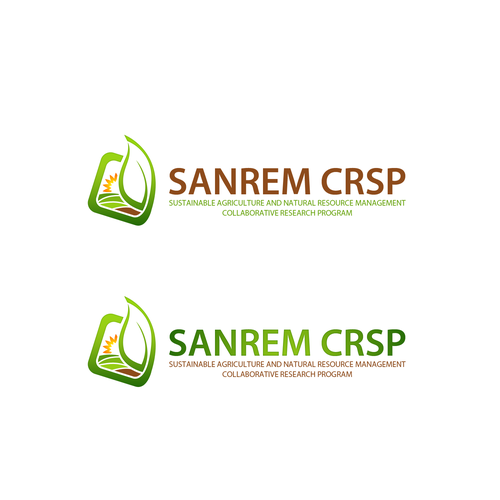 Come sanremcrsp ha cominciato il suo viaggio per il design di logo
Nome azienda
SANREM CRSP (Sustainable Agriculture and Natural Resource Management Collaborative Research Support Program)
Panoramica
We foster cooperation between U.S. universities and institutions in developing countries to study the use of conservation agriculture practices and manage natural resources to improve food security and the economic livelihood of smallholder farmers.
We need a logo to replace the one that we've been using for the past 6 years (http://www.oired.vt.edu/sanremcrsp/…M-logo.jpg). Since this logo has appeared on numerous reports, posters, and other published works, the new logo must have a strong visual relationship to the old one. At the same time, we are looking for a dramatically improved logo to properly reflect the high degree of professionalism and effectiveness that we exhibit in our work.
Dicci qualcosa su di te e sulle persone che vuoi raggiungere
Researchers, educators, extensionists, non-governmental organizations, government officials, and people interested in helping smallholder farmers improve food security and conservation agriculture practices.
Richieste
• Use of a typeface from the Myriad Pro family of fonts (or equivalent http://www.fontsquirrel.com/fonts/C…Gothic-Std ).
• Use of the green color #11aa33.
• Use of the brown color #995522.
• If a serif font is incorporated into the logo design, a typeface from the Palatino Linotype family of fonts would be preferred (or equivalent http://www.fontsquirrel.com/fonts/T…re-Pagella ).
• Optionally, a design that has a curved or arched top to it, so as to be similar in that way to our existing logo – but this point should be taken as a suggestion and not a constraint.
But most important is the message that the logo should get across. The SANREM CRSP uses science to improve the livelihoods and food security of small farmers in the developing world. We do so with a landscape approach that is very broadly inter-disciplinary, integrating agronomy, gender, technology networks, and economics. Some of the things we focus on include: soil health and climatic factors; livestock, crops, and natural vegetation; and farmers and other resource managers. A logo that reflects/conveys the holistic nature of our work is more likely to be favorably reviewed.
The new logo will need to work well used in place of our existing logo in print publications (examples attached) and on the new website, which is under development: http://www.oired.vt.edu/sanremcrsp.new/
Abbiamo trovato dei contest simili che potrebbero interessarti