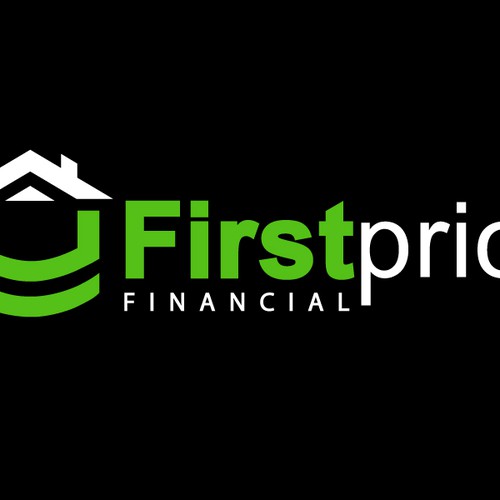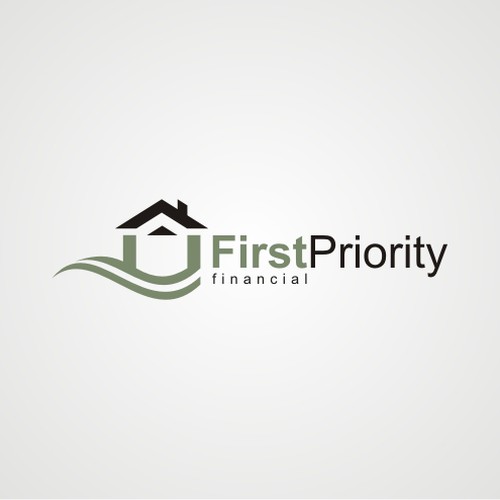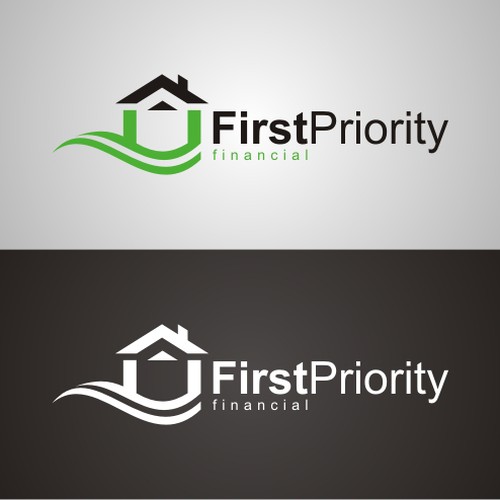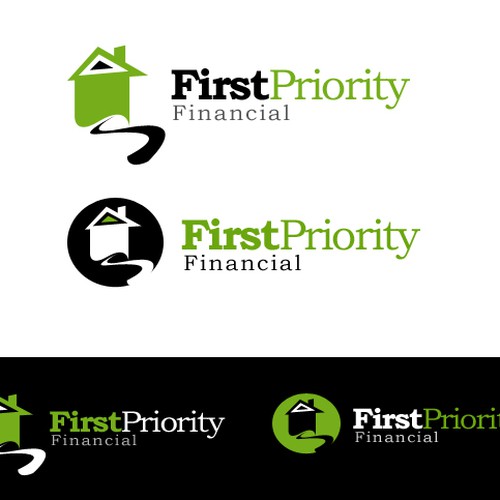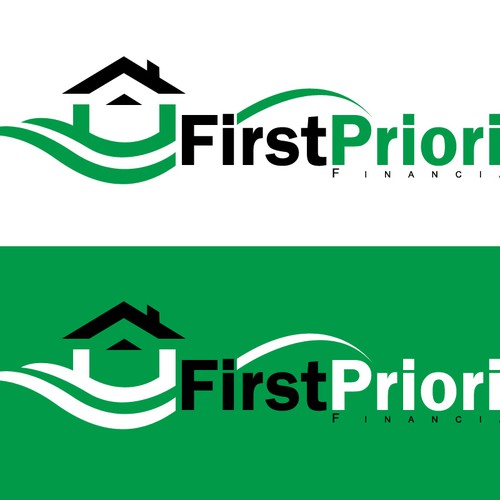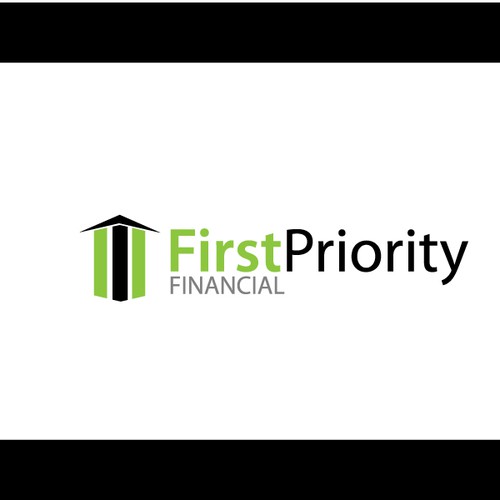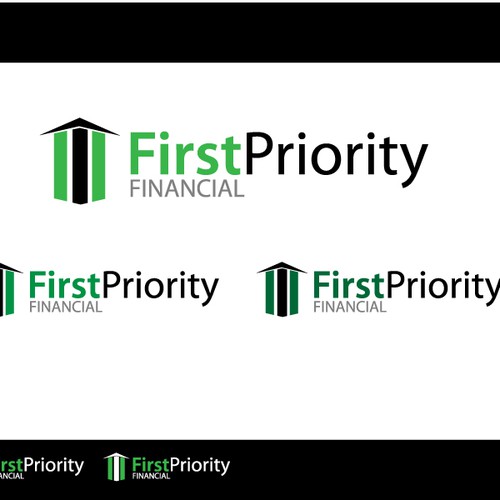 Come fancypants ha cominciato il suo viaggio per il design di logo
Che cosa ti ispira e qual è la visione del design della tua attività?
We're a fast-paced web-based company and the leader in our industry (home loans). We would like our brand to show we're the intelligent choice and the complete success package for mortgage professionals who work here.
Non voglio
- Don't want Financial to be too large or overpowering
Abbiamo trovato dei contest simili che potrebbero interessarti