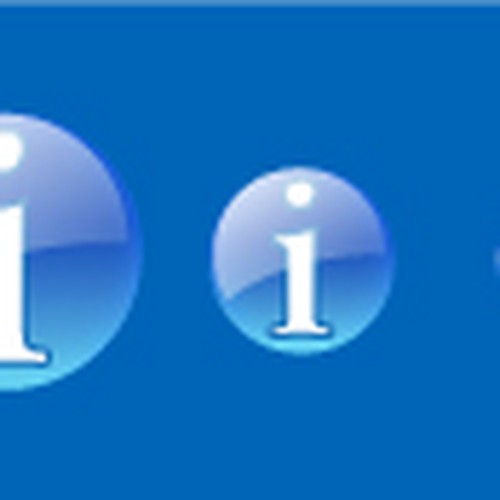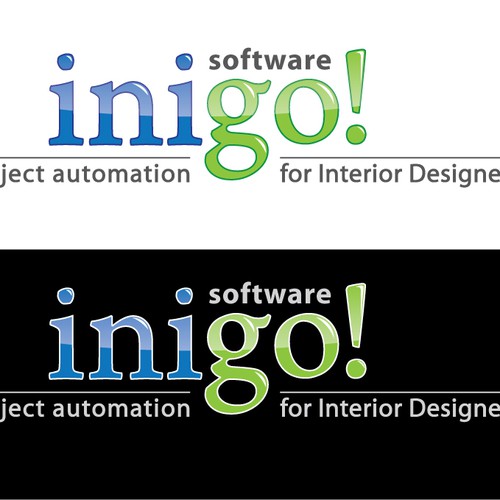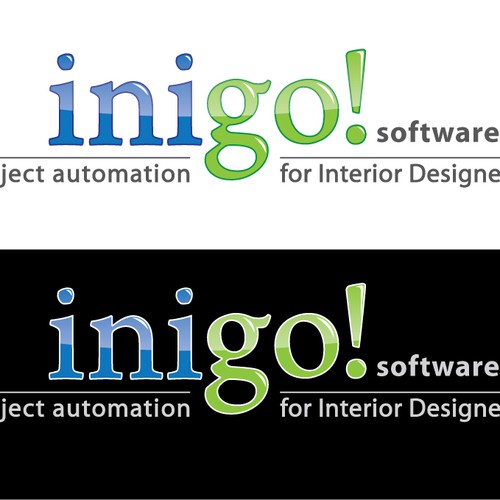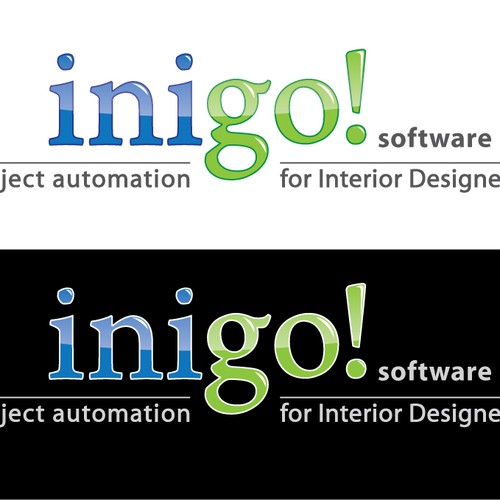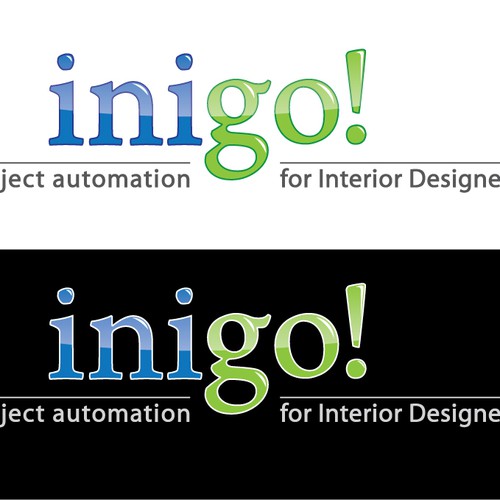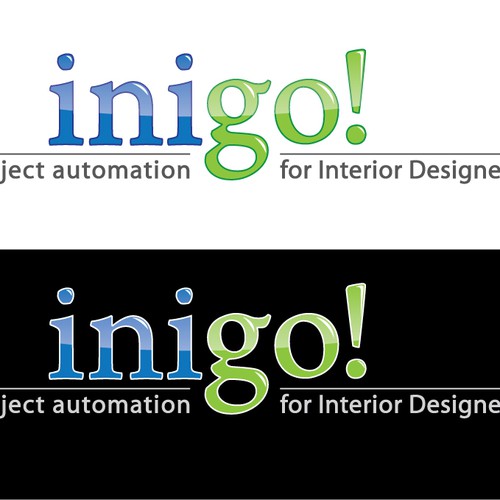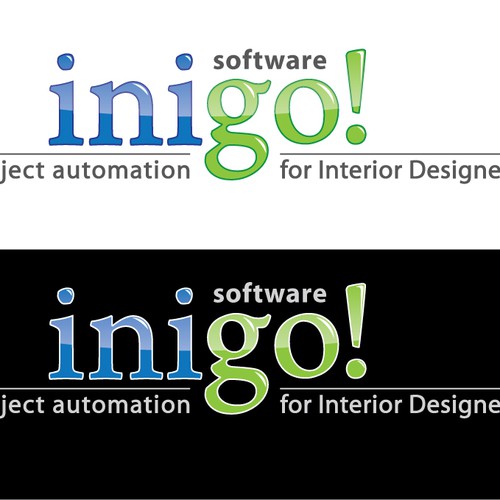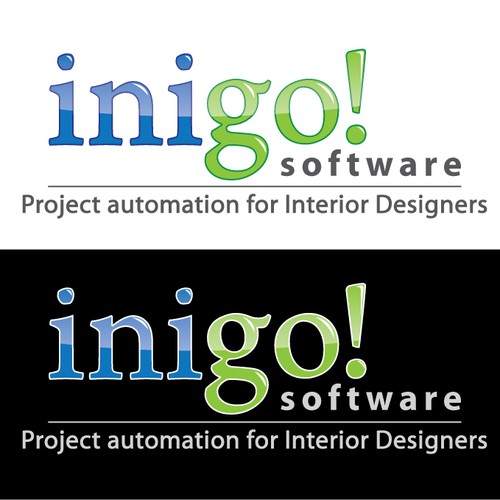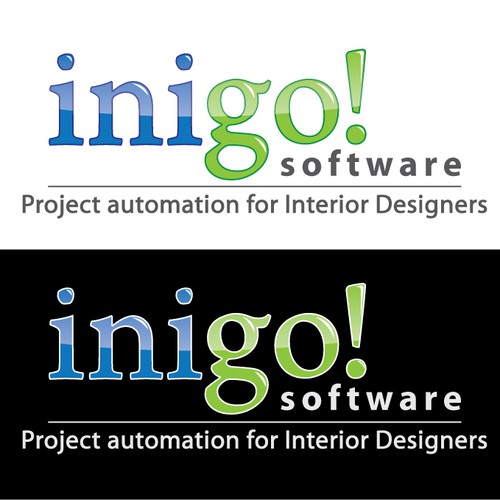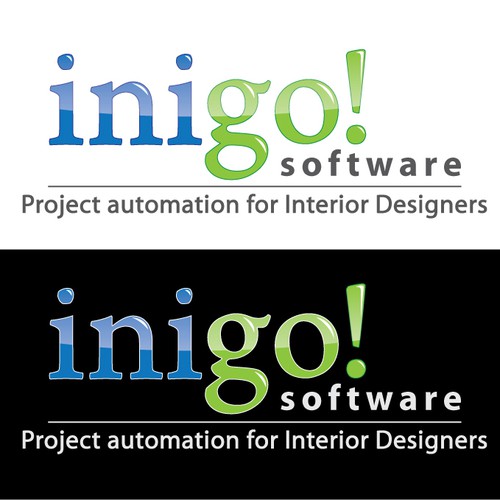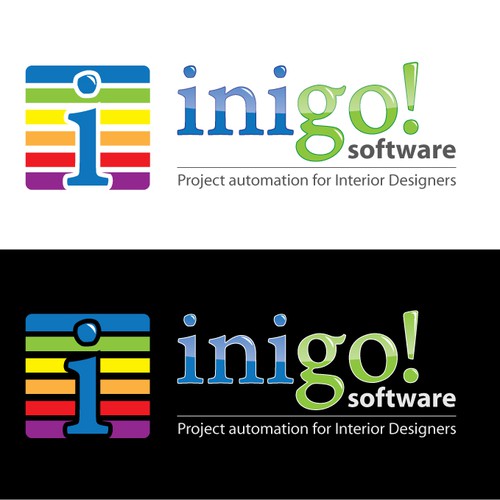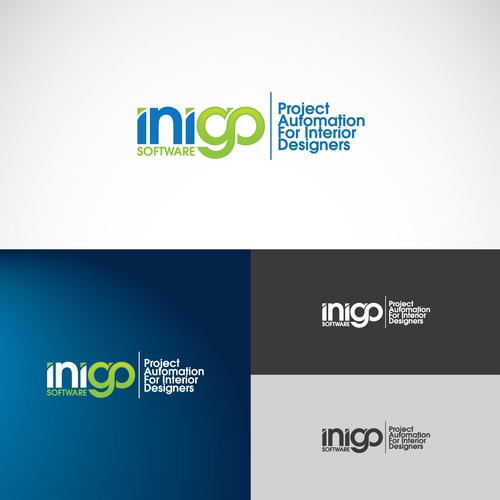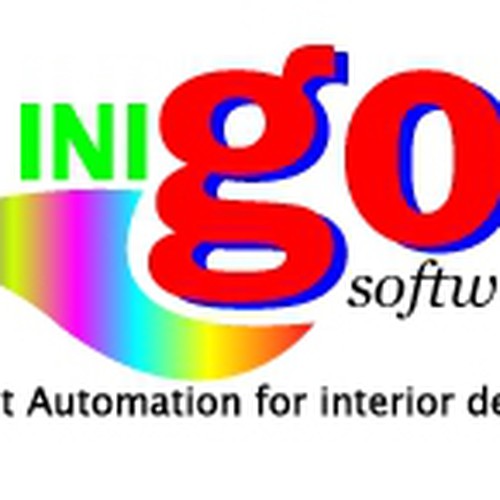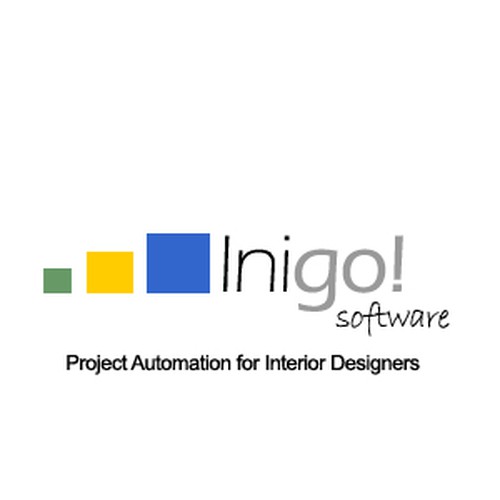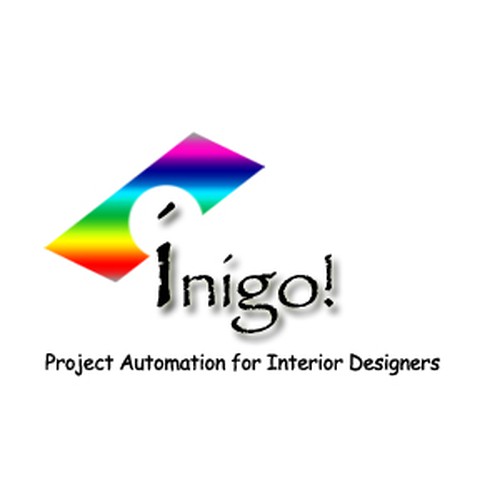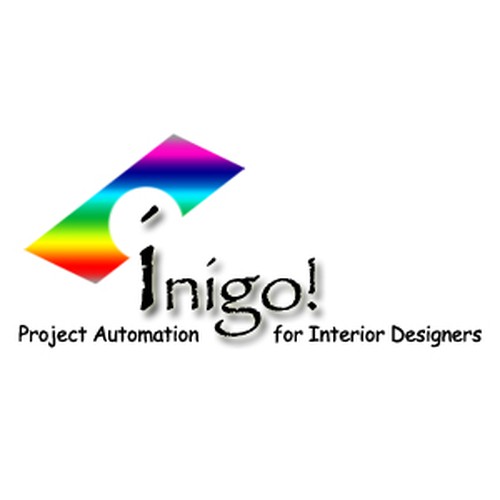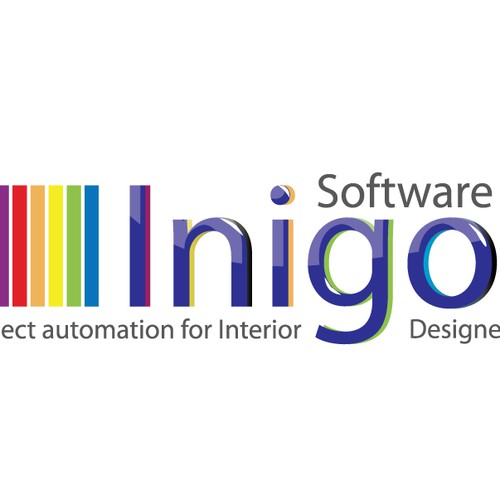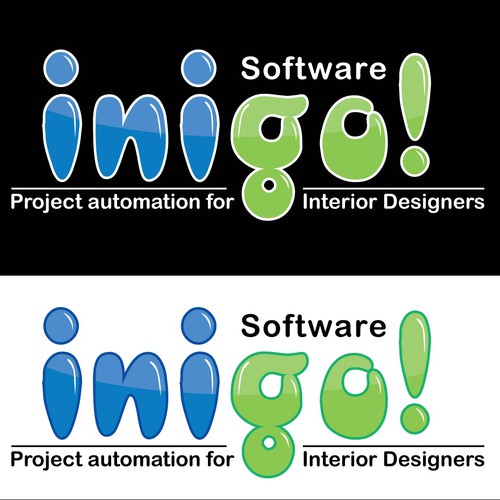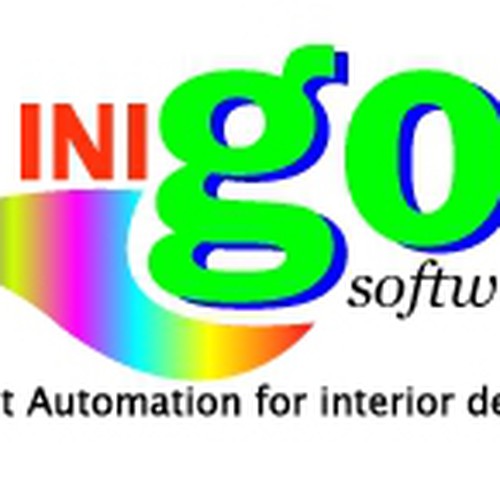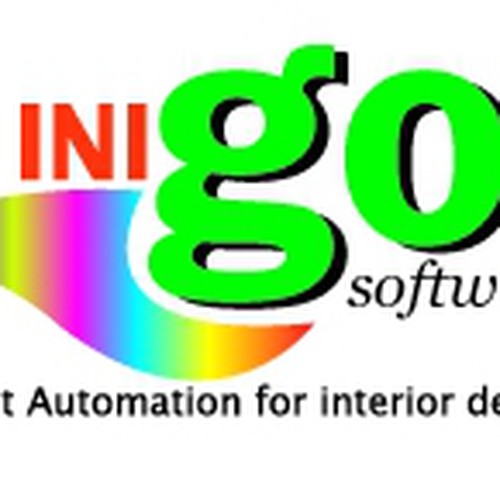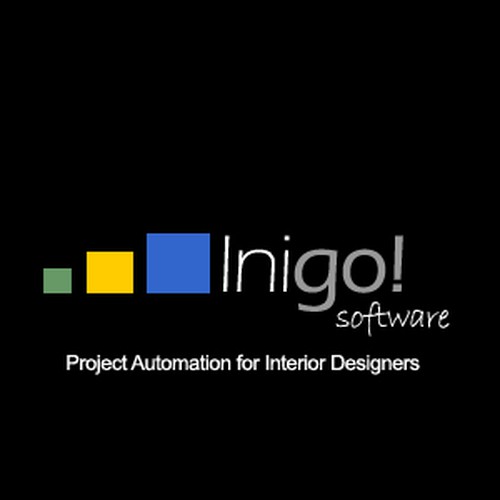 Come Michael Q ha cominciato il suo viaggio per il design di logo
Nome azienda
Inigo Software - Project automation for Interior Designers
Panoramica
Inigo software is just me at the moment. My software manages specifications, documents and procurement for professional interior designers. I want a classy, simple logo which will appeal to their extra-critical design sensibilities. It should be classic, unfussy, convey dependability and be memorable without being too gimmicky. The exclamation mark is an integral part of the logo and must always be included.
The logo text is "Inigo! Project automation for Interior Designers "
There should be a subtle differentiation between 'ini' & "go!" so that "go!" is perceived while at the same time making "inigo!" read naturally as one word. This might be achieved by using 2 tones of colour or perhaps one part could be in an outline font. Uppercase/lowercase I don't mind. I leave it up to you.
Perhaps something clever can be done with the i & ! being inverted versions of each other, but unsophisticated gimmicky-ness is to be avoided.
"Project Automation for Interior Designers" should be underneath or to the right of "Inigo!" and probably in a smaller size.
In cases where "Preview" is shown, it should be in a contrasting colour and positioned at the top right of "Inigo!" in smaller text which is either horizontal or angled like a sticker.
I am open to suggestions on colour palette but a dependable/corporate look is required.
Dicci qualcosa su di te e sulle persone che vuoi raggiungere
Professional Interior Designers.
**Suggestions & requirements for the graphic/icon part of the logo:
The logo graphic should be positioned at the left side of the text, having a similar height so that it doesn't waste too much space when included on the screens of my software. It can be wider than high but it should also be adaptable for use as a square desktop icon.
The most graphically identifying feature of the software is a spreadsheet in which each row is coloured according to the characteristics of the item that the row represents. Therefore a good graphic/icon could be comprised of perhaps 5-7 different coloured horizontal lines. Each line would be a single colour but each can be a different colour in a spectrum of colours. These lines could be round or square ended, but the gaps between them should be perhaps no more than 25% of the thickness of the lines so that the lines are dominant and not too spindly. The colours could be in normal spectrum sequence or random, I'm not sure. In the software they are often random.
The graphic/icon could also feature just the letter "i" or just an exclamation mark "!". Perhaps one of these characters could be superimposed on the coloured horizontal lines as mentioned above.
Richieste
Examples of colours/logos I like and the type of web site design that this logo will later be included in are here:
http://www.cantabilesoftware.com/
http://www.gurock.com/testrail/
http://www.odesk.com/w/
http://www.sliderocket.com/index_b.html
http://www.helpspot.com/
http://ipresent.net/
DELIVERABLES:
• The full logo containing the words and graphic, with versions that will work on a black or white background.
• The full logo as above with "Preview" added
• A square icon of only the graphic/icon part, sized at 48 x 48 pixels
• A favicon of the square icon above.
• Layered RGB files in Photoshop PSD or preferably Fireworks PNG format. Also a JPEG version.
• Print file format - (CMYK)
• Full ownership of the copyright of the winning entry.
• The names of the fonts used.
• Your contact details for future adaptation of the logo & icons if necessary.
Don't Wants
• Please do not use any stock images or clip art in the logo
Abbiamo trovato dei contest simili che potrebbero interessarti