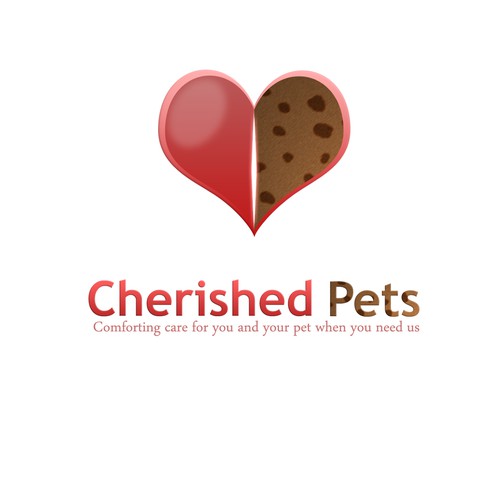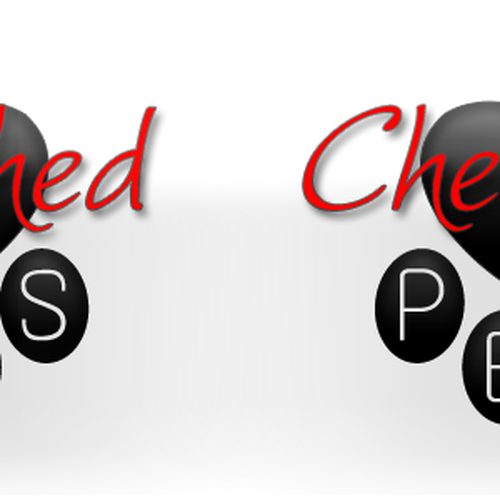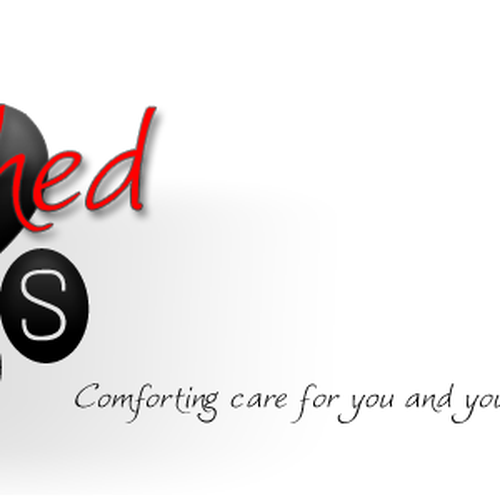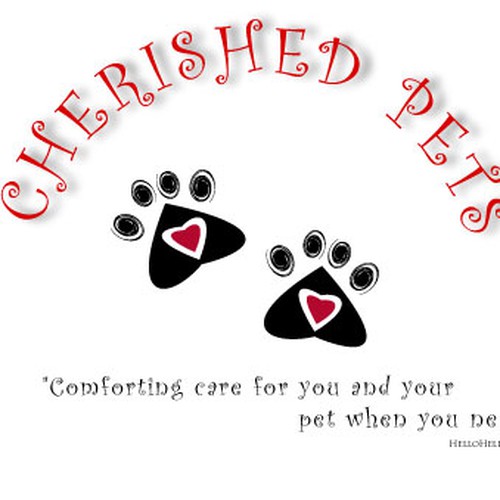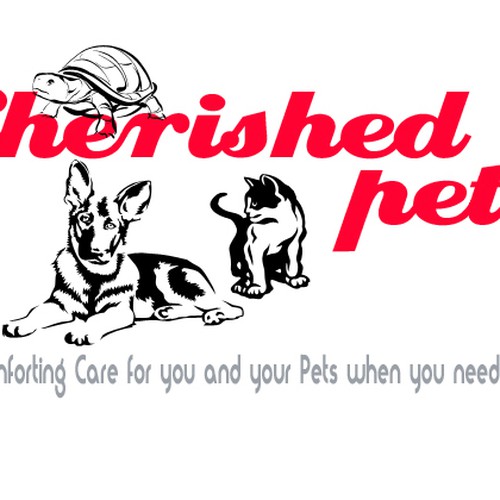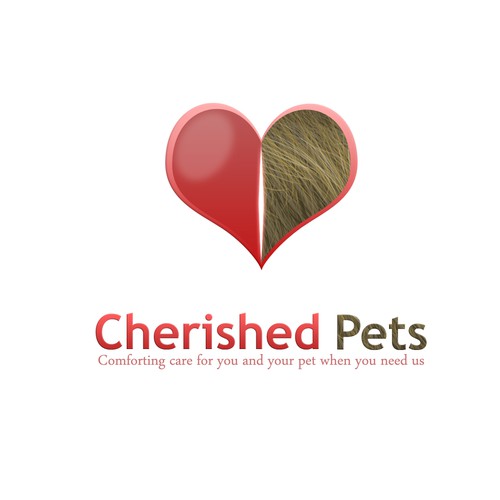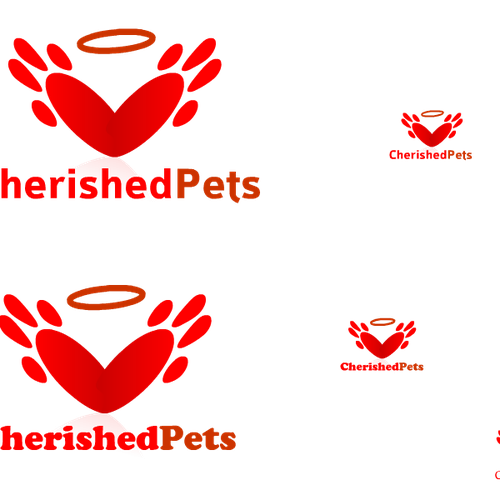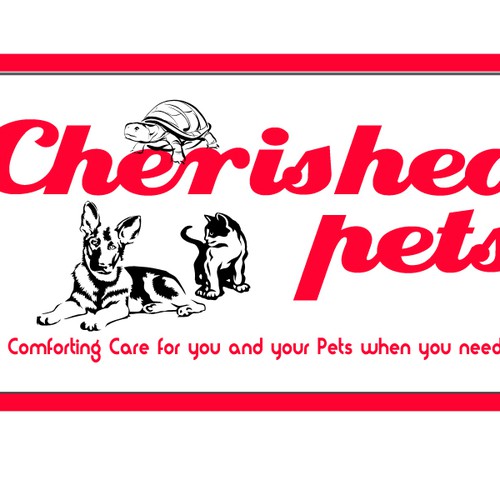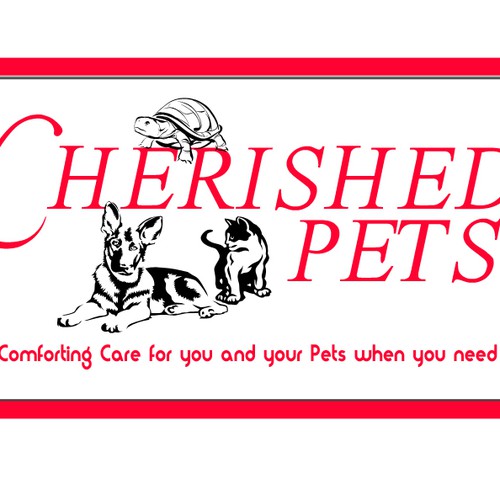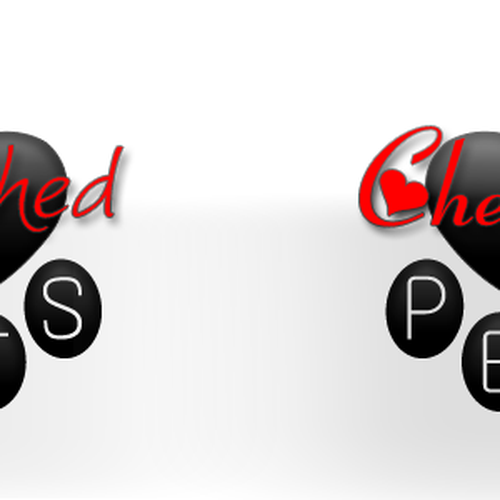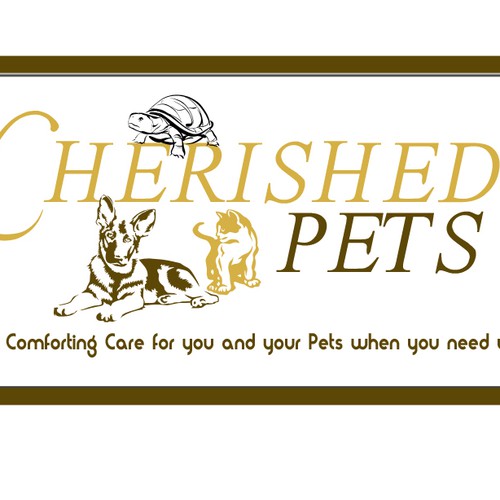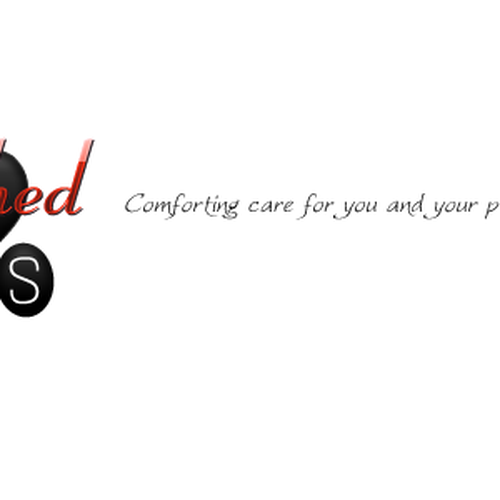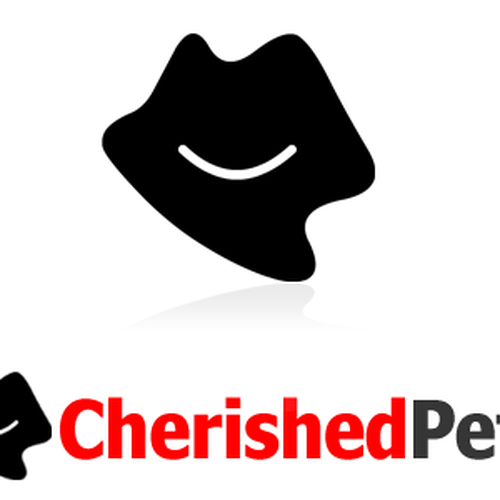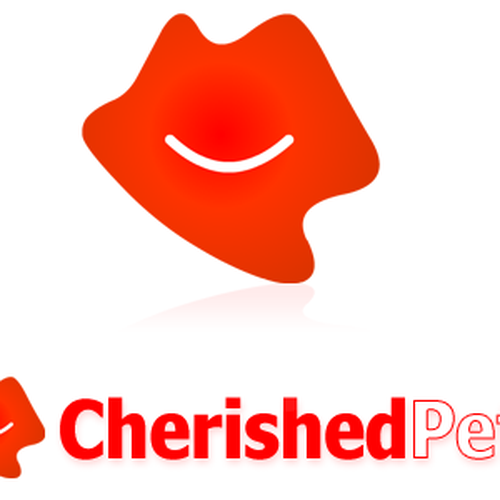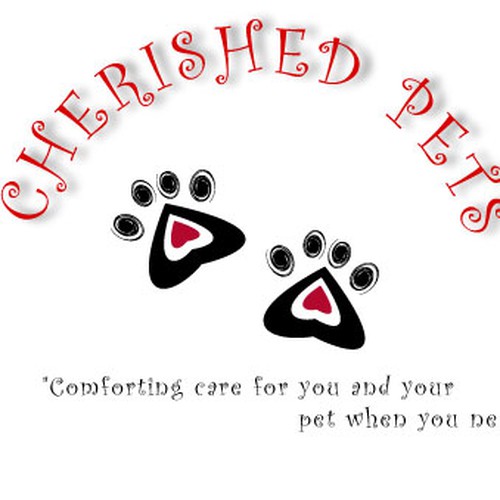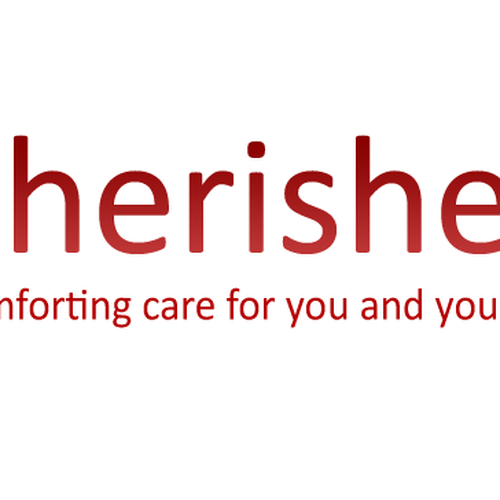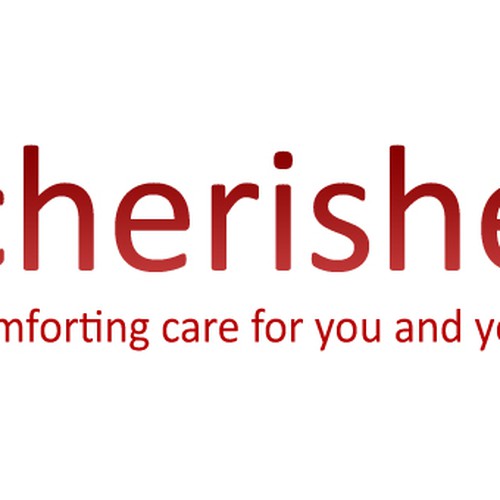 Come Jo at Cherished Pets ha cominciato il suo viaggio per il design di logo
Riassunto
For the past 2 years I have been operating a highly customized and most unique pet bereavement business for loving pet owners who require assistance with loss of their beloved "cherished pets."
Nome azienda
Che cosa ti ispira e qual è la visione del design della tua attività?
Since the start of my business 2 years ago, I have worked with a graphic designer and a web designer to provide me with the basics to get started: ( colors - red and white in my website )(brochures/letterhead/envelops/magnets/pens/exhibition booth tablecloth/website/stickers/shopping bags/basic ads/etc.
I generally use the tag line "Comforting care for you and your pet when you need us" but have grappled with a design for a logo. I would like to incorporate the logo as the business develops into future collateral materials/website, etc.
I would like for the designers to refer to my website for a detailed explanation of all that I offer.
I am very interested to see what folks can come up with. Please be mindful of the fact that my business is not limited to just cats and dogs..you'd be shocked to see how some people are attached to their "less common" pets!
Thank you and good luck!
Mi piace
- Item 1..no specific parameters...although I'd like to have the logo blend with the red/white theme.
Non voglio
- Item 1...nothing morbid...no caskets/crematory ovens/etc...
- ONLY KIDDING...I am sure no one would suggest such a thought.  Sorry...I've got to maintain a bit of humor..otherwise I'd be sad all the time dealing with all this loss.
Abbiamo trovato dei contest simili che potrebbero interessarti