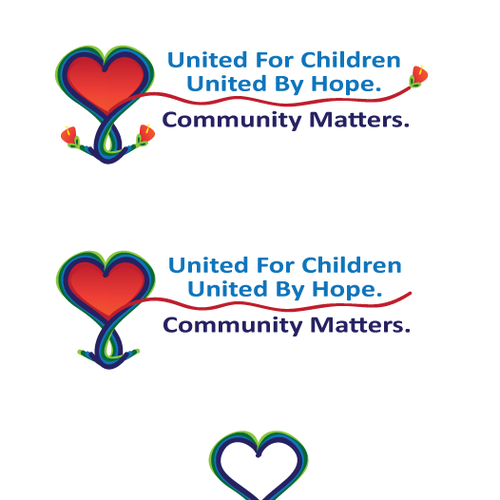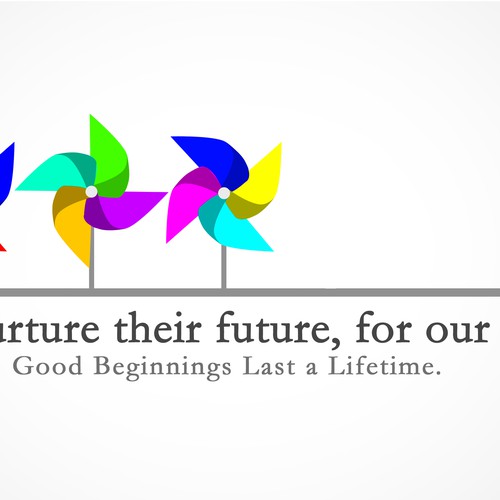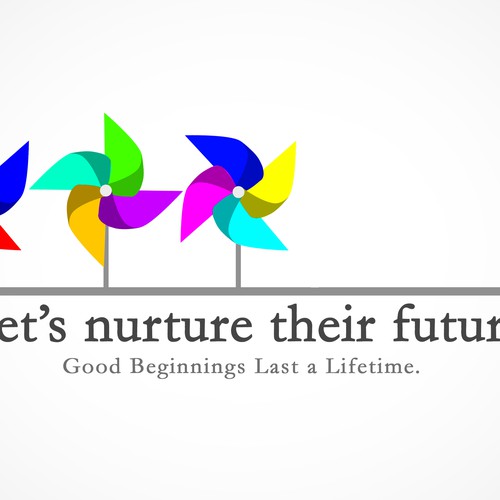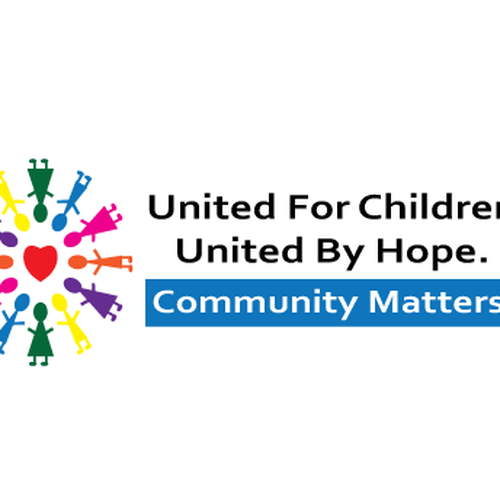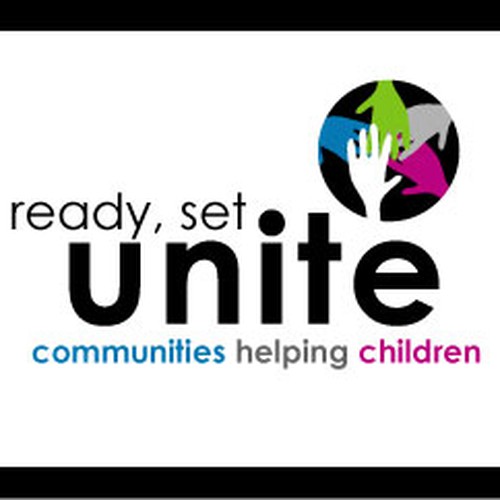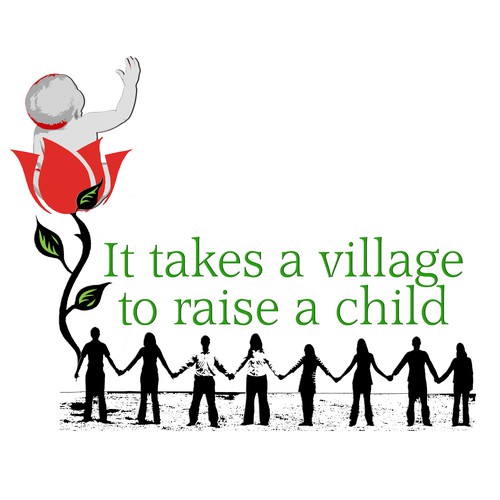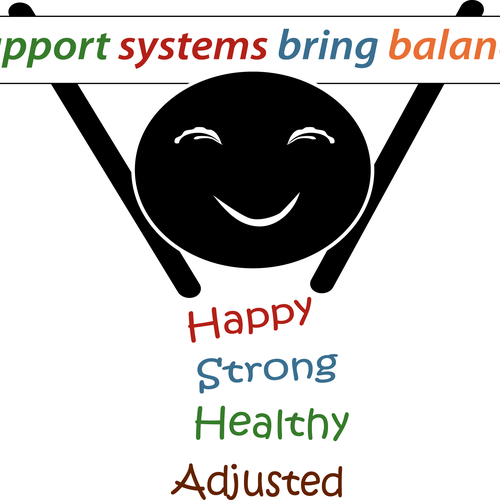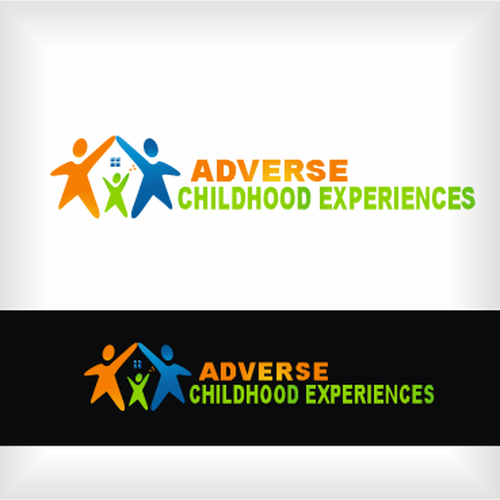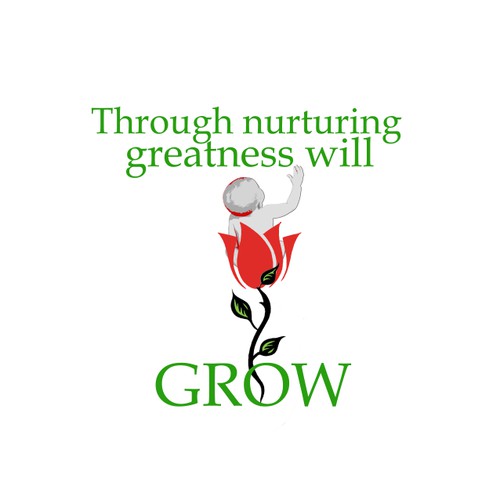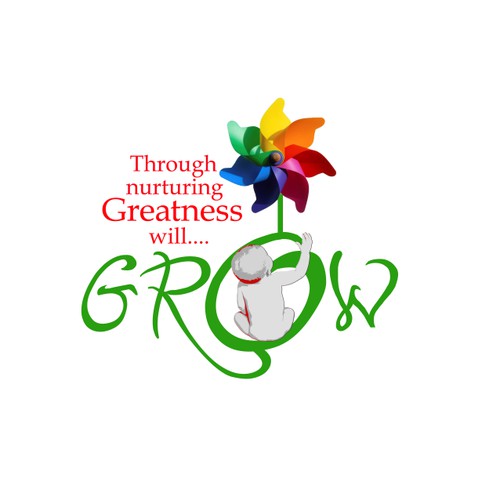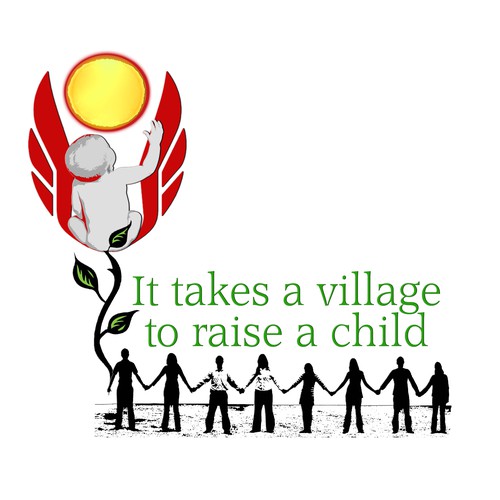 Come Marcia Stanton ha cominciato il suo viaggio per il design di logo
Nome azienda
Adverse Childhood Experiences (ACE) Think Tank - a consortium of community organizations developing a social marketing campaign
Panoramica
We are a consortium of community organizations in Phoenix, AZ working to promote better understanding of the impact of child abuse and neglect, and promote practices that reduce this impact for future generations. We want to engage individuals and communities to get actively involved in helping to strengthen families and to really value and cherish children. We are developing a tool kit that will be used across the state and will include posters, brochures, PowerPoints, videos for YouTube, Facebook, Twitter, etc and need a logo/visual and a campaign slogan or tagline.
Dicci qualcosa su di te e sulle persone che vuoi raggiungere
Parents, grandparents, neighbors, community organizations, policymakers -anyone interested in the future prosperity of their community and state. We want to prevent child abuse and neglect through community engagement that focuses on the prevention of abuse instead of the problem of abuse. We want to increase community participation in prevention activities and motivate individuals and communities to reach out and support things that support families. We want to invoke images of families, future, prosperity, community, etc. that strengthen families. ("Think it takes a village . . .") We would like a visual/logo and slogan/tagline that focuses on the community (not just a child, or parent and child).
Richieste
Our value: If our society is to prosper in the future, we need to make sure that all children have the opportunity to develop intellectually, socially,and emotionally. The early years matter because early experiences affect the architecture of the maturing brain. As it emerges, the quality of that architecture establishes either a sturdy or a fragile foundation for all the development and behavior that follows. Getting things right the first time is easier than trying to fix them later. The negative effects of adverse childhood experiences can be buffered through effective programs that provide caring adults who change the environment to which the children are exposed. Suggestions: Possibly use a multi-colored pinwheel somewhere in the design. Want an image that shows a strong, engaged community.
Focus on community responsibility. Positive message, focus on the future, what makes families and communities strong. Don't mention child abuse. We like the "Good Beginnings Last a Lifetime" slogan used in West Virginia. Would like to use "strategic frame analysis" - see:
http://www.friendsnrc.org/reframing…elines.doc
http://www.pinwheelsforprevention.org/index.html
http://www.friendsnrc.org/reframing…Poster.pdf
http://www.friendsnrc.org/reframing…framed.doc
eps, jpeg and png file formats
Abbiamo trovato dei contest simili che potrebbero interessarti