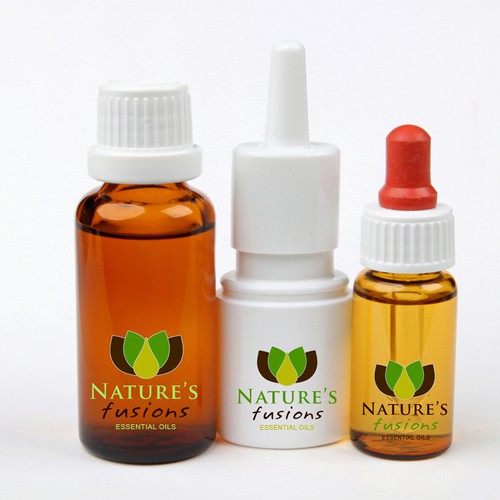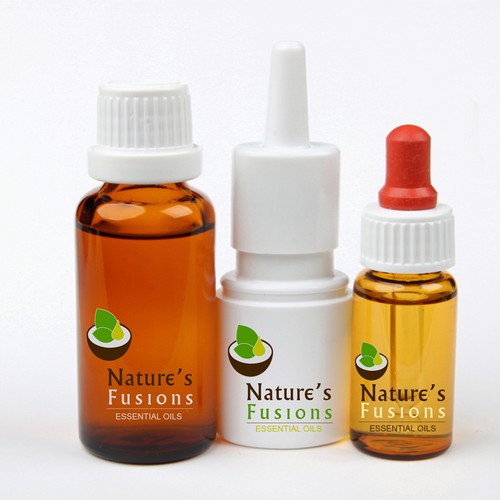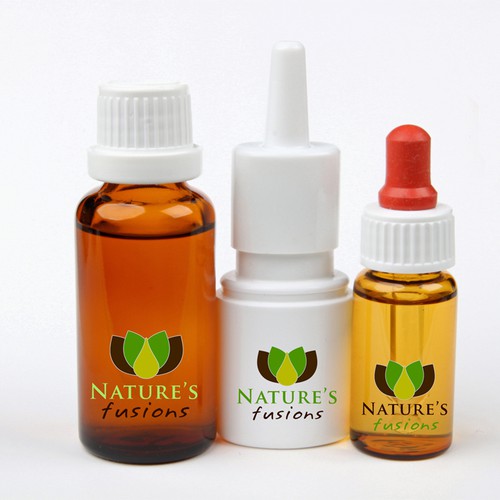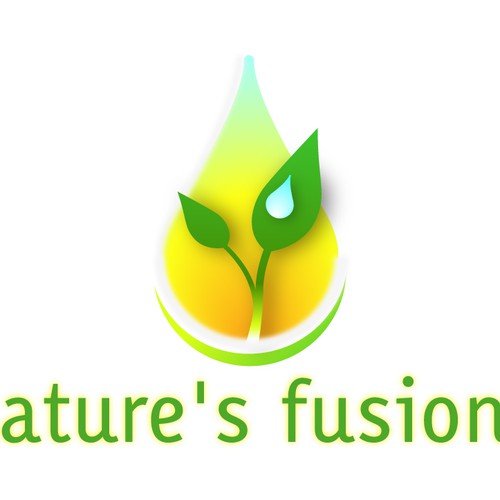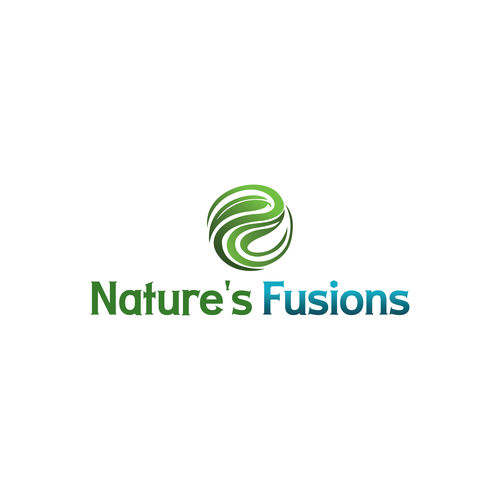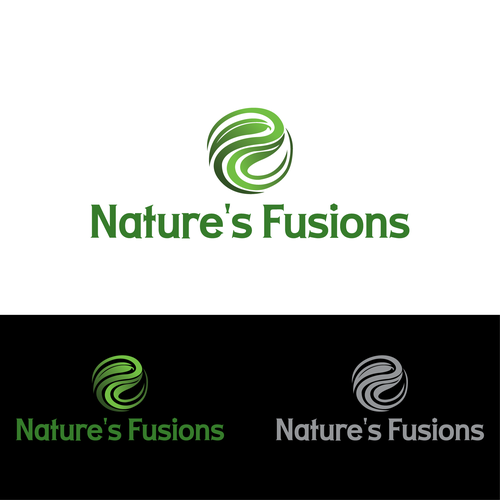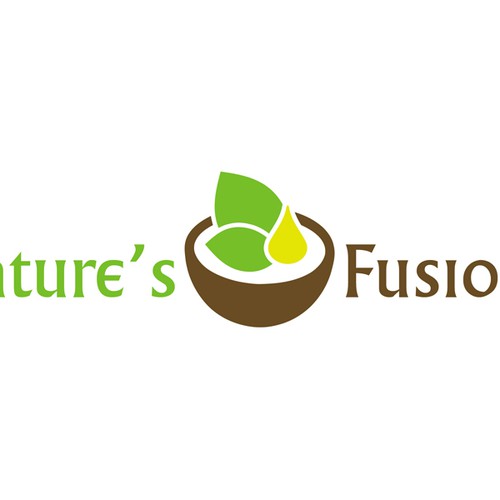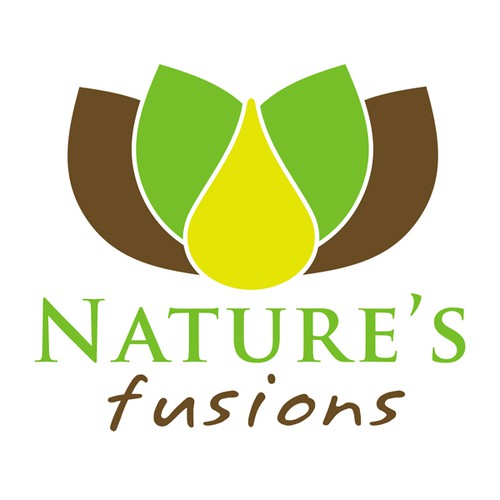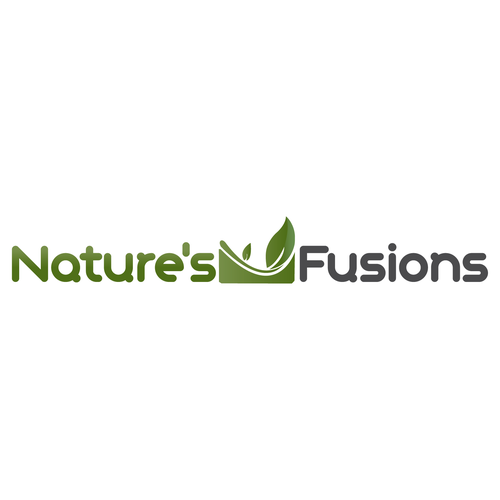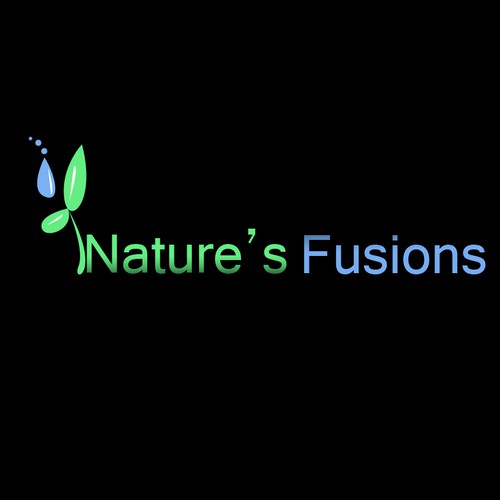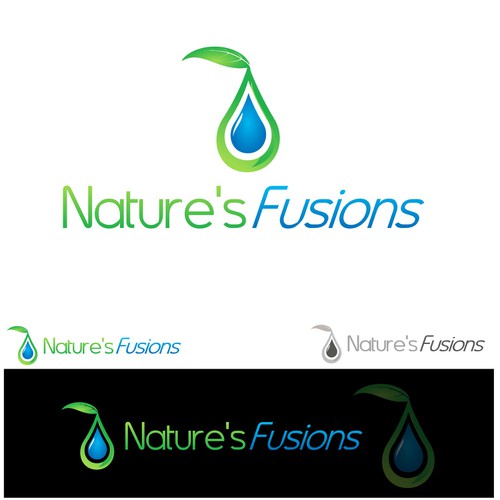 Come Konacj ha cominciato il suo viaggio per il design di logo
Panoramica
Natures Fusions is a Natural Products company founded by two brothers determined to naturally fight current diseases such as Cystic Fibrosis and Various Cancers without using the current invasive and expensive medical procedures available today. Having strong family ties to several individuals with diseases like these, David and CJ Peterson set out to find the best Essential Oils in the world and bring them to the modern day individual at a price that would make them available to even those with financial strains.
After thousands of hours of medical research the Duo began creating customized blends of oils that would eventually be perfected to aid in the fight against pain, nausea, headaches, and a myriad of other symptoms of these diseases.
Natures Fusions offers over 70 different and unique oils and blends, covering all aspects of daily life, regardless of your profession, hobby, or lifestyle.
All oils are Premium quality products from ethical producers around the globe and are ISO 9001:2000 to assure the highest quality.
Dicci qualcosa su di te e sulle persone che vuoi raggiungere
Essential Oils and Natural Products can be used by everyone regardless of lifestyle or location. We are targeting families, sports enthusiasts, medical specialists, and the natural, normal person.
Richieste
Effective with/without color, looks good in black & white
Also able to use with various colors on different products
Scalable. Works at 1 inch and 100 feet.
Fun,simple, and modern typeface
Nothing fancy or elegant – but professional.
Legible, easy to decipher the letters and the name of the company.
Effective with/without color, looks good in black & white
Scale able: Works at 1 inch and 100 feet.
Simple & Memorable
Bold - Confident
Versatile & multi-purpose. Has to reproduce well on hardware, business cards, pens, letterhead, mugs, trade booths, etc.
We don't have any preferences but take a look at our competition:
http://www.doterra.com
http://www.youngliving.com
http://www.rockymountainoils.com
http://www.newdirectionsaromatics.com
Lastly, the most important part is that this logo will be going on to small bottles (just a few inches in height) and need to be scale able to that size, yet still look simple yet formal.
Abbiamo trovato dei contest simili che potrebbero interessarti