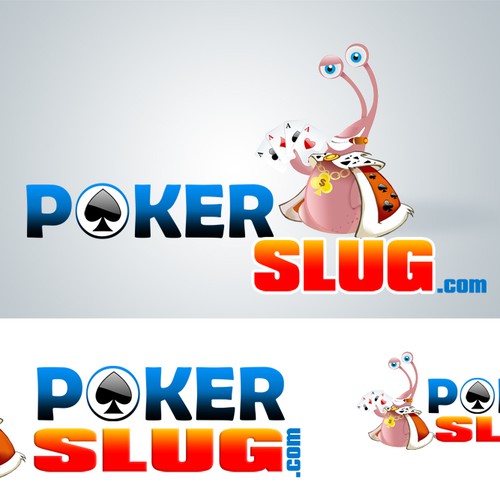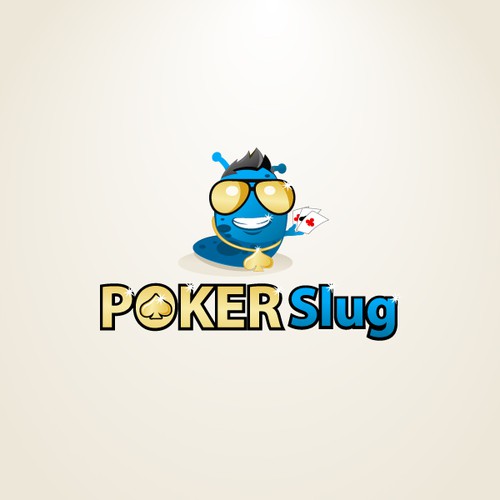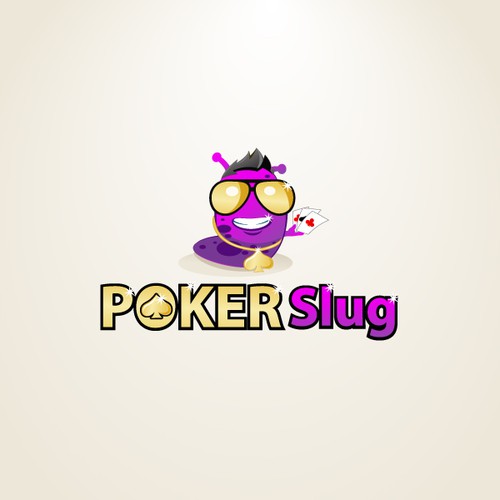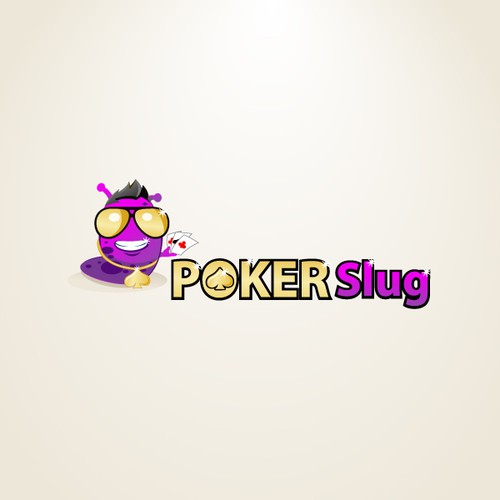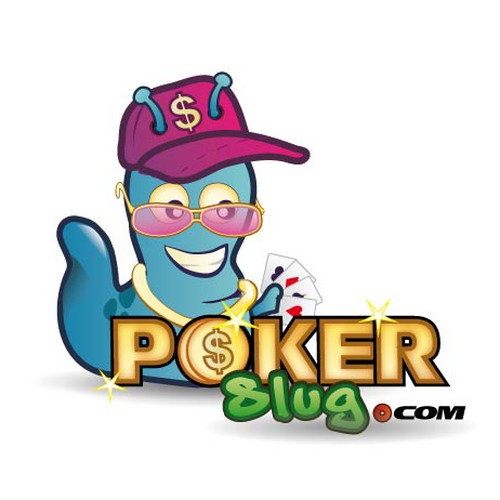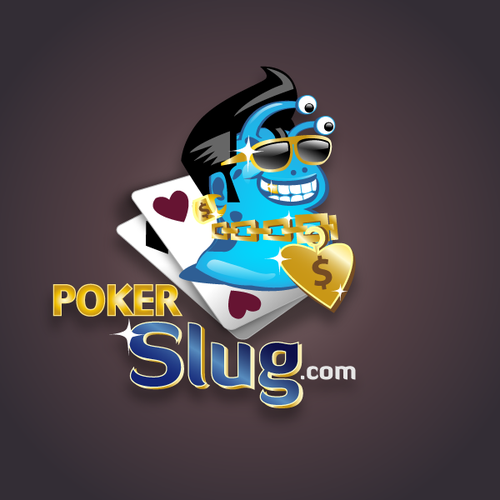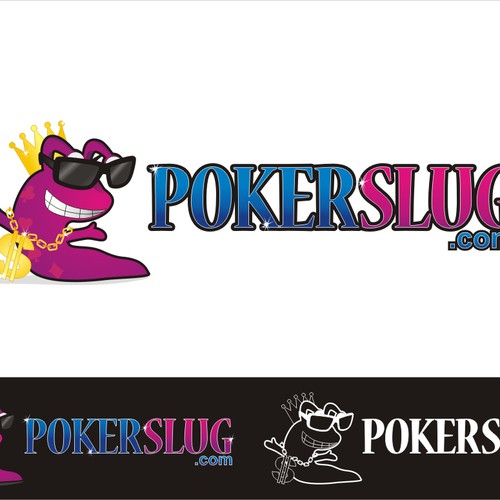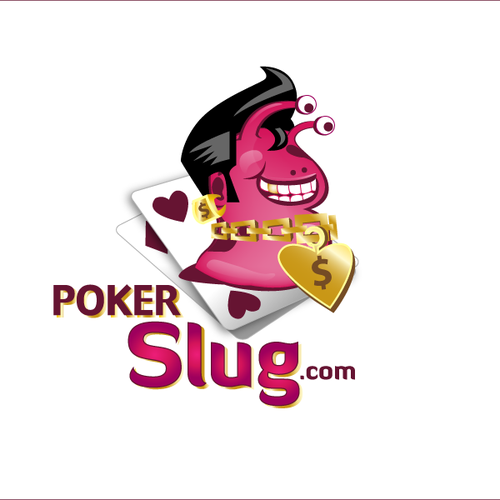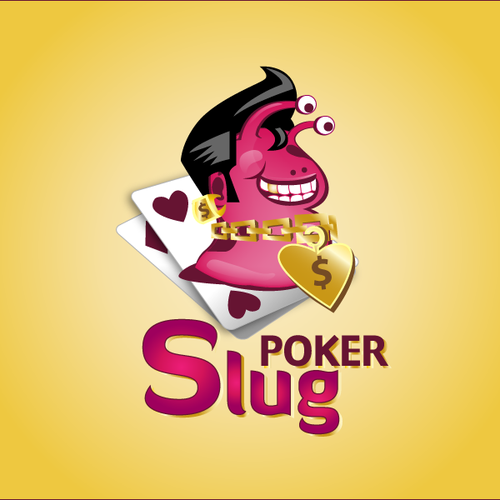 Come adum ha cominciato il suo viaggio per il design di logo
Panoramica
Pokerslug is a new turn-based poker server. (Turn-based means players make some moves, their opponent gets notified, such as by email, and then they move later.) The site is in pre-beta right now and not at all finished, but please check it out to get the general idea. This is a free site, with play money only at stake.
Currently people can only play on the pokerslug.com website, but apps for devices and Facebook will be coming in the near future.
The "slug" part of our name refers to the animal, not the ammunition.
Dicci qualcosa su di te e sulle persone che vuoi raggiungere
Pokerslug allows social poker play like no existing poker game: you can challenge friends to play at any time, without requiring meeting up on a special server at a special time. This will hopefully allow a very strong social component to the site. The logo should reflect this possibility.
At the same time, pokerslug is a great site for poker experts: it allows deep challenges of top players stretching out over a large sample of hands. So the logo must appeal to this crowd too.
Richieste
We seek a logo that really draws people in and makes them want to play poker on our site. It should be enticing and fun. Sexy but not too serious.
No site design has yet been commissioned (that's the next project!) so don't feel constrained by the current site's look and feel.
In my head, I have a vision for a possible logo. I have no idea if this would look good in real life, but I will share it as a possible starting point: a cartoony slug looking out of the page, with sunglasses and bling (oversized jewelry).
The logo will primarily be used on the website and upcoming mobile apps. The deliverable should be the original hi-res/vector art in a standard format.
Abbiamo trovato dei contest simili che potrebbero interessarti