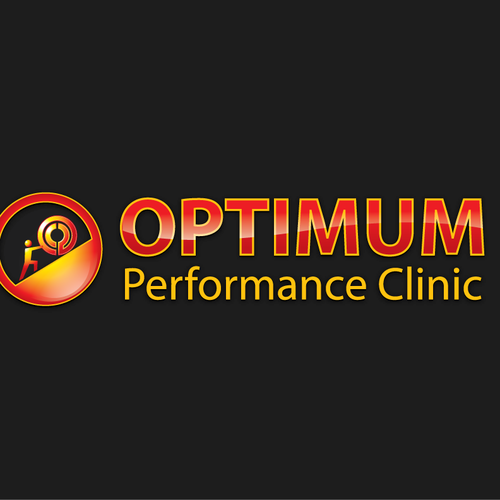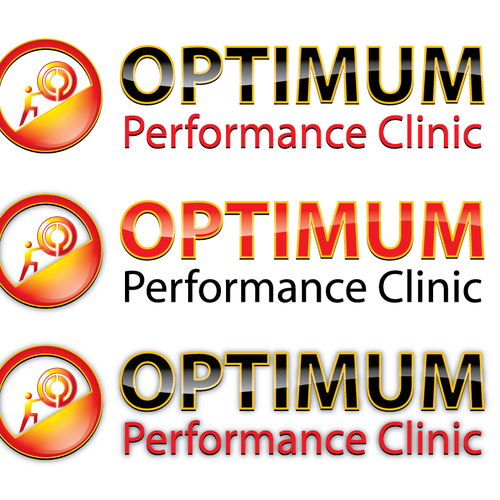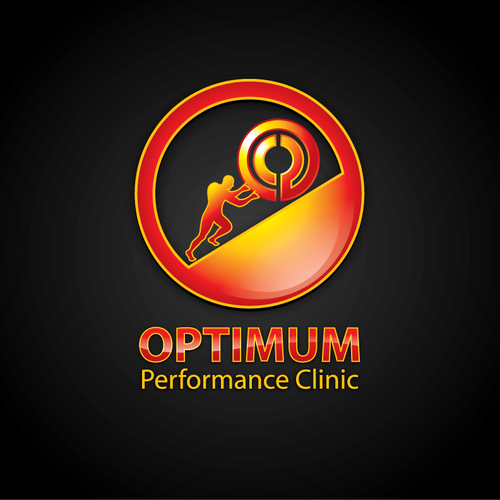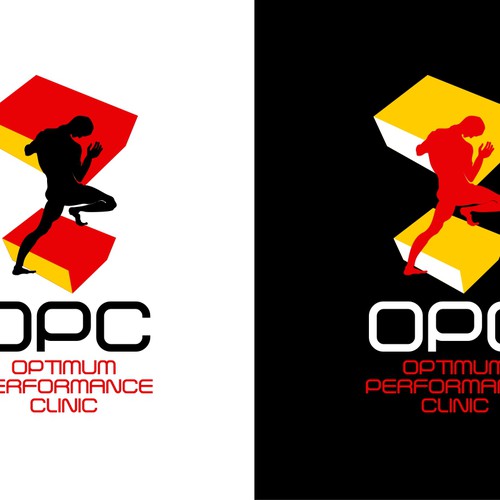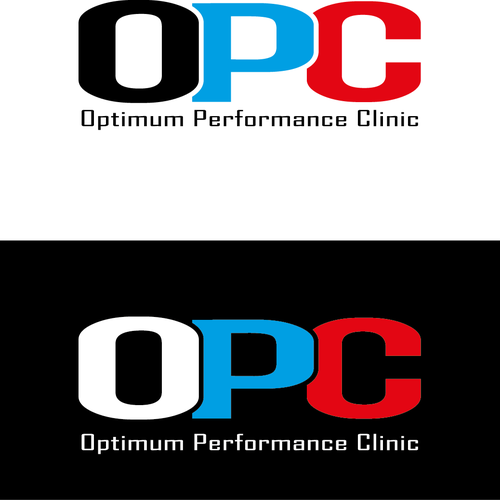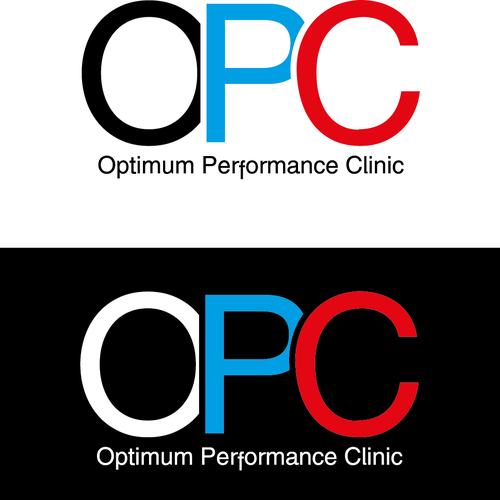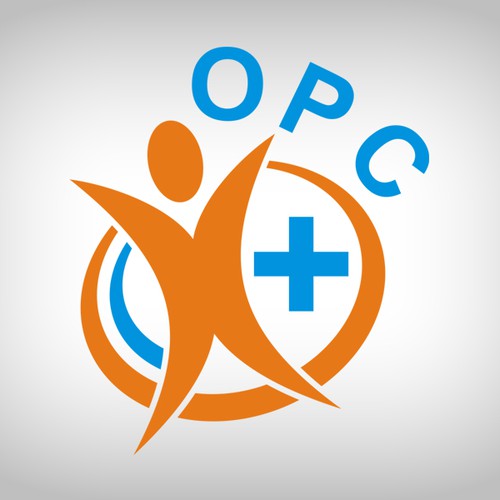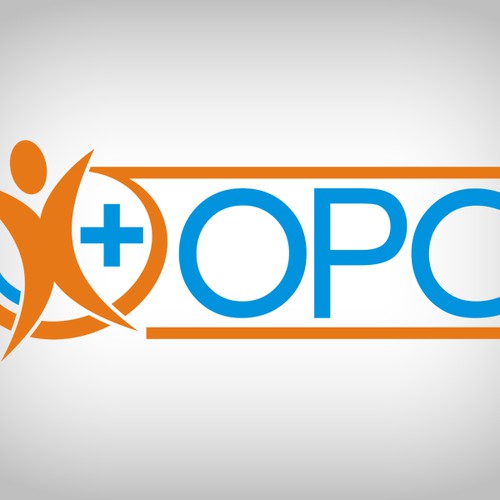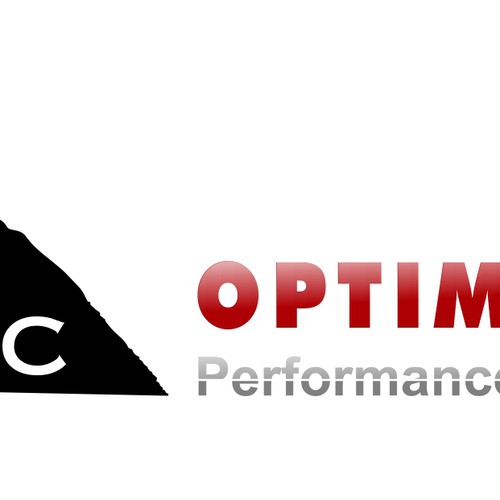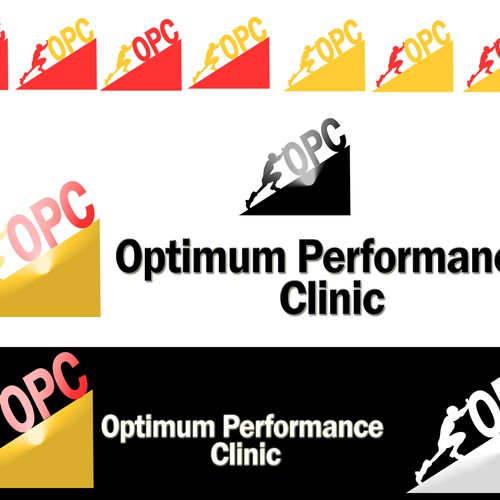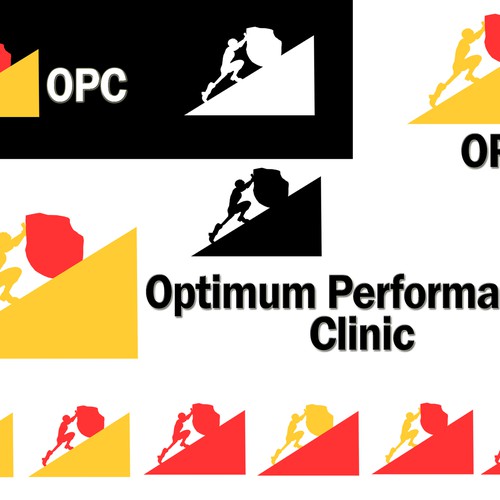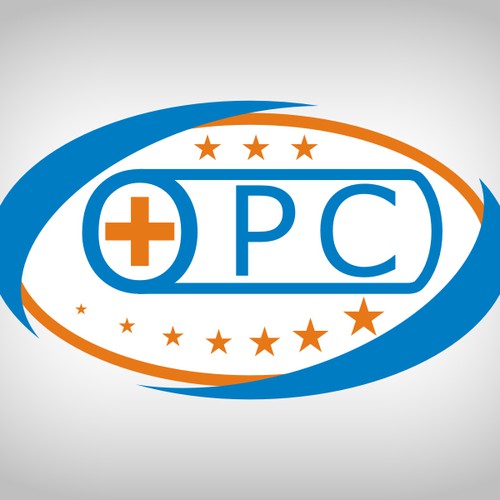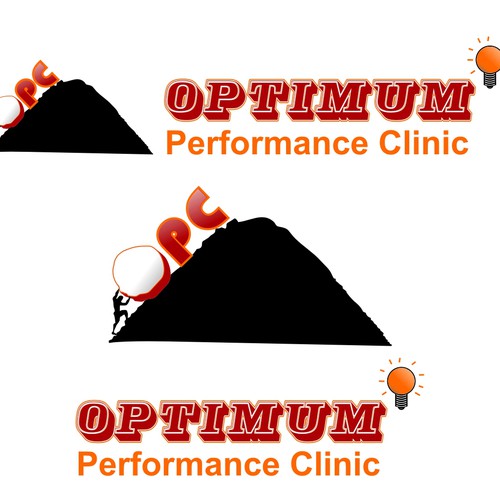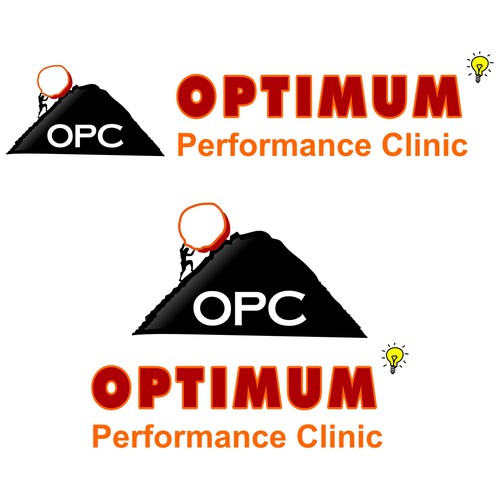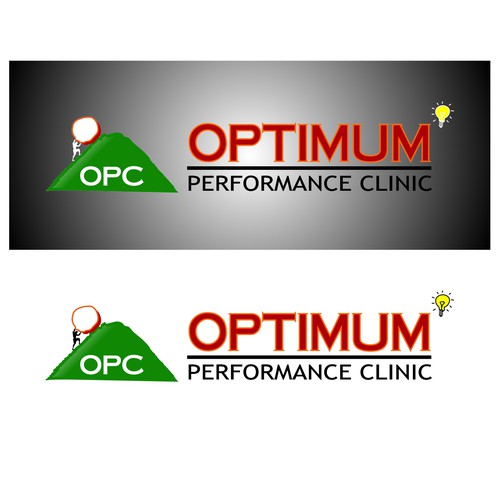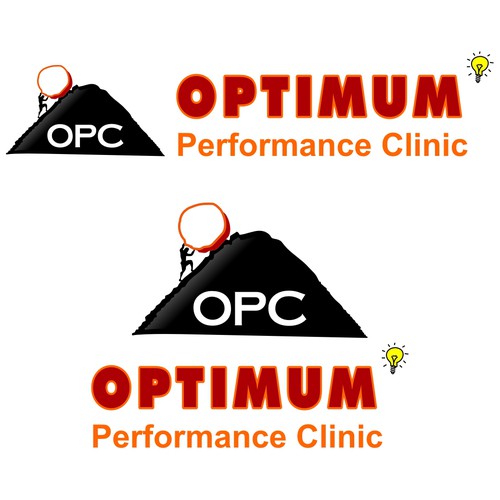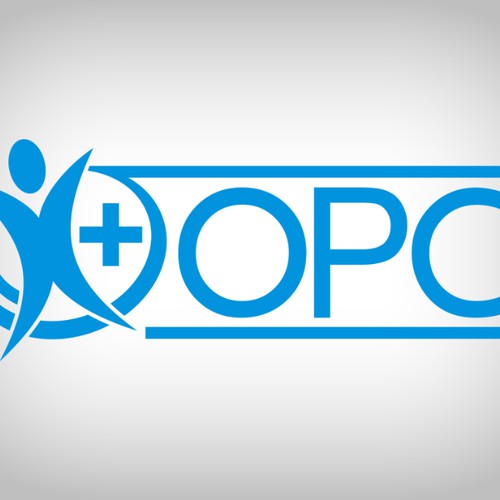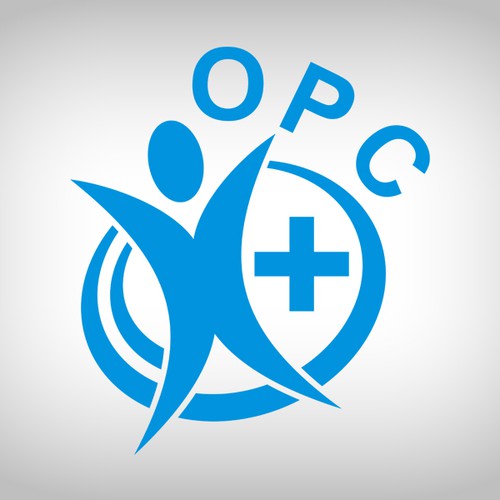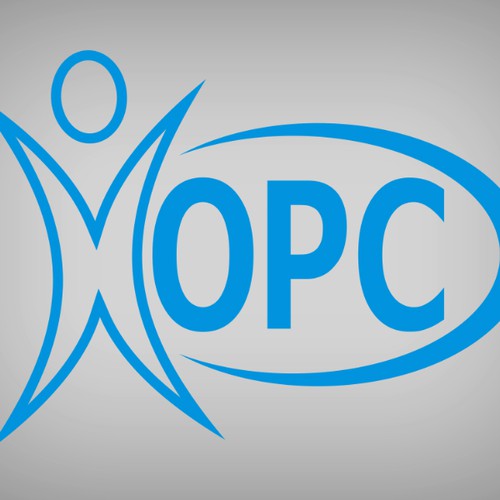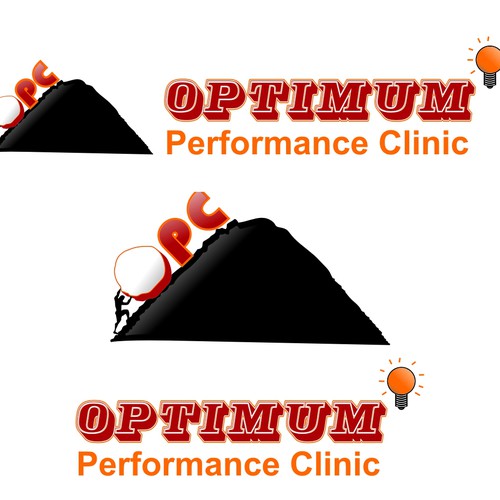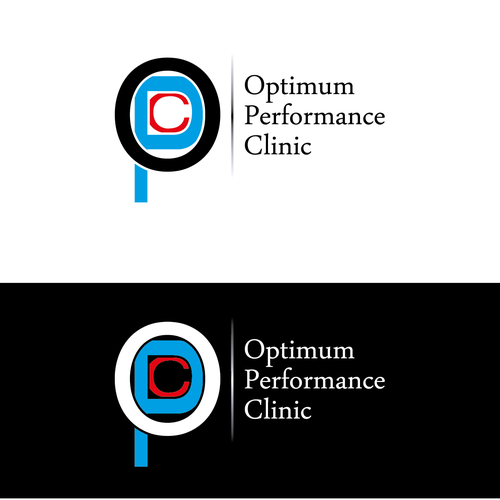 Come Optimumperformance ha cominciato il suo viaggio per il design di logo
Nome azienda
Optimum Performance Clinic
Panoramica
Since 2003, OPC has created an environment of camaraderie which expects and delivers a higher standard for human performance. Working with clients from 4 years old to 94 years old. Helping people recover faster from sports injuries, work injuries, surgical prevention, post-surgical rehab. Working with people to regain strength and movement after an injury. Enhancing performance of athletes from youth to professionals in any sport (work with NFL, NHL, NBA, MLB, MLS and Olympic athletes). Improving quality of life through performance training for non-competitive adults who want to look and feel great. Exclusively offering EVOSPORT training and ARPwave therapy in one facility.
Dicci qualcosa su di te e sulle persone che vuoi raggiungere
*Professional & Olympic level athletes who are injured and want to make a rapid return or healthy athletes who are seeking to raise their game to a higher level.
*Youth-College Athletes with the same goals as above.
*Non-Competitive Athletes who want to look better, feel better, perform better.
Whether they have aches and pains they want to be free of or serious about achieving a healthy body compositition.
Richieste
Foremost, I'd like a designer to build a logo that represents precision, excellence, engineered results. If I knew what that looked like I'd have drawn it myself. However I will know it when I see it!!!
1) I'd like a logo with the letters "OPC".
2) Integrate the words into another version.
3) Integrate letters, full name and slogan into a 3rd version.
4) work must be completely original as the product will be going for trademark.
5) this logo is going to be used for: website, business cards, clothing, bags, stationary, etc. I want it to exemplify the BEST!
6) attached images are simply what we have used in the past. this project is an effort to further differentiate OPC from the corporate body of our program: ( http://www.arpwave.com/clinic and http://www.ultrafitevosport.com )
7) The logo needs to have staying power, not trendy or fad font or lines. 30 years from now I want this to be relevant.
8) Slogan: will be added later.
9) If I was a graphic designer I'd probably have more direction, if something comes to mind as far as a graphic or image detail show me your ideas...open to exploration!
10) will consider guaranteed prize and increases in prize based on performance and interest in submissions with in first 5 days.
11) I would like to have the following high res files if possible:
vector file
favicon
jpg's
12) the colors in the attached jpg are what we want to work with.
Abbiamo trovato dei contest simili che potrebbero interessarti