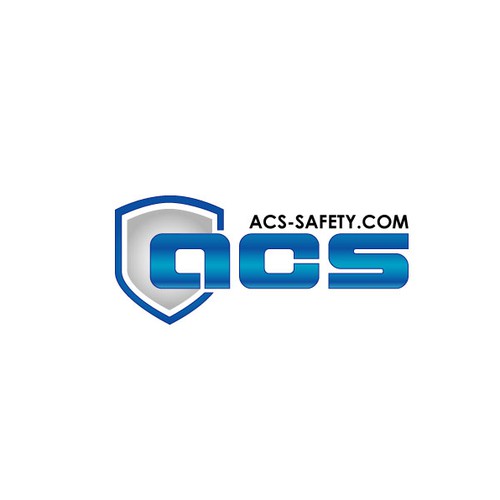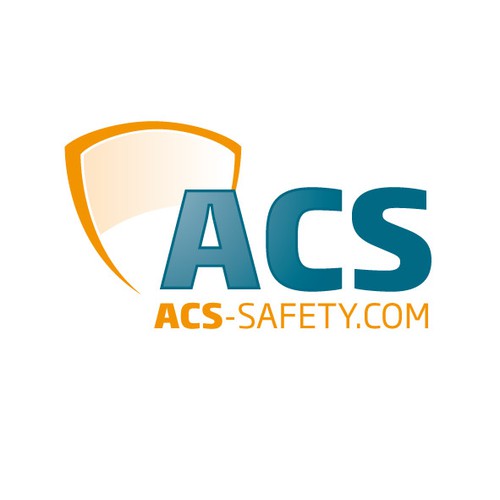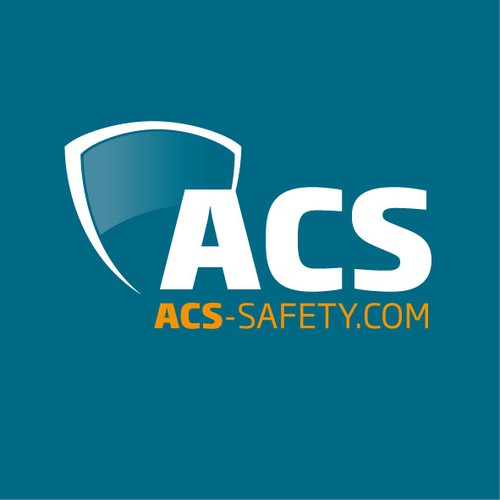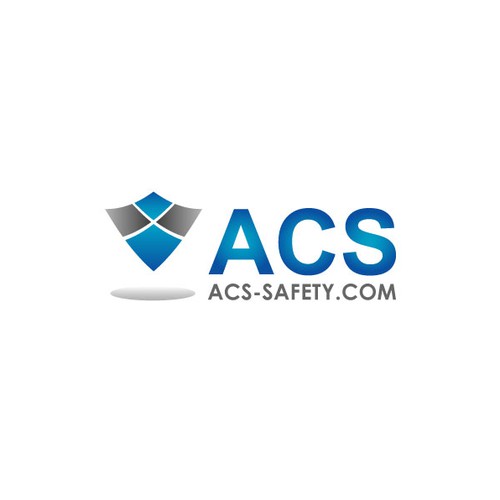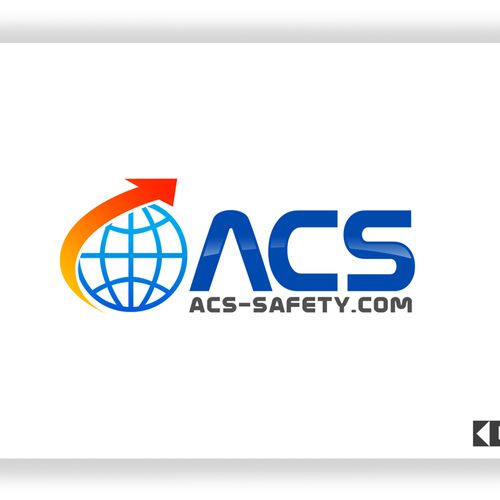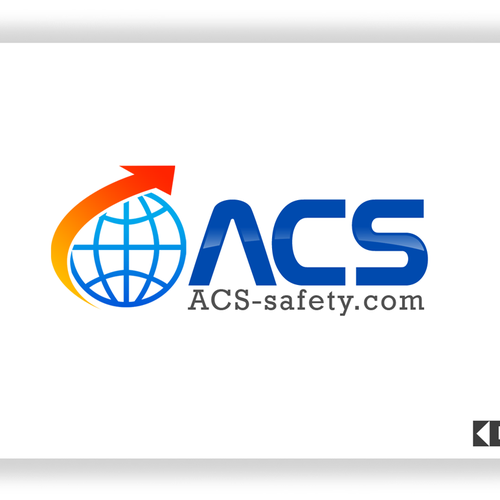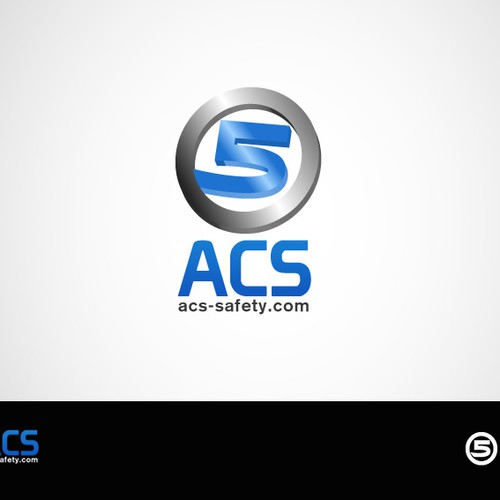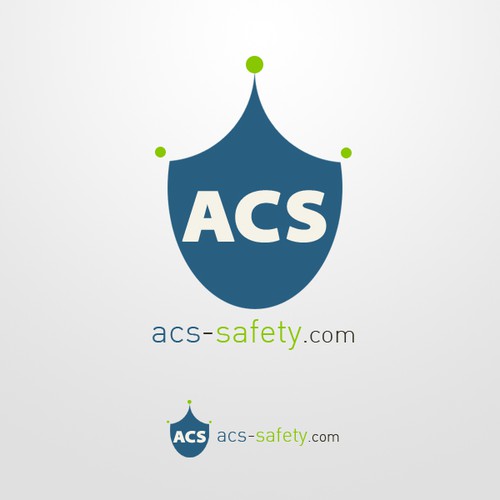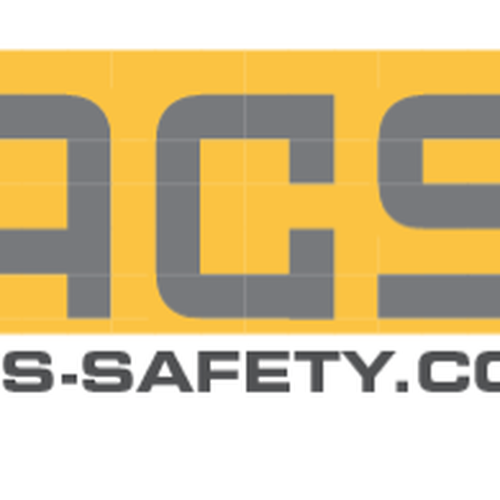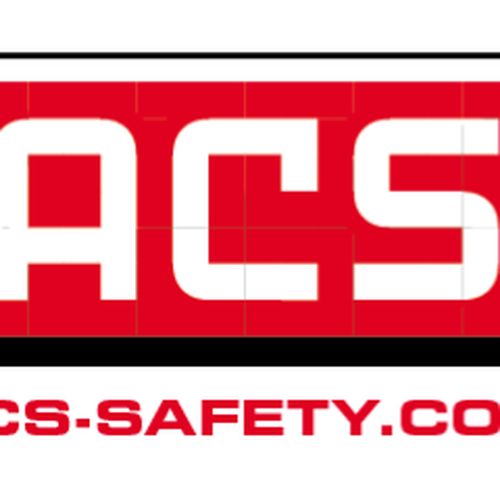 Come Adam W. ha cominciato il suo viaggio per il design di logo
Panoramica
Nearly 20 years experience in designing and implementing safety programs primarily for industrial concerns especially manufacturing, construction and automotive. Focus is particularly on insuring that customers are in compliance with Occupational Safety and Health Administration (OSHA) requirements but we also satisfy industrial hygiene (air quality and noise) needs as well. Act as an outsourced safety department and are often viewed as part of the staff. Multiple on-site visits each year to inspect, train employees, document and setup record keeping systems. Employees are trained safety professionals often with professional accreditation and certification. Have developed and accumulated significant database of relevant safety information. Goal is take accumulated safety content to the web and market safety products and services to those accessing the site.
Dicci qualcosa su di te e sulle persone che vuoi raggiungere
Virtually every enterprise in the U.S. is subject to OSHA regulations and standards. The OSHA requirements are daunting to find and understand. Our goal is to make this information easy to access and easy to understand via our website. We are targeting new customers in the higher risk industries (manufacturing, construction and automotive) who would gain access to ACS through the website. Business owners, executive management, operations management and human resources staff are generally responsible for safety in the workplace.
Richieste
The logo should reflect that the company is mainstream using technology and the web to satisfy the needs of its customers and prospects. We must also portray the professionalism of the company and the trust that the customer is placing in ACS as affordable experts in the field of safety.
Our approach is to distill the complex OSHA regulations down and present them to customers as five steps. An often used phrase is "the five steps to compliance". Becaue we frequently refer to the number 5 so a logo that plays on that could be cool.
The logo and associated color scheme will ultimately be used as the foundation for our new public website. The website will be Drupal based. We will aim to avoid the Drupal standard colors and columns type templates that are so widely available.
Abbiamo trovato dei contest simili che potrebbero interessarti