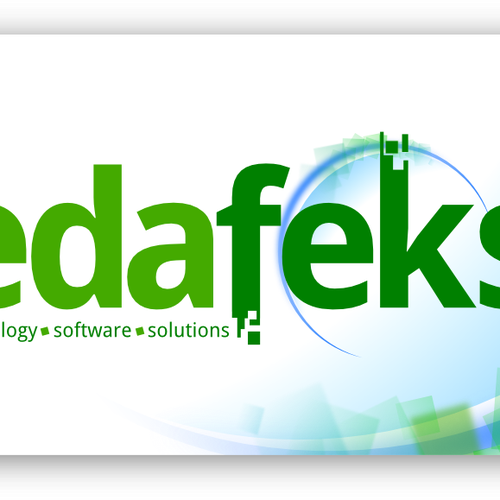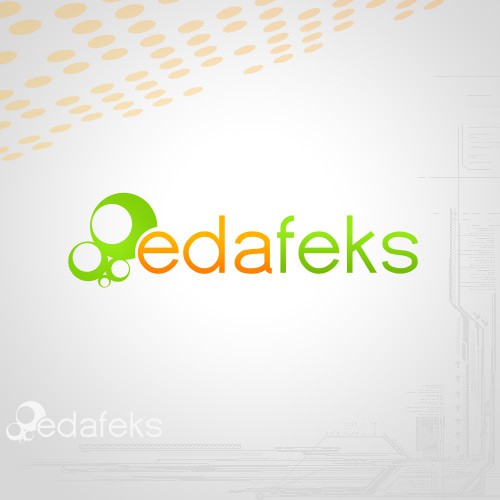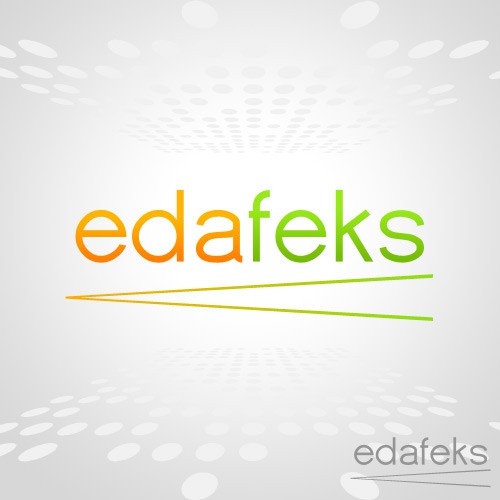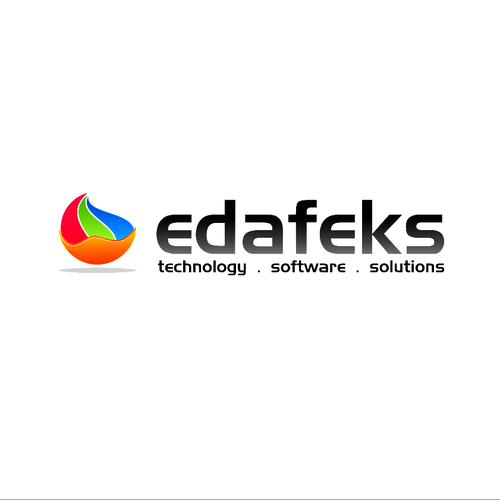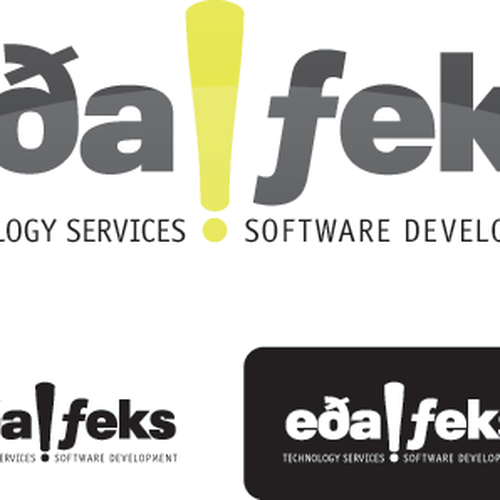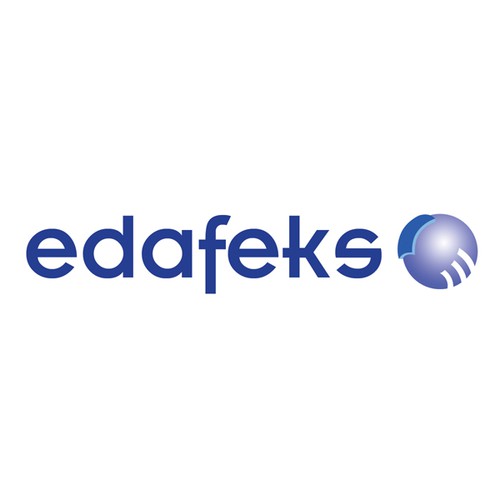 Come Yev ha cominciato il suo viaggio per il design di logo
Panoramica
My professional background is in providing custom software development and technology services for the media and financial industries, but not limited to those specific industries. I have been focusing on providing efficient software development thru all aspect of the software cycle. I try to educate my customers thru the software cycle as I feel it is important to understand what roadblocks maybe encountered from inception thru delivery. Many newbies to the software industry do not understand the intricacies of software development.
In addition to custom development I provide software development audit services. During the early software development cycles it is important to put yourself on the right track, whether you are a start-up, big or small company. Audit services cover all aspects of the cycle. Early audit can discover inefficiencies and wrong turns start-ups and small to medium business take but don't pay attention to.
I have been an independent contractor for a few years and at this stage trying to project a unique, focused, and professional image. I would like to user the logo as part of my future website and stationary as well.
Dicci qualcosa su di te e sulle persone che vuoi raggiungere
Target audience is start-ups, small, and medium sized businesses.
Richieste
I am looking for a unique, professional, non-copycat image. It took me a long time to come up with the edafeks name. The "edafeks" is a pronunciation of the idea of "idee fixe" related to the following "The related idea of the idée fixe was coined by Hector Berlioz in reference to his Symphonie Fantastique, a purely instrumental work that has a recurring melody representing the love of the central characters". (http://en.wikipedia.org/wiki/Leitmotif)
Any kind of professional work is successful when the same process is applied to new ideas over and over. Small adjustments are made as you move forward but overall success lies in efficiently working through a project/idea over and over.
Another aspect that's important is keeping your customers as a focus point, because their ideas should be embraced and listened to, to be successful and meeting their requirements.
Abbiamo trovato dei contest simili che potrebbero interessarti