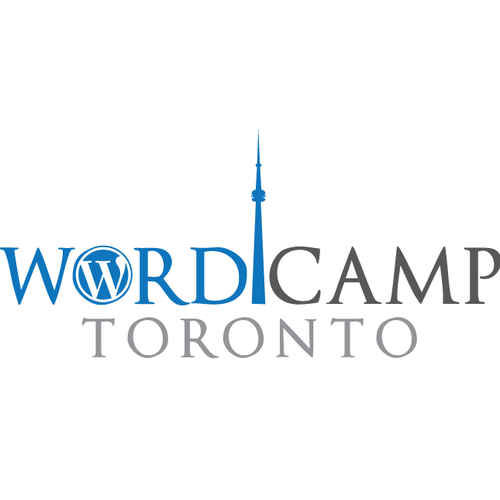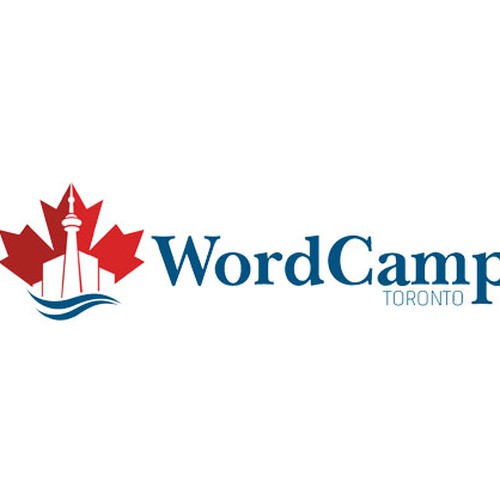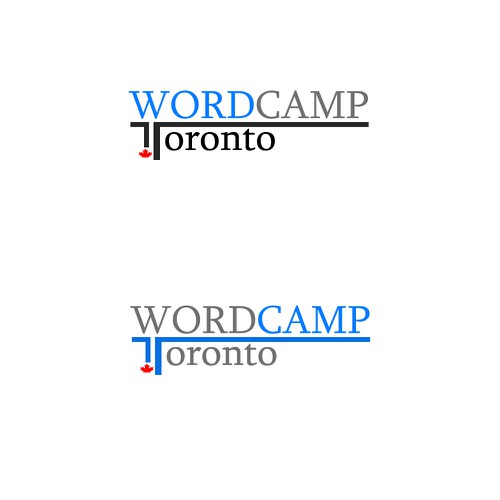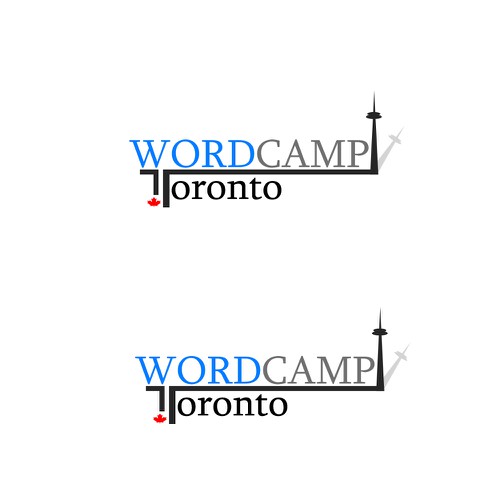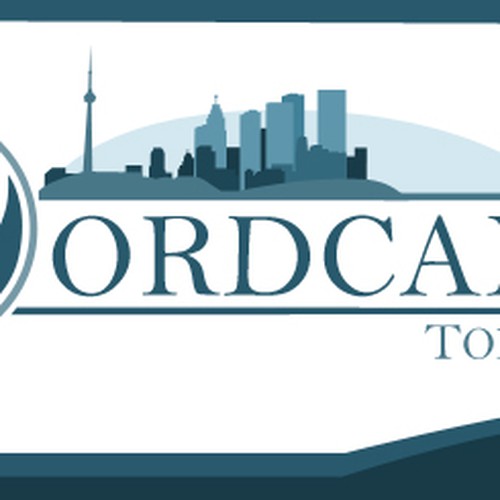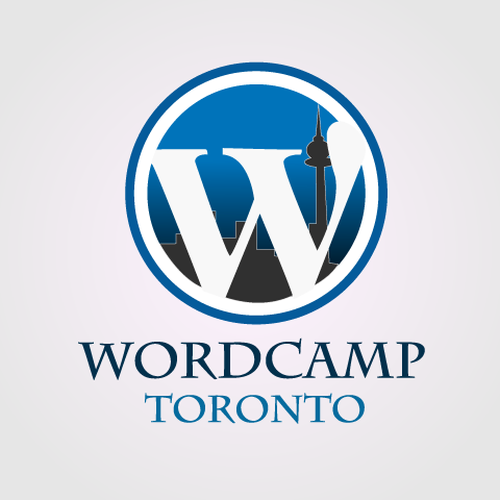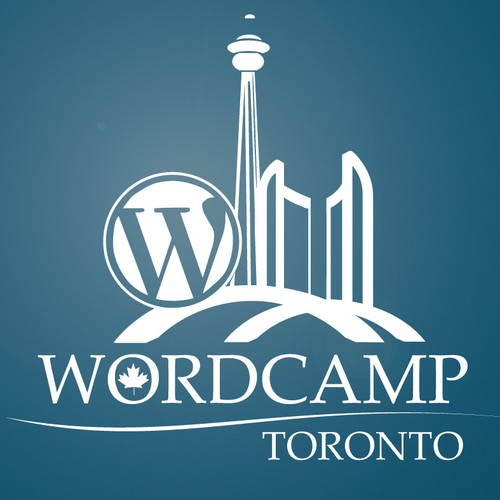 Come myuill ha cominciato il suo viaggio per il design di logo
Nome azienda
Panoramica
WordCamp Toronto is a two-day conference being held to give WordPress enthusiasts and social media types the chance to network, talk about the Social Web and generally have a good time sharing and learning from each other.
WordCamp Toronto was originally solely focused on the WordPress blogging platform but has grown to encompass a larger group of Web citizens who are are usually tech savvy and extroverted but it also attracts people who are looking to learn about what WordPress is and for some strategies for using social networking tools.
You can find out more about WordCamps and see what other sites are doing here: http://central.wordcamp.org/
Dicci qualcosa su di te e sulle persone che vuoi raggiungere
People who Twitter, people who have blogs and like to wax poetic about the Apple Tablet. People who use their phone to access their Google Docs grocery list. Generally they get excited when any company reveals their Web 2.0 logo. They've probably shopped at Amazon.com and browse threadless.com all the time even if they don't often buy there.
They have laptops and don't be surprised if they sport hipster black framed glasses and wear dress shirts untucked over jeans. The core audience is 25-40 but the other 40% are 40-65 and 18-25. They are equally men and women and they aren't obnoxious.
Richieste
We require a logo to be used on our Web site, on t-shirts, hats and other swag and in print materials. That being said we need one in CMYK, RGB and one colour. You are free to incorporate the WordPress logo (http://central.wordcamp.org/). We will be using this theme http://works.extendio.ro/blueglowp/ for the Web site but have not settled on a colour palette, feel free to recommend colours for the site that would fit nicely with the logo. The logo will be going where the current BlueGlow logo is, so be conscience of that.
You can see how other sites have been creative without losing the original WordCamp logo. We're looking for something similar as well. Our first logo looked like this: http://dallas.wordcamp.org/ which is the standard logo everyone used to use.
Abbiamo trovato dei contest simili che potrebbero interessarti