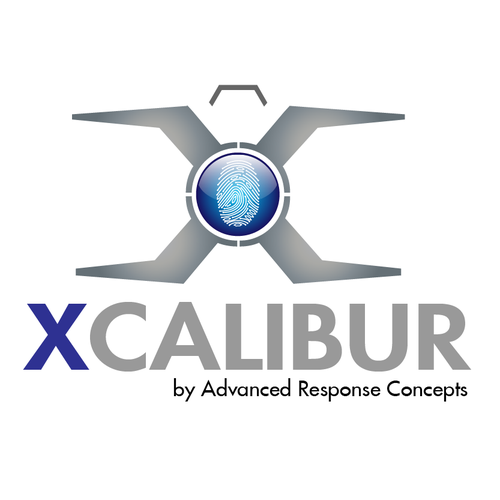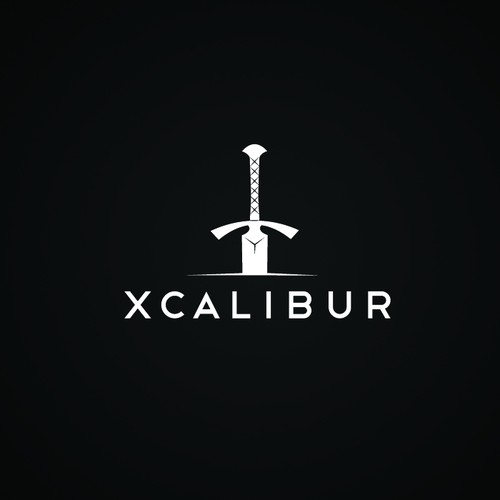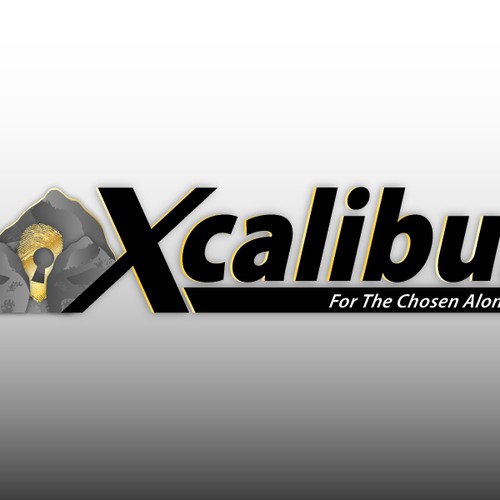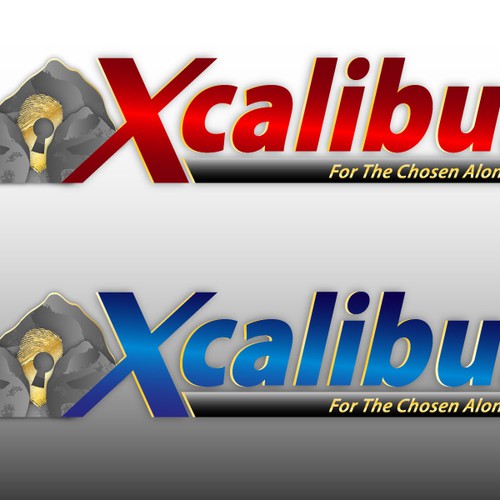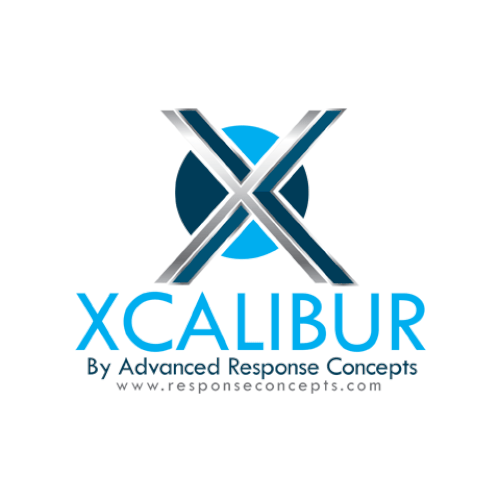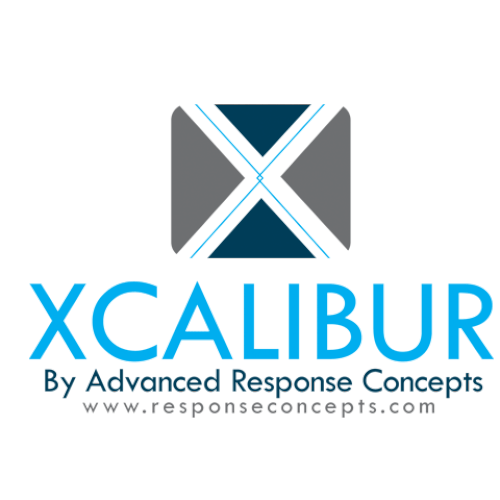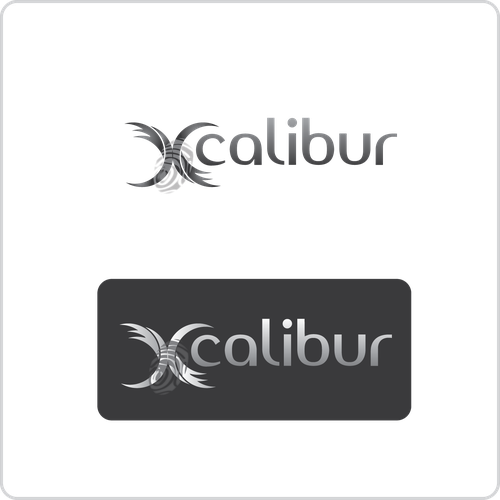 Come ARCC ha cominciato il suo viaggio per il design di logo
Panoramica
Combining best of breed rigid case construction with state of the art biometric technology and American craftsmanship Xcalibur brings unparalleled security the transport case market.
Only the registered fingerprint of the authorized weapon user can open the case, preventing harm to curious children and disallowing any unintended access to the weapon. When tethered to a fixed point in the trunk or interior of a vehicle, these cases exceed procedural requirements for weapons storage and safety as defined by the and that of other federal law enforcement agencies. Xcalibur is a biometrically secured gun / credential safe that can be tethered to an agents vehicle.
This product exceeds current requirements to secure weapons and credentials left in the vehicle. It also makes it easier for the officer as there is no "key" to lose.
Xcalibur cases can be used for any secure storage and transport need from firearms to narcotics, hard drives to sensitive documents. Xcalibur cases are assembled by hand and individually checked for workmanship and quality. They are currently undergoing third party testing to comply with the firearms security regulations propagated by the State of California. Custom configurations are available
Dicci qualcosa su di te e sulle persone che vuoi raggiungere
Xcalibur cases will initially be sold primarily to gun owners and individuals responsible for the same storage of firearms. This audience includes law enforcement at municipal, State, and Federal levels as well as private individuals seeking to secure their firearms against abuse and misuse. Do not focus your entire logo design on this audience. Xcalibur cases will also be sold to Emergency Medical Services (EMS) for the secure storage of narcotics and other controlled substances. Additional uses include use as storage for sensitive or classified documents, and secure shipping containers for high value items.
Richieste
The Xcalibur logo should incorporate a design that is easily identifiable by our customers, one they can relate too. A consistent theme along with the incorporation of design elements from our recently awarded corporate logo contests Advanced Response Concepts - "Speak to our Nations Heroes"; Raptor – "It's who you are"; and CONDOR "the next CSI" should be considered. Xcalibur is an identity biometrically secured case so images like electronic fingerprints should also be considered as a theme, however be careful to differentiate your design from the RAPTOR Logo.
Although the words "by Advanced Response Concepts" should be an optional part of the design the graphic element(s) should be able to stand alone. The tag line "for the chosen alone" should also be considered as an optional element. The graphic element should tell a short concise story of the product without requiring a long dissertation. The Logo, especially the graphic element should be able to be clearly reproduced and look good on a huge sign on a trade show, on the web or in print. The successful designer will keep in mind that this contest has been preceded by contests for our product logo's, with more to come. For the most part our products have names consistent with Birds of Prey. CONDOR will be run as the next contest, the exception to this rule are the XCALIBUR.
Abbiamo trovato dei contest simili che potrebbero interessarti