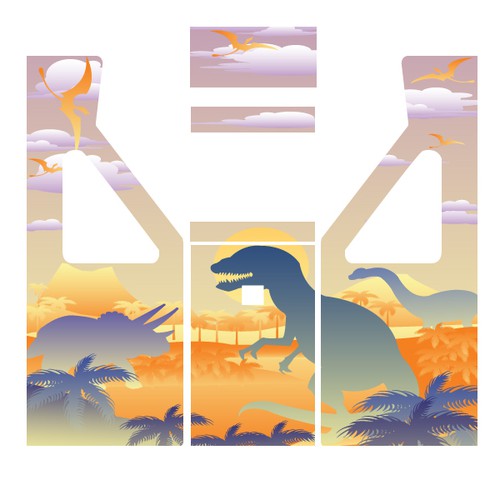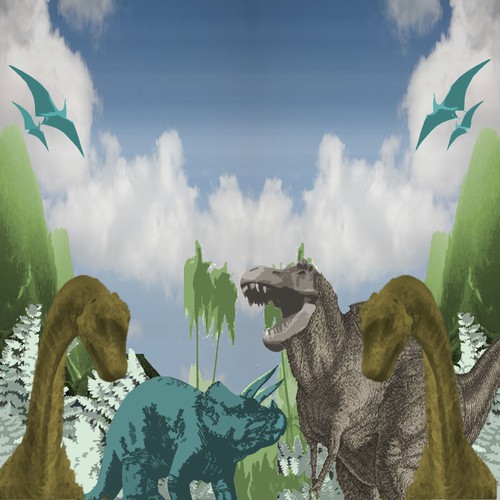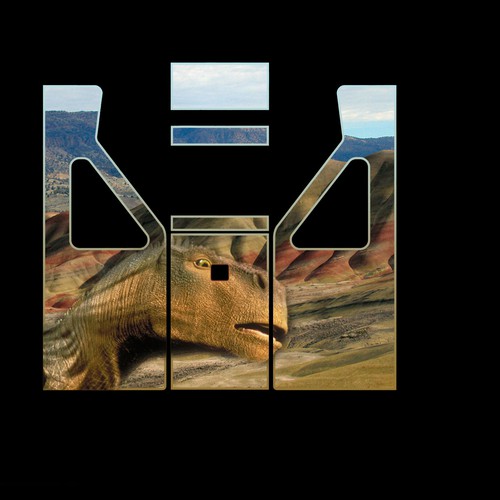 Come Edmarc ha cominciato il suo viaggio per il design di altro graphic design
Riassunto
This contest is for dinosaur design that will be printed on a piece of 5ft wide by 6ft tall vinyl. The design will then be cut and placed onto a custom penny making machine.
Che cosa ti ispira e qual è la visione del design della tua attività?
My client owns a business (http://coppermemories.com/) and is looking for a new design to be placed in their machine.  These machines are the ones that create custom pennies for travelers or tourist.  To attact more attention to their machines, they have begun creating custom vinal "wraps" to laminate the machines.
The winning design must be a resolution that can be printed on a 5 ft wide by 6 ft tall piece of vinyl.  The design needs to be focused on the bottome 50%, and needs to flow around the machine with the middle 1/3 of the bottom 50% a key focal point.
A current example and cutting design can be downloaded at http://members.cox.net/99designs/Co…mories.zip
My client reserves the right to end the contest early if they have chosen a winning design.  Thanks and good luck!
Mi piace
- A design that shows or implies dinosaurs and their environments.
- Can include well known dinosaurs and/or silhouettes or shadows.
- Should draw attention to the machine without being loud or flashy.
Non voglio
- No juvenile cartoon dinosaur characters
- No violent graphics
Abbiamo trovato dei contest simili che potrebbero interessarti