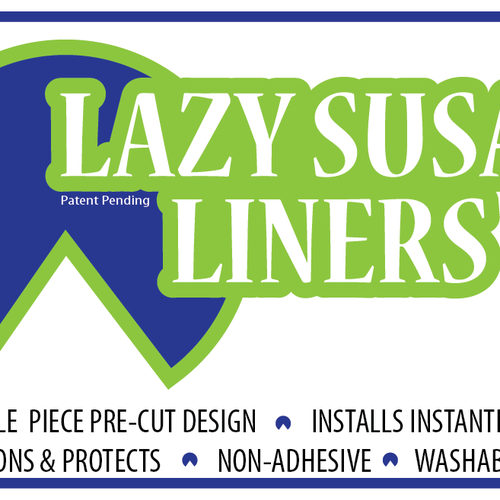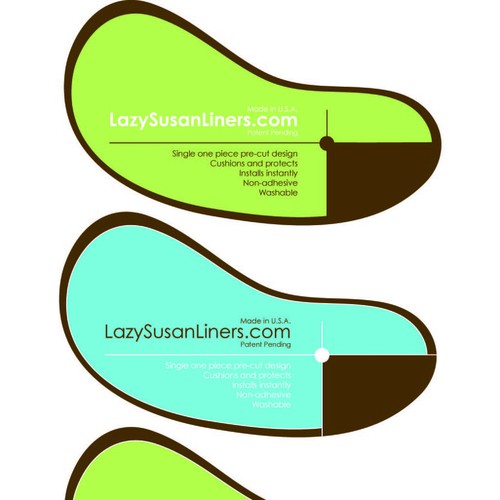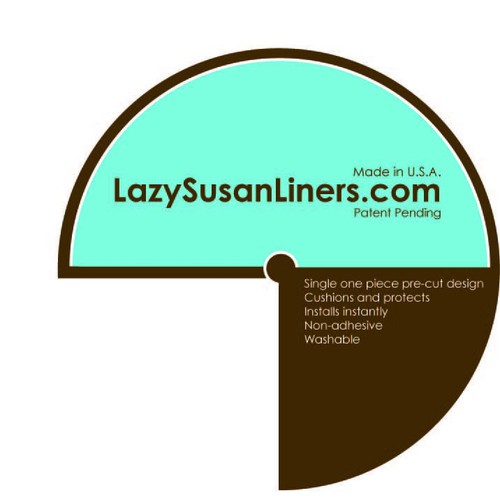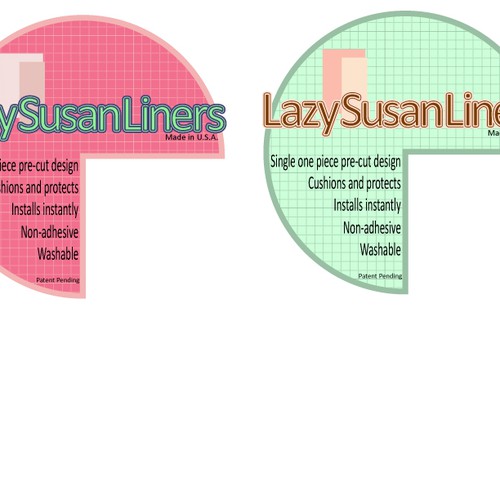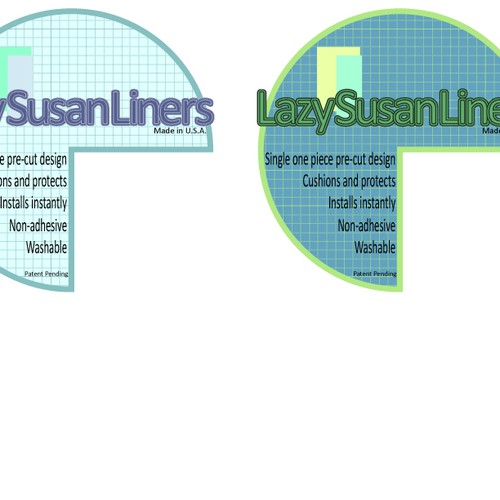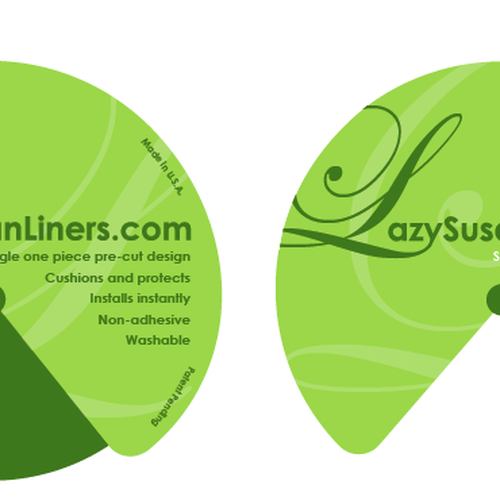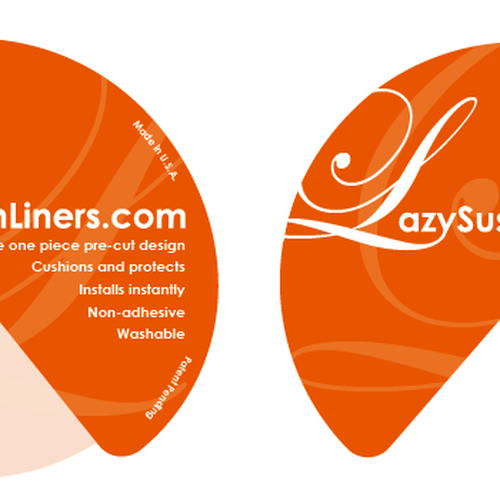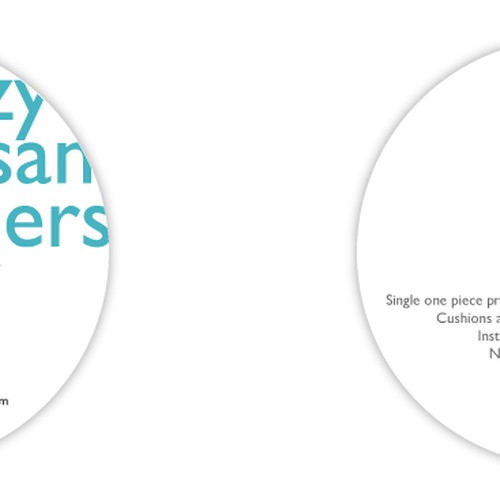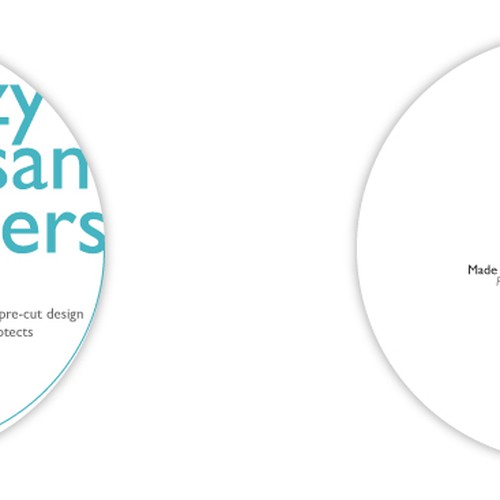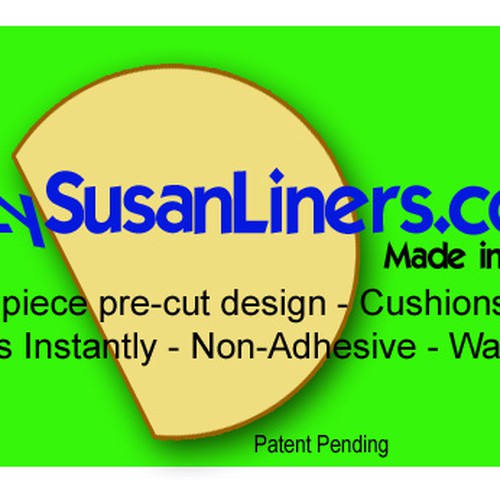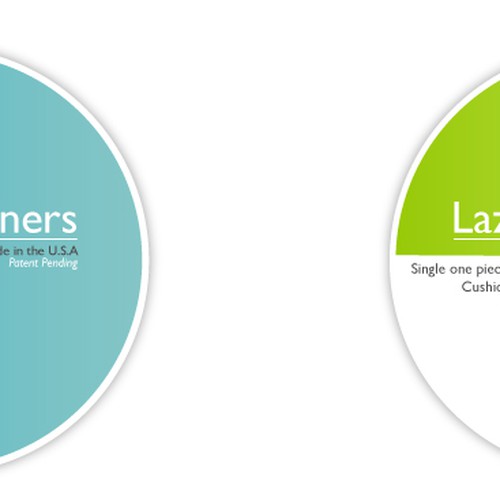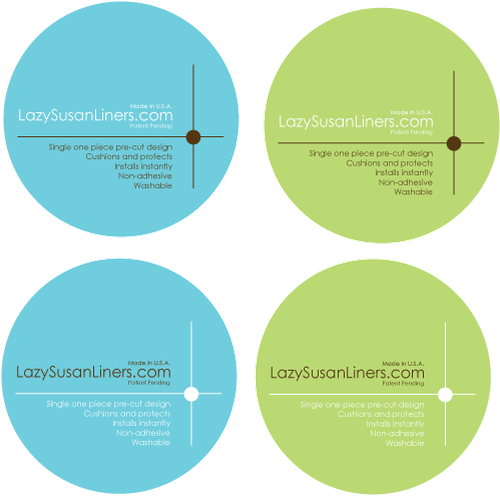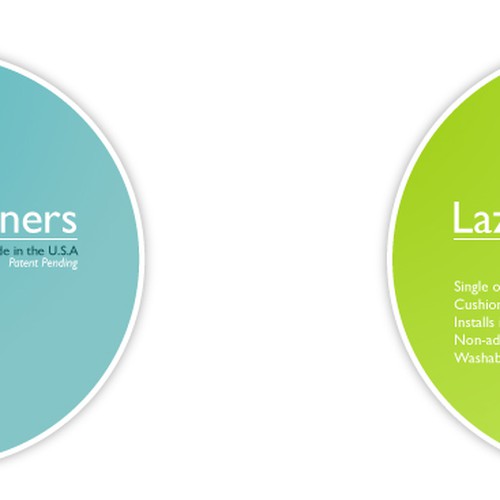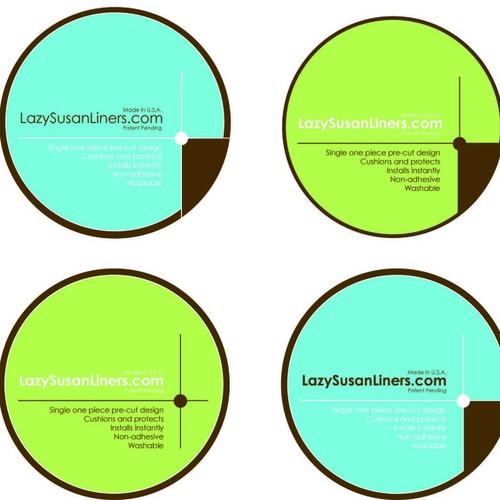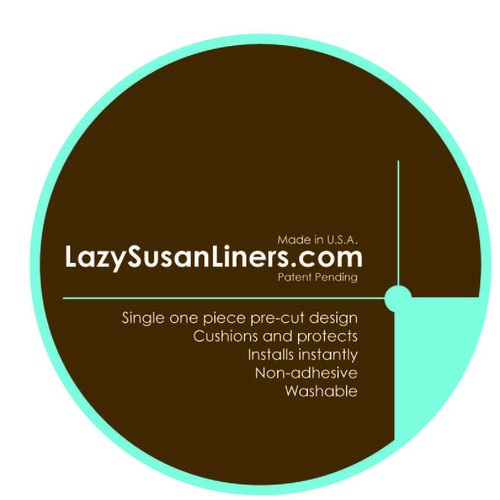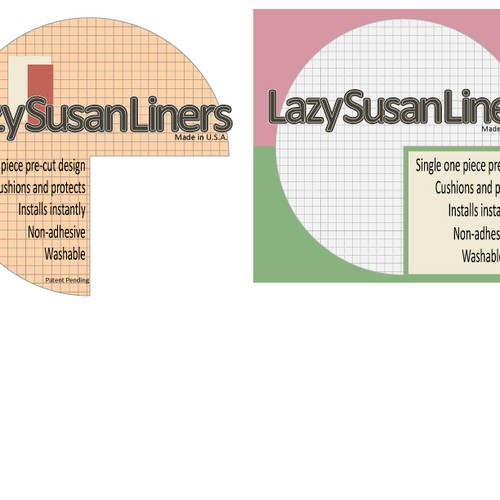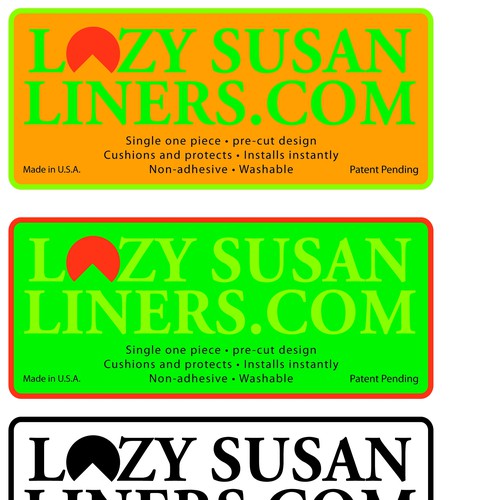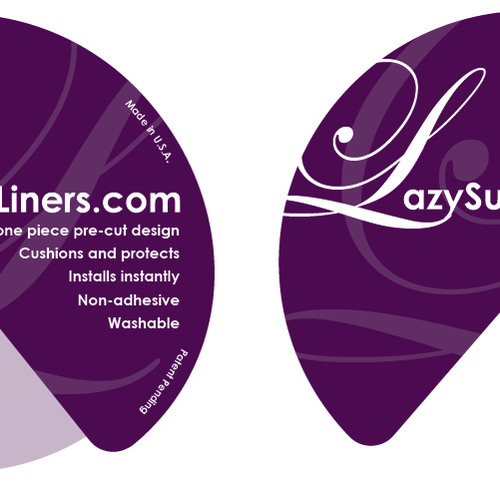 Come julierizzo ha cominciato il suo viaggio per il design di carta intestata
Panoramica
Hello,
I have a design patent for a shelf liner that fits perfectly in a corner lazy susan cabinet. The liners are going to be sold in retail stores and they will be sold next to traditional shelf liners. I deally I will place on a plastic hanging strip on top of each other. I've attached a photo of how I think I'd like them packaged, but I'm open to any other ideas.
The most important thing is that the buyer needs to know the shape of the liner once it is unpackaged. I've attached a some photos of how the product looks once installed and independently.
The label can be die-cut, so it shows the shape of the circle. I thought that might bring added attention to buyers, but it is not necessary.
I'm thinking bright colors and pictures will grab the attention of buyers. I don't have a specific logo that I need to use.
Dicci qualcosa su di te e sulle persone che vuoi raggiungere
Women between the ages of 25 - 100
Richieste
Here are the details that need to be on the label.
The product itself will be folded into a pie shape and the label will be folded over. I am trying to upload a photo and should have it by tomorrow. Sorry for the delay.
Single one piece pre-cut design
Cushions and protects
Installs instantly
Non-adhesive
Washable
Made in U.S.A.
Patent Pending (in a small font)
Abbiamo trovato dei contest simili che potrebbero interessarti