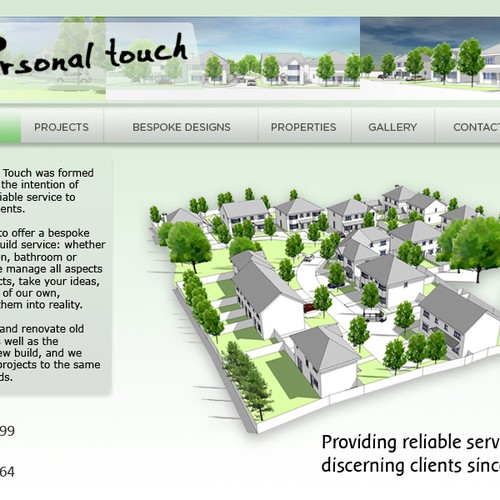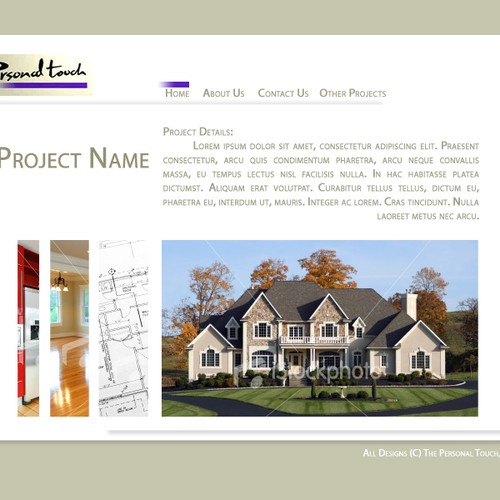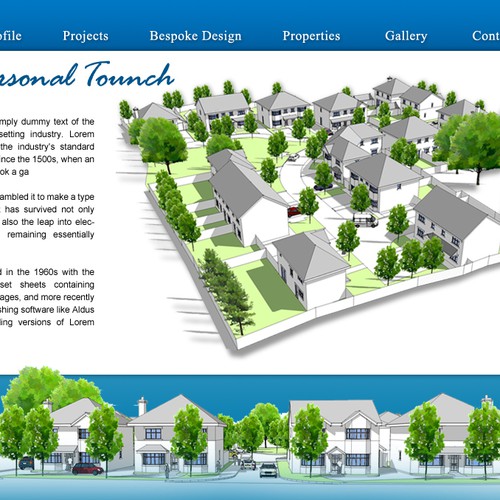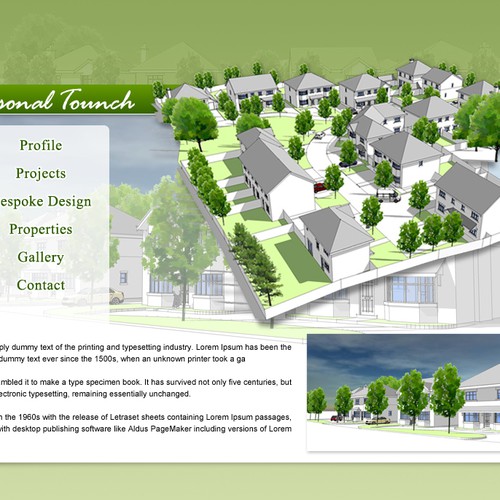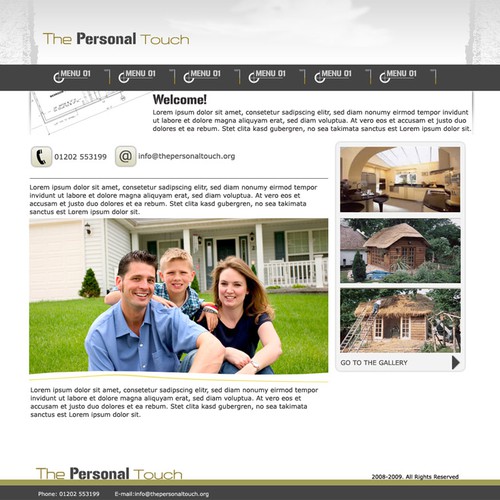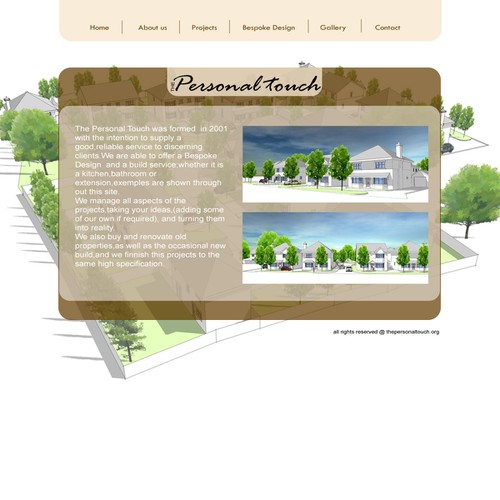 Come skydiei ha cominciato il suo viaggio per il design di pagine internet
Riassunto
This is an urgent project as the website must be live by Thursday 5th February 2009. We are a small property development company (only 2 of us) with our biggest project to date. The website we had before was developed for us over 5 years ago by a friend and is in dire need of a change.With our biggest project to date, which has just been submitted for planning approval, we urgently need a re-design.
Che cosa ti ispira e qual è la visione del design della tua attività?
Remove all existing pages, and replace with new front page and menu linking at a few other pages like contact and about us.
We have many PDF files that we can forward for the back pages,the important thing is to have an attractive front page with a clear menu so visitors can view the planning designs and decissions. Keep it simple we want a website that local people can view the proposed development from our viewpoint. i.e. in a favourable light! We need a professional look but we are local developers so we don't want something over the top.
Please contact me if you need more info of if I have not been very clear. I can update the site with text contact or I can supply this
Mi piace
- Require some basic coding.
- The site must be fully functional and live by Thursday
- Please see http://www.thepersonaltouch.org
- Keep the logo as close as possible to what is shown, including colours and type.
- Update to current style and design
- Not complicated to follow
- works on most web browsers.
- We only have this project at the moment so we really need to sell and promote this.We have the orignal website files but not of the logo so this will probably have to be re-done.
Non voglio
- Flashing icons or garish colours.
- complicated or to busy
Abbiamo trovato dei contest simili che potrebbero interessarti