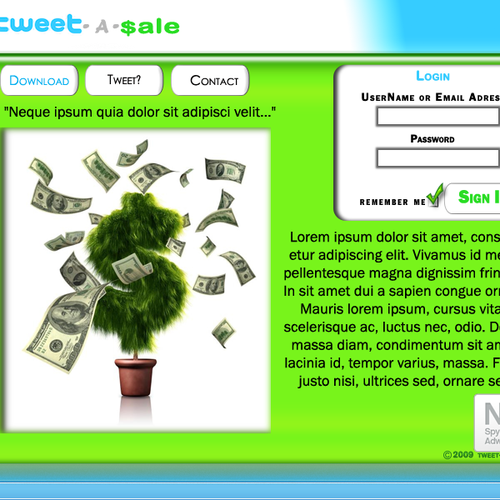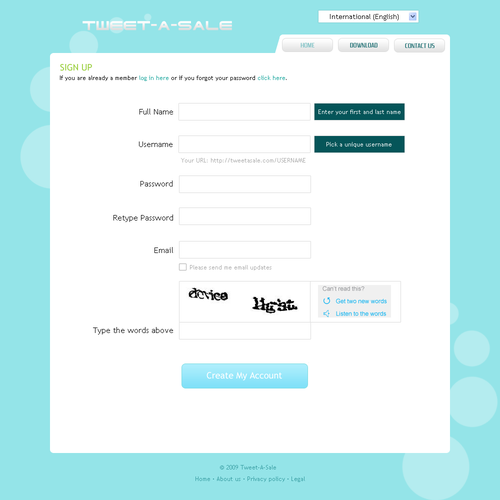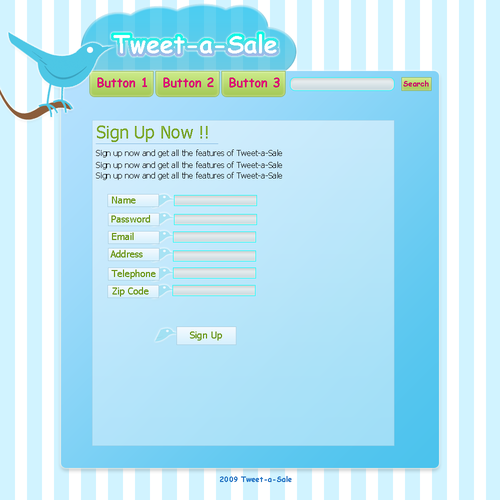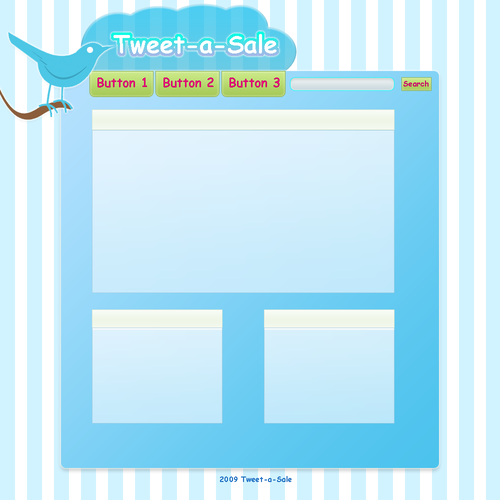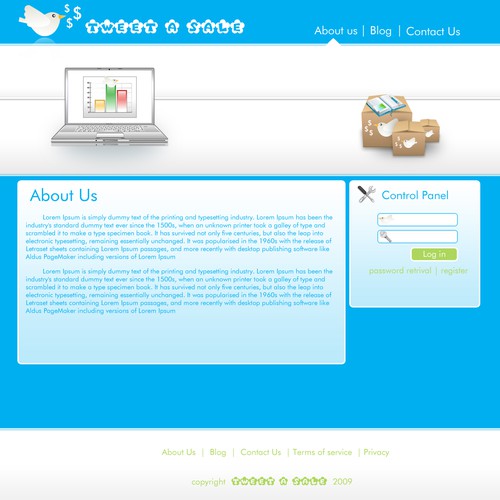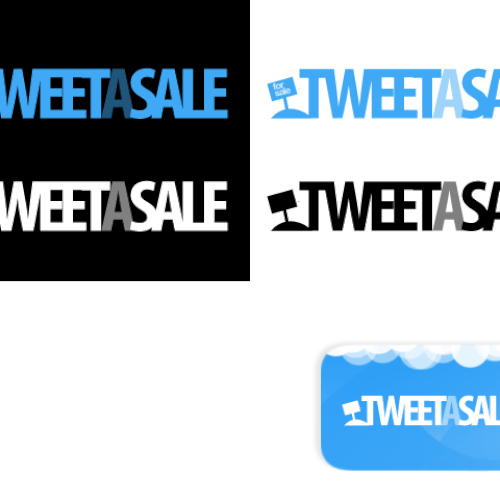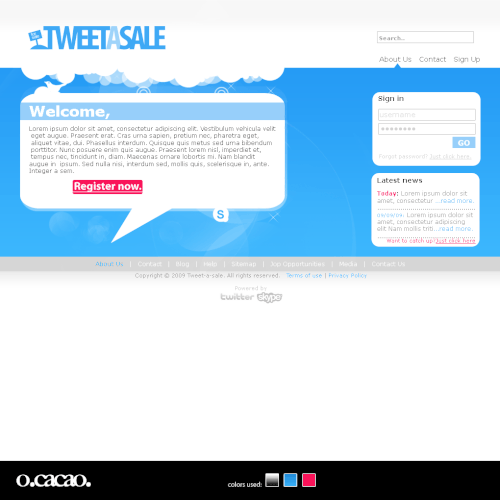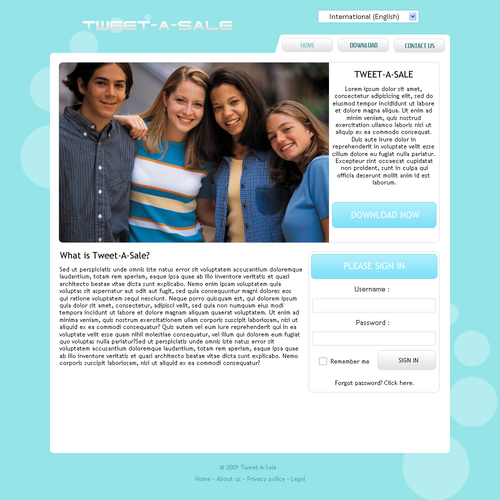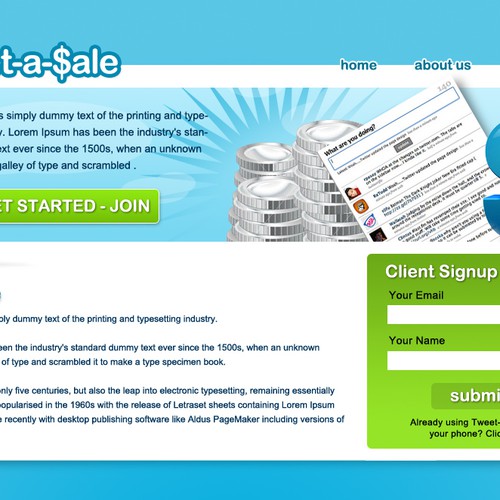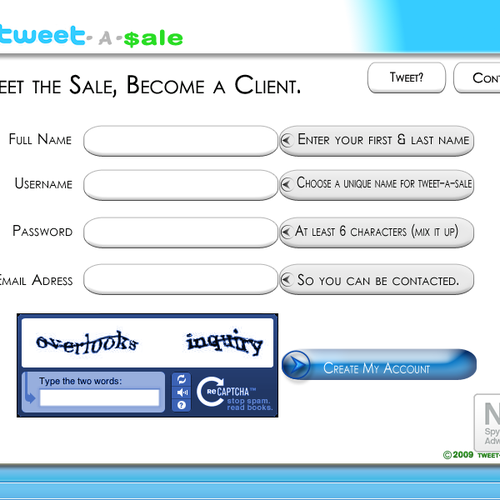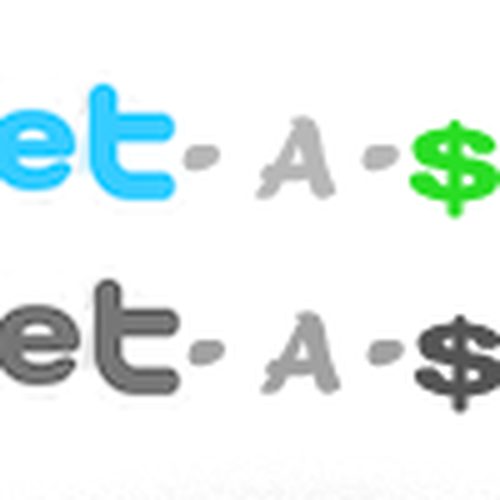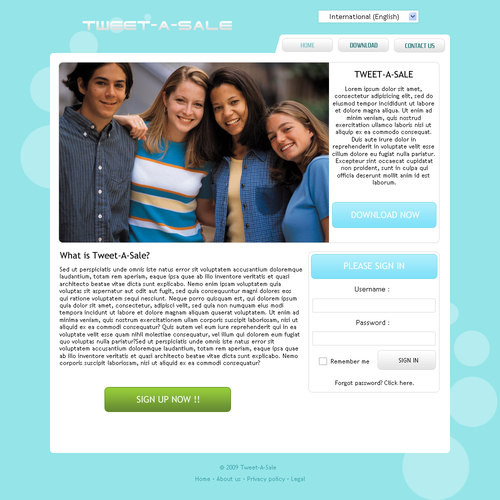 Come Jon Benson ha cominciato il suo viaggio per il design di pagine internet
Riassunto
We are launching a Twitter-friendly online app this week and require a logo and website look and feel that pulls from Twitter without duplicating it. More Skype.com meets Twitter-ish.
Che cosa ti ispira e qual è la visione del design della tua attività?
The final project will require multiple pages: Merchant Control Panel ( Edit Product Page, Edit TWEETemplates Page x2 - one for pre-sale, one for post-sale Twitter updates. )
- Administrative Control Panel ( TWEETemplates Page x2 - same as above. )
- Client Registration ( Pull registration forms from twitter.com/signup AND captcha (powered by reCAPTCHA), if possible. If not, we can handle an iFrame. )
However, we are starting with just the basics: Home page and logo, plus a Client Signup page. Mock fields are okay for now for the client page.
Mi piace
- Logo
- Home page look and feel
- Client sign-up page look and feel
Non voglio
- Anything with friction; must be uber-clean, simple but not overly graphic. This is a tool for Internet Marketing if that helps.
Abbiamo trovato dei contest simili che potrebbero interessarti