Info
I'm italian guy, love sports and hip hop music.
I'm fond of computer graphics since 2003, expert in the creation of logos and trademarks, daily use Adobe Illustrator and Photoshop.
Membro dal: 14 agosto 2014
Recensioni
"Very creative, responsive and open to trying different ideas to progress to our final logo design"
Cliente anonimo
recensione lasciata 4 mesi fa
99-Problems
ha risposto 4 mesi fa
"Awesome designer, got the brief perfectly."
ioand
recensione lasciata 5 mesi fa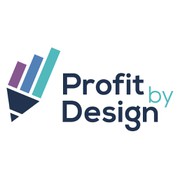 "99-Problems was great to work with. Followed our design brief perfectly and submitted the winning design on the first try. (We did ask for some modifications, which were done quickly, but our ideas were not as good as the original). It was a toug..."
Violent Zen™ LLC
recensione lasciata circa 7 anni fa