Info
Hello! My name is Alina. I am a web designer and I love my job. In my spare time I play music and spend time with my daughter. I can help you create designs for websites, book covers, brochures, mobile app design and much more. I will be glad to cooperate in the 1 on 1 project. Good mood and peaceful sky to everyone!
I work in programs such as Abode Photoshop and Figma.
Membro dal: 01 agosto 2020
Recensioni
"Such Great Work, what a pleasure!"
mikPG
recensione lasciata 18 giorni fa
Alina_rali
ha risposto 17 giorni fa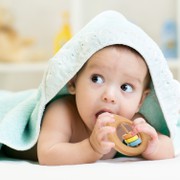 "Incorporated all my suggestions and feedback to deliver a great cover that really portrays the characters in my book. Terrific job!"
knotanumber
recensione lasciata 6 mesi fa
Alina_rali
ha risposto 6 mesi fa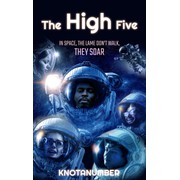 "Alina read all of my design notes and caught on quickly to what I was looking for. She found some stock pictures that were better than the pictures I supplied and created a seamless blend of all of them. She included the Tsunami Wave which wasn't even i..."
wickerman068
recensione lasciata 7 mesi fa
Alina_rali
ha risposto 7 mesi fa