Info
Born 1986, Ragusa, Italy.
Studied at Academy of Fine Arts of Catania, Italy.
Freelance Graphic Designer since 2006, Logo designer since 2011.
Official website with all my works, detailed CV and more about me: http://emanuelepepi.altervista.org
Paese: Italia.
Membro dal: 28 ottobre 2013
Recensioni
"Nailed it on the first try. Gave me multiple color versions that will help with branding. Thank you so much. "
pmhconstruction "We love our new logo! Emanuele was great to work with! Highly recommend him."
crystalbE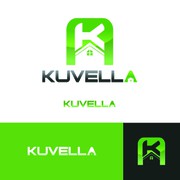 "Excellent work, great calibre designer. Took feedback well and responded quickly."
Cliente anonimo