Info
Greetings!
I'm a Freelance Creative designer 19 years old
Yogyakarta, Indonesia.
Specialist in logo design, branding, typography and handlettering.
My Instagram profile :
https://www.instagram.com/prasetyadavid_/
shop : https://society6.com/prasetyadavid
I'm also ready for 1-to-1 projects and/or commission work.
Thanks.
Membro dal: 12 gennaio 2017
Recensioni
"Great Job, will use again."
Daryl8896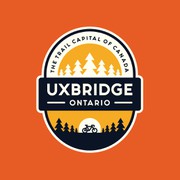 "Great designer! Very attentive and quick to respond. Highly recommend! "
breakingbill76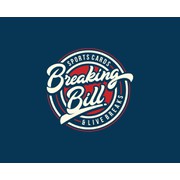 "Our burger shop needed a brand new logo for our re-branding efforts and Prasetya David did an excellent job. We found his design to be the best reflection of what we needed. Working with Prasetya David was such a pleasure, he made design changes whe..."
Cliente anonimo