Info
Hello.
My name is Nikola and I'm behind project Zen Designs.
8 years ago a journey of simplicity, creativity, and persistence started. and today still flows toward brilliance which makes people happy and delighted.
Pioneering a sophisticated approach to the design process, well-crafted route in solving complex problems and trough direct communication will ultimately lead to your unique design.
What are you waiting for? Let's work together.
Membro dal: 07 novembre 2012
Recensioni
"Zen Designs has been very creative whilst listening carefully to my feedback. Very responsive and they get the job done. Am happy with the logo design and could only recommend Zen Designs for anyone looking for a great graphic designer!"
nadia.gass
recensione lasciata oltre 7 anni fa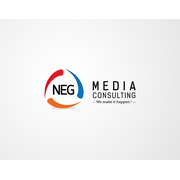 "Nikola with Zen Designs was amazing to work with. The design was very good from the start. He took any critique I had did exactly what I wanted. I did not have to give him ideas like the other designers. I came here because I am not an artist and I did ..."
lakecityit
recensione lasciata oltre 7 anni fa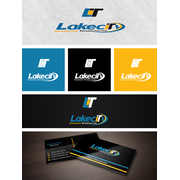 "Nikola was absolutely fantastic to deal with, and her approach to design feedback is spot on. If you are looking for a great design I highly recommend you seek out Nikola (Zen Designs®)"
Quanda
recensione lasciata oltre 7 anni fa